Uk Newborn Photography
newborn photography Uk Newborn Photography
newborn photography Uk Newborn Photography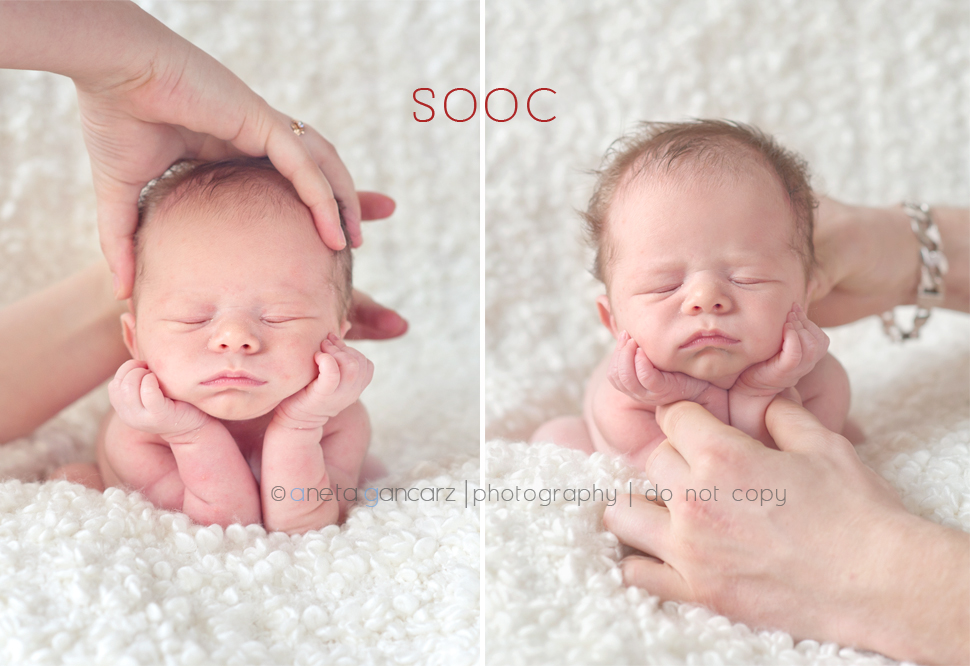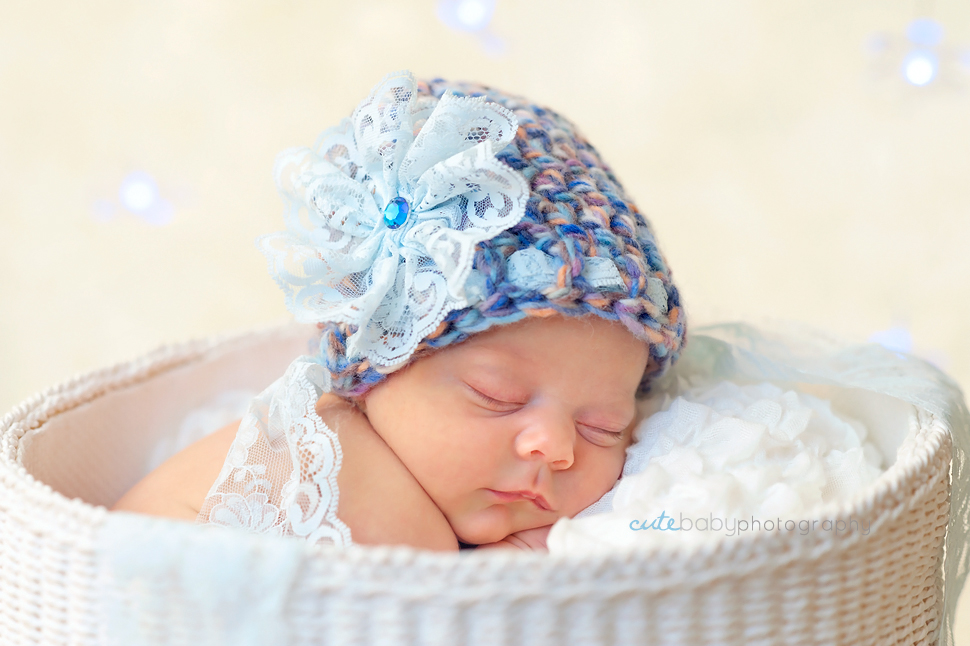 I collect basic personal data about you including your name and your email and town of residence. If your partner/family member/friend is attending a session or being photographed, I also ask for their first name.
Myself, Karen Kimmins from Karen Kimmins Newborn Photography will be the one and only 'controller' of the personal data you provide.
–  the right of access to your personal data and any supplementary information
In very basic terms, I totally respect your personal information and I will only ask you for what information I really need from you. I will look after it in the same way I would want mine looking after, keeping it secure!  Be assured that I will never share your information– nor will I sell it on elsewhere. 
–  the right to object to processing of your personal data in certain circumstances, and
I may change this privacy policy from time to time. When I do, I will let you know by changing the date on this policy, notifying customers of only significant changes. By continuing to access or use my services after those changes become effective, you agree to be bound by the revised privacy policy.
I will also record a date of birth for all persons I photograph under the age of 13 and require the parent or a legal guardian to consent to the photography. (Children over 13 must agree themselves to being photographed).
If you email myself or send messages via social media, these messages are stored within the email system or social media accounts. These messages are stored for as long as needed.
I take your privacy very seriously and I do not share or sell your email or any contact information with any third party organisations.  
The data I collect is directly from yourself, whether you fill out a form online, email, message etc. 
In some cases, data may be given to myself by a third party if they are purchasing a gift session. This would be name, name of child and an email to allow me to provide the service.
For marketing purposes if you have opted in to receiving emails from myself.
Karen is fantastic with babies and nothing is too much trouble. Would highly recommend to anyone. Thank you.
An amazing photographer who was simply born to be behind the lens. She has a real eye for detail. A true perfectionist. Karen is friendly and professional and in her capable hands you will have truly superb photos of your newborn to treasure forever. 
Karen Kimmins Newborn Photography takes your privacy very seriously. This privacy policy has been prepared in line with the EU's General Data Protection Regulation (GDPR), which promotes fairness and transparency for all individuals in respect of their personal data. This privacy policy applies to all data I process, and by using Karen Kimmins Newborn Photography you consent to the collection and use of such data
As a data controller I collect a variety of data in order to deliver my services, and I will manage your personal data transparently, fairly and securely.
 Specialising in Newborn Photography. I am best known as a newborn photographer, offering newborn sessions in Wellington, Somerset. I also photograph maternity, child portraits and cake Smash sessions.
…artistic, honest and intimate – her warm personality, evident love for the job and affection for her sweet little subjects made for fun and unforgettable sessions and provided us with beautiful, timeless works of art…
We had a really great experience, felt so welcome and Karen is very friendly. Before the photo shoot I was anxious about whether our little boy would settle well or not but Karen knew exactly what to do to keep him calm, we all felt so relaxed and comfortable. We now have beautiful photos that will be treasured for a lifetime, can't recommend enough. 
Professional Newborn, Baby, Pregnancy & Cake Smash photographer based in Wellington, Somerset / Devon border, serving Taunton, Bridgwater, Tiverton, Chard & the surrounding areas.
…I must say that the hospitality was exceptional, the decor was flawless, her way with children was compelling and Sue's skills and creativity were outstanding…
Had a photo shoot of our 10 day old boy this morning, really pleased with how it went, it was so relaxed and calm throughout the whole shoot, would highly recommend to anyone. Karen instantly made us feel welcome as soon as we walked through the door. She is an amazing photographer and puts so much effort into each photo she takes. She is fantastic with babies, has a lot of patience and managed to settle my baby boy with soothing sounds and a gentle touch. Thank you so much looking forward to seeing the photos! 
Absolutely stunning photos, I can't stop looking at them!! Cannot recommend Karen highly enough. She was so friendly and welcoming and patient. Nothing was rushed, all at our little man's pace and she was so gentle and calming with him… a truly and memorable experience, with some perfect pictures we will be able to look back on when our baby boy is all grown up. 
I could not rate Karen highly enough. She was fantastic, the photos are beautiful, and she was so gentle with Roxy. We were made to feel completely at home and had a wonderful day.  
…The end result was beautiful and with tears in my eyes we were back at Sue's studio with more tea and biscuits watching our daughter's pictures flash before us…
Karen is a lovely lady with a great eye for achieving amazing shots.  
Maternity PhotographyNew Born PhotographyChildren Photography
Wow! An amazing photographer with the patience of a saint! You arrive and instantly feel welcome and made to feel like you're at home! 
I had my daughters photos done at just over 3 weeks old so she already had a mind of her own when it came to poses and sleeping shots. Karen had so much patience with her and even managed to get her to sleep to do the sleeping shots when I had failed. Lovely calm atmosphere so many wraps head bands and accessories to choose from would cater for any look you were going for. Fantastic value for money. I could not recommend enough. Can't wait to have another shoot done when she is a little older. Thank you.
These newborn sessions are all about your baby. The emphasis is on simplicity with relaxed posing and minimal disturbance to your new precious bundle. These sessions do not include physical props which easily date and distract, instead by using parents, emotions and light and shade, the focus is kept on the natural beauty of your new gorgeous baby.
So professional yet made us feel right at home. Was amazing and gentle with our daughter getting her into positions and kept her calm. Would highly recommend to anyone looking to have photos done with their newborn. Was a lovely experience.  
I love to create these timeless images that will stand the test of time, creating pieces of art to hang proudly in your home.
In the unlikely event of a criminal breach of security I will inform the relevant regulatory body within 72 hours and, if your personal data were involved in the breach, I will also inform you.
…In total, we have had 6 shoots to date. Sue has almost become part of our family. We travel from Stanmore for our shoots but it's worth it…
So often you see photographs of children taken by professional photographers that are lacking depth and a real connection with the subject. Sue connected with my children immediately and made the shoots so much fun for them…
I keep your images for the length of time agreed upon in the contract with you, after which time they will be deleted.
Childhood is fleeting but memories last a lifetime. It is my great joy to capture your growing belly, your precious newborn and your family as they grow. Based in Orpington, my studio is used to create works of art. Your photographs will be treasured for years to come.
For those of you out there that do love the colourful props, flowers and foliage, I can arrange some fluff around your baby and add what is known as a digital composite. This will add the extra prop images into your finished gallery without the extra time and disturbance during your session. Examples of these can be found throughout my photo gallery and on the pricing page. 
 I use your data to contact you, to post the correct information along with photos on social media or website if I have had your permission to do so and to generally fulfil my contract with you.
–  rights related to automated decision-making (i.e. where no humans are involved) and
We had the most amazing morning with Karen. She is confident, calm and professional. We are utterly delighted with the photos of our sweet baby girl and can't wait to share the photos with our friends and family. Thank you so much Karen – the photos are simply perfect!  
We had such a lovely morning with Karen. I would recommend her to anyone with a little one. Much more personal and enjoyable than other high street photographers.
…Sue worked her magic with the camera. The result was not only a winner for the calendar and an opportunity to help raise awareness for this charity…
If you would like any clarification on how I collect , store or process your data, please contact me directly.
I am currently not taking on any more bookings until we have moved house and settled in.I hope to be back in action late Summer/early Autumn. I appreciate your consideration and thank you for your understanding. 
Newborn sessions take place at my home in Wellington, near Taunton. 
–  the right to move, copy or transfer your personal data from one IT environment to
Amazing photographer, so brilliant with children! My daughter won't normally go to anyone she doesn't know but within moments she had an instant connection with Karen enabling her to be happy and confident and full of smiles in the photo shoot. A relaxed and friendly environment, would highly recommend to anyone.
Below are some of my 5-star testimonials from my lovely happy clients.
Thank you Karen for our wonderful photos. Being a first time mum I was a little nervous but you made the whole process very enjoyable and put me at ease immediately. We really appreciate your patience during the photo shoot. Thank you. 
We have just received our images from Karen and the photos are beautiful. We are very pleased with them. I cannot recommend Karen enough, she was very welcoming, calm and  very patient with our little boy. A very enjoyable experience. 
–  the right to have any errors in your personal data rectified
–  the right to be informed about the collection and use of your personal data
Absolutely chuffed with our photos. She made me and my partner feel so at home and relaxed during the shoot. 
The best money I've ever spent!! I received the USB today and the photos are more perfect than I ever could have wished for. Karen was professional yet so friendly and made us feel totally comfortable. I really can't thank her enough.
I have a data protection regime in place to oversee the effective and secure processing of your personal data. All of your images and information are stored on my personal password protected desktop and hard drive backup. When we are not at home, our house is alarmed. 
profiling (i.e. where certain personal data is processed to evaluate an individual)
Had our newborn shoot today with Karen, brilliant experience and such a lovely lady. So kind and very gentle with our 9 day old little girl.
If you have agreed to myself using some images for marketing purposes, I will select my favourites that I would like to use, these will then be archived indefinitely or until you request otherwise. I will also keep indefinitely and archive terms and conditions agreements and consent forms and any other form of proof of fulfilment of contract. 
I will not collect any personal data from you that I do not need in order to provide and oversee my service to you. 
Karen is amazing, there are no other words. A friendly, professional woman who, as a mother herself, is great with children and babies. The session was so relaxing and fun, we even took our dog with us for the family shoot. The photos Karen took were more than we could have hoped.
I need your basic personal data in order to provide you with information about my photography services in accordance with our contract.
We had the most amazing time at Karen's. She is so friendly and down to earth. We were made to feel so welcome and she was incredible with Freddie. Having the time to relax and feed Freddie when he needed it made all the difference. We didn't feel rushed at all and Karen made sure we were happy with all the settings she put Freddie in. An all round wonderful experience that we would recommend to anyone wanting photos of their newborn/very young baby. Thank you Karen.
–  the right to block or suppressing the processing of your personal data
Obviously being a photographic business I also create and manage images as per our contractual agreement(s).
Absolutely amazing, couldn't have asked for a better shoot for my girl. Stunning photos and was such a lovely atmosphere couldn't be more pleased, thank you so much.
One of the UK's leading newborn, baby and children photographers
…We will never get that time back but we'll always have these gorgeous images to remind us of her at each stage. Sue's shoots are such fun, she has a natural rapport with children and makes the whole experience relaxed and easy going.
If you would like further information on the legal guidelines I operate within, or have any concerns about how I use your data, please check the Information Commissioner's Office website. 
…We received so many lovely comments from everyone from our Christmas card of Jessica and all the grandparents are proud owners of one of Sue's photos…