Tips To Improve Your Baby Pictures
newborn photography Tips To Improve Your Baby Pictures
newborn photography Tips To Improve Your Baby Pictures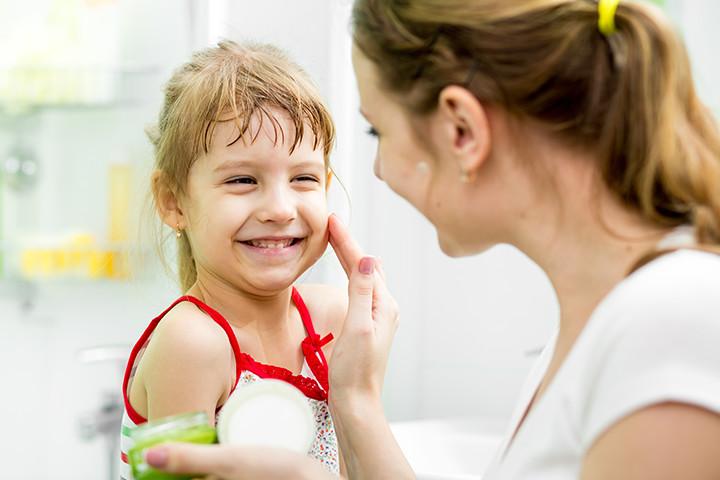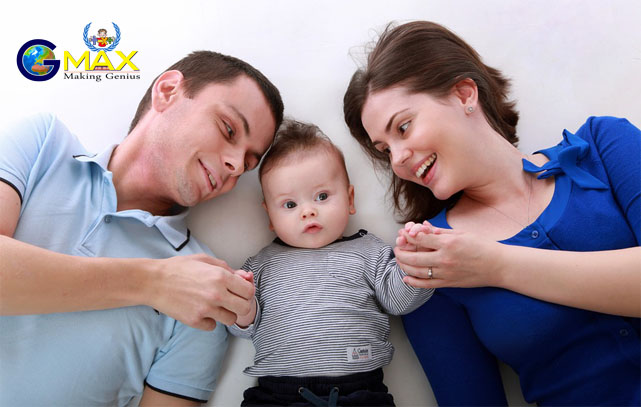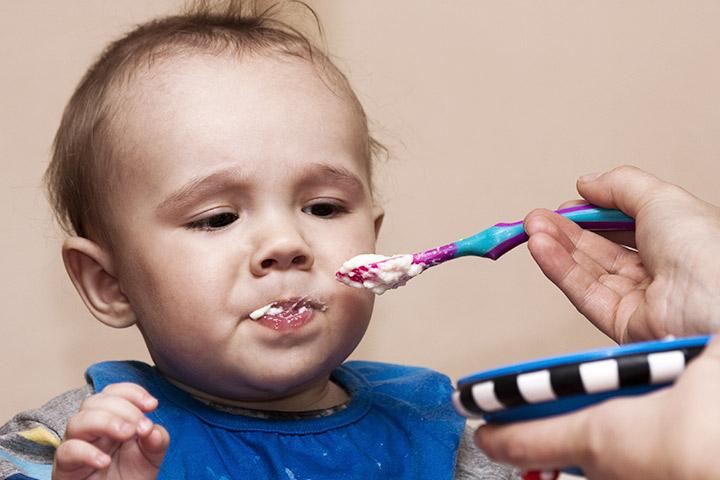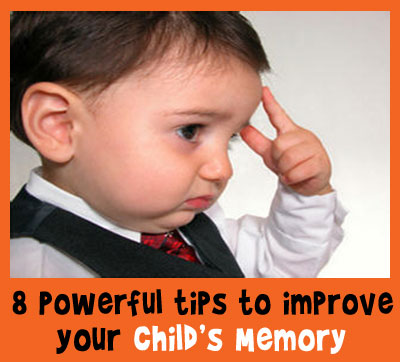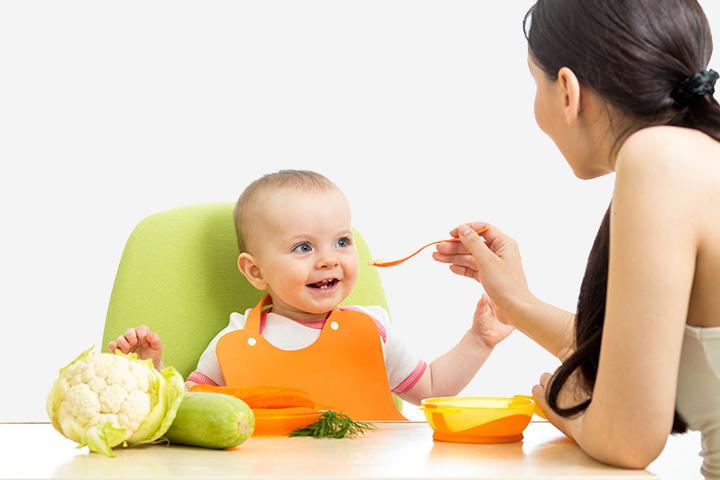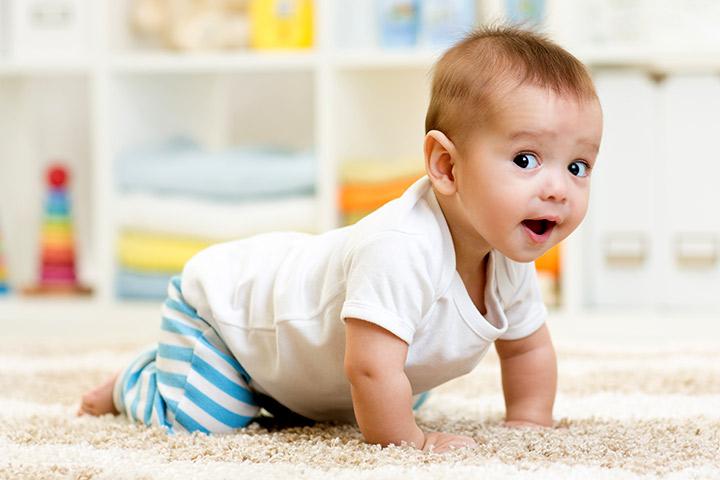 The most important thing to notice is your gut feeling — you're most familiar with your child's skills and behavior, and…
Don't splurgeYou don't need an expensive camera to take a great photograph, because the best image begins in your heart, inspired by your baby. So even if you don't have the latest phone with the best camera, go for it.
Shoot some videoMoving pictures of those "small" spontaneous moments will be precious additions to your keepsakes.
Have fun taking photos, we hope we made it a bit easier for you!PS. We love to see your photos! #milestonebaby
Older siblings aren't always enthusiastic about new additions to the family. Here's how to help them adapt.
Here are 7 simple ways you can take better photos of your baby. The memories will last a lifetime!
Find the best gear for your baby. See the 2018 Moms' Picks winners.
Dedicated to helping women who are experiencing postpartum depression, DAD provides them and other family members with informat…
Consider the backgroundKeep your background simple to let your baby take "center stage" in the image.
Put it in contextTry for a sense of place, as well. You might think you'll always remember that day or the story behind the image, but it's not always the case, especially as your baby gets older and has more and more experiences and adventures over time. A background that "sets" the image for you helps bring the story to mind when viewed years later.
Make it personalTake pictures in settings that have meaning for you. Making your images personal gives them an even deeper resonance.
Professional photographer moms share their secrets to taking fabulous photos of your kids.
Everybody loves beautiful pictures to cherish forever. Jessy listed 5 tips to improve your baby's photos. First of all: you don't need an expensive camera to take good photos, the best image begins in your head, inspired by your baby. So even if you don't have the newest phone or camera, don't worry… Just go for it!Tip 1: Choose your lighting – Taking a photo always starts with choosing the best lighting. Go for soft light coming from a window, this is way more flattering than for example having to use a flash. Natural lighting gives your baby a much softer look. Try to place your baby in a bright spot in the house or go outside if the weather will let you.Tip 2: Simple background – Try to avoid a busy background, this distracts from what you actually want to capture. Keep your background simple and let your baby take "center stage" in the image. Push away the dirty laundry and lingering toys before you begin :)Tip 3: Capture little details – Don't forget to document the sweet little details. These are the things that you want to remember when they grow older. Don't be afraid to get up close and take images of little hands, feet, toes, ears, nose, and lips. IPhone does a great job with macro photography, where you can produce photos of small items larger than life size. Tip 4: Click away! – Taking photos is free and unlimited, so use it! Babies are fast moving and the tiniest details can make or break a shot. You'll be happy if you can find the perfect one out of all the photos. Tip 5: Capture the special moments – Ultimately the main reason to take photos of your baby is to document their childhood. When it comes to babies, everything changes so fast. What they look like and all the stages they go through like sleeping through the night, sitting up, rolling over, and so on. Always try to capture the special moments in thier lives so you can remember them forever!
If you have systemic lupus erythematosus (SLE), find out when it's safest for you to have a baby and what the risks are during…
Back it upAlways, always back up your images. They are valuable and irreplaceable.
Tips from photographer Anne Geddes for great photos of kids, why traditions matter, fun tooth fairy ideas, and more
What should I do if I'm worried that my child has a development problem? (12 to 24 months)
Get closer. It's the most common mistake — we stand back, our eye trained on our adorable baby, and accidentally let the background take over the photo. The single biggest (and simplest!) way to improve your pictures is to stand closer.
Fill the entire frame with baby!Stoop to their level. Similarly, photos are much more charming if you bend down to baby. It allows for better eye contact.Use sunlight. Turn off your camera's flash — the sun will always be the most beautiful source of light, says Nick Kelsh, author of How to Photograph Your Life (Steward, Tabori & Chang, 2003).
The flash flattens the details of the picture. If you're inside, it's better to move your child near a window.Keep it simple. For a holiday-card-worthy, keepsake photo, find an uncluttered background, dress baby in something simple, and again, use sunlight.
Try black and white. With digital photography and online photo services, it's easy to print the same photo in both color and black and white. In addition, Kodak sells disposable cameras that shoot in black and white, as well as regular black-and-white film.
While you don't want every picture to have this artsy look, it's well worth doing a few times. Diaper-only shots come out great.Get details. Newborns are precious — capture the wonder now because they grow fast.
Zoom in on baby's tiny hands and feet, the way his fingers wrap around yours, or his expression as he sleeps.Find a moment. Don't always put baby in a pose. Try a photo session where you play "parent paparazzi," following baby and snapping as he does his thing.
"Luck is a huge part of photography," says Kelsh. "The more pictures you take, the more luck will be with you."
Go early or lateIf you're taking pictures outside, try to take advantage of the early morning or late afternoon light. The midday sun doesn't bring out the best in anyone, and it can be especially harsh on your baby's perfect skin!
Get readyEnsure that your baby is safe, well fed, happy, and comfortable and you can be guaranteed some lovely images.
Save, save, saveDownload your images regularly and keep them organized. For example, you can save them in folders grouped by months when your baby is young (so many changes occur so quickly in the early years).
Be preparedKeep your phone or camera handy at all times. The more familiar your baby is with being photographed, the more natural your pictures will be, because your baby's curiosity won't be aroused by the camera. And you'll always be ready for those special spontaneous moments.
Let there be lightI love using natural light. It is always more flattering to use the soft directional light coming in a window than the harsh light of a flash.
They grow so fastRemember, babies are only this tiny for such a short time. You might not believe it now, but you'll forget how small your baby was in the beginning, so try to show your baby's size in relation to the surroundings. For example, images of a baby's hand in a family member's hand are so poignant because they capture that sense of scale.
JavaScript seems to be disabled in your browser. You must have JavaScript enabled in your browser to utilize the functionality of this website.
We are here to help you capture the memorable moments and turn them into lasting memories. Take a look at our Baby Photo Cards.
Get organizedWhen saving your images, try to add a keyword that will help you find the image later for a holiday card or scrapbook. Instead of "Amy Summer," try "Amy 6 mo in hat" – something memorable, so you can locate it more easily months or years later.
Candid cameraThe loveliest shots of your baby will most likely be candid ones.
Originally published in American Baby magazine, September 2004.
Time it wellChoose the time of day when your baby is happiest. Every baby is different.
Change your perspectiveFor a more personal point of view, get down to your baby's eye level.
Forget the propsThe photograph is not about the props (no flowerpots please!). It's just about your beautiful baby.
Meet our designer Jessy! Jessy has an eye for images, colours and design and works closely with all the talented artists that create illustrations for our products and cards. She's also a talented photographer with an upcoming exhibition next month.
Whether you're getting ready to shoot the annual holiday photo or just recording daily life with your child, read on.
See a typical day in the life of a family with a breastfed newborn, including their sleeping and feeding schedules.
Put yourself in the pictureDo try to include yourself in as many photographs with your family as possible. Your children will want to know what you looked like "way back then" when they were newborns and as they grew up. They'll thank you for it later!
We asked world-renowned photographer Anne Geddes for advice on taking great baby photos. Her tips and tricks can help you capture memories that'll last a lifetime.