Posts Tagged 'allen'
filed under crzybulkreviews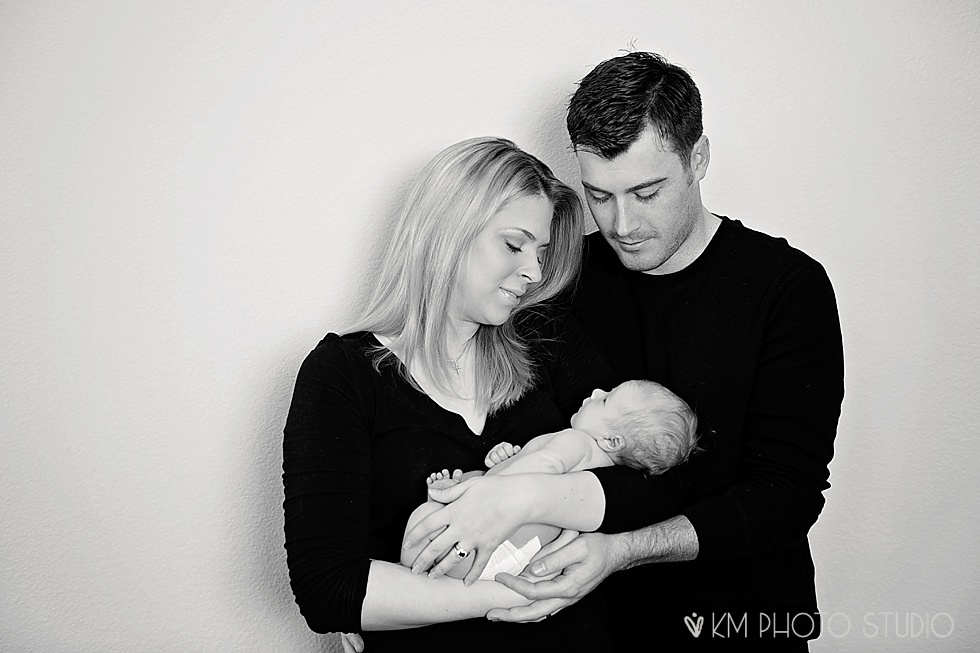 Jenna is amazing and captures personalities perfectly! Her pictures are great. Kids love her and she is super easy to work with. Book now, you won't be disappointed! I have worked with a lot of photographers and I am truly amazed by Jenna. Her style is beautiful and her ability to catch our daughter's personality...
filed under crzybulkreviews
Yes! We do birth photography! This is definitely our favorite genre. What a blessing and honor to capture mom's labor of love and those first moments earthside. The first breath, the first cry, the first gaze into momma's eyes. As somebody who has trained to be a doula, protecting the birth space is super important...