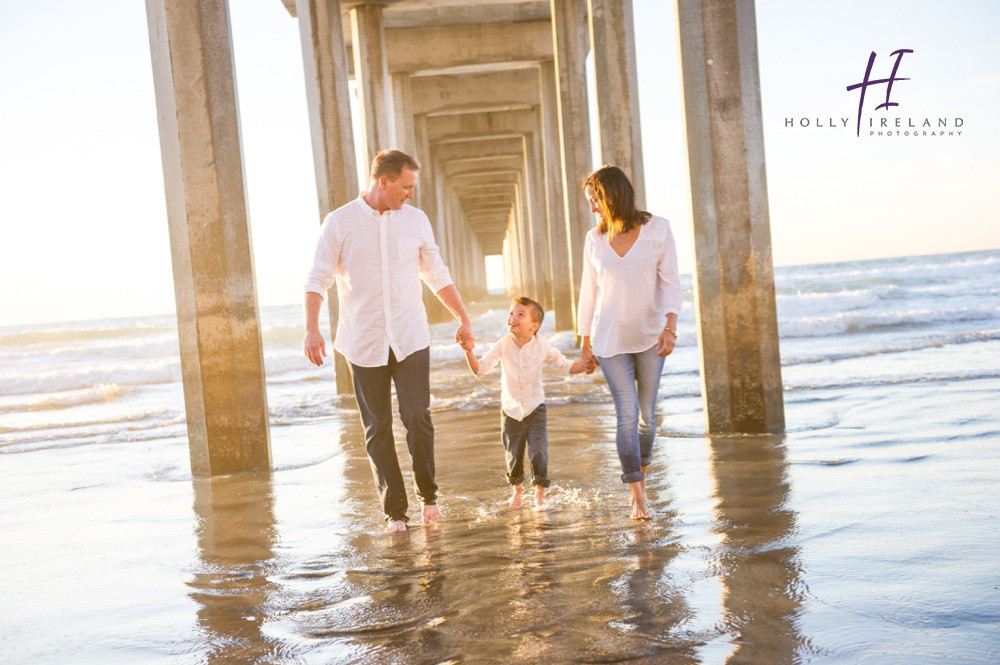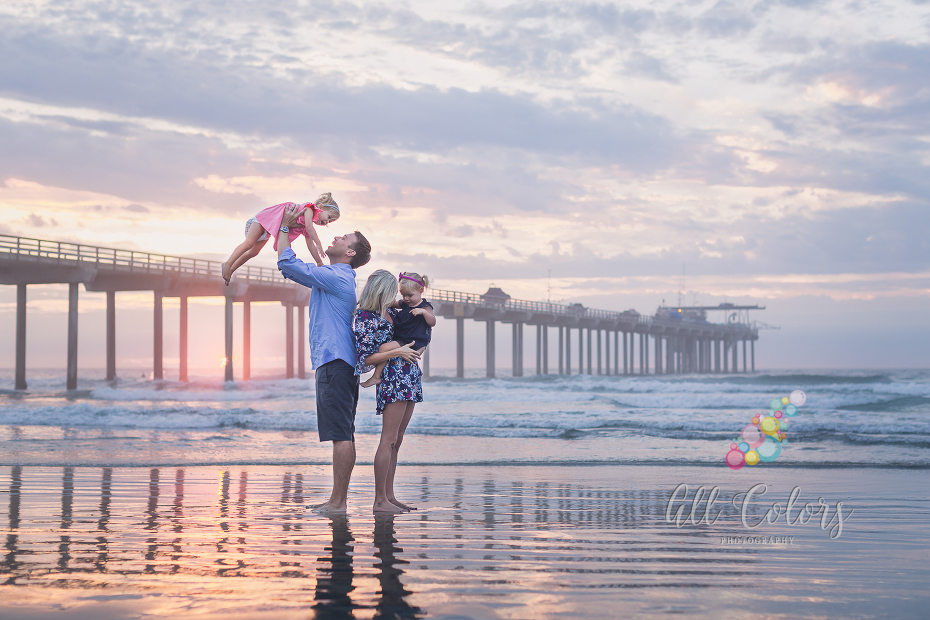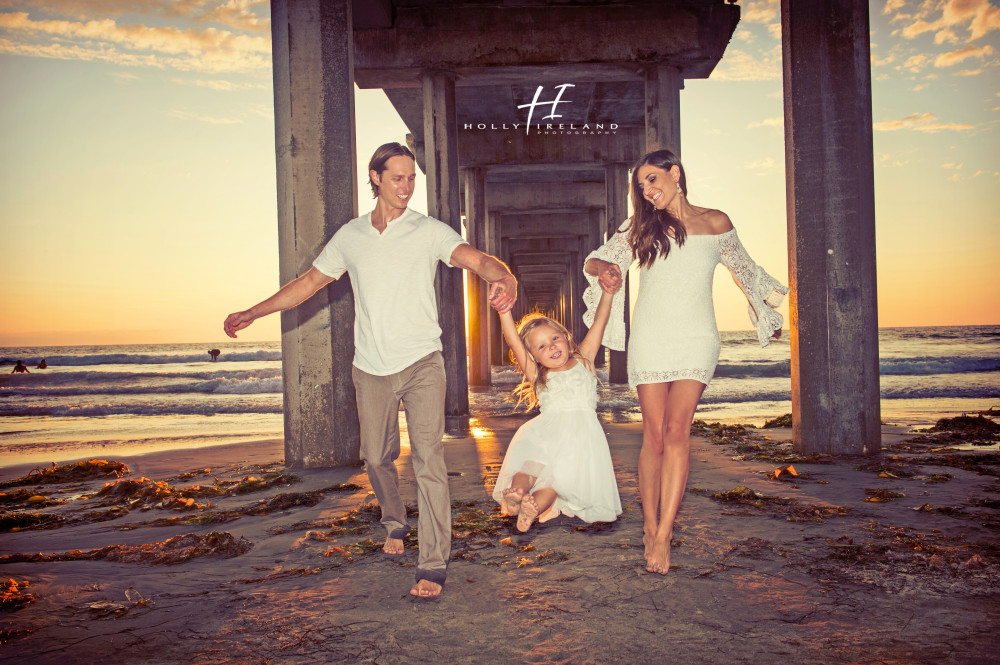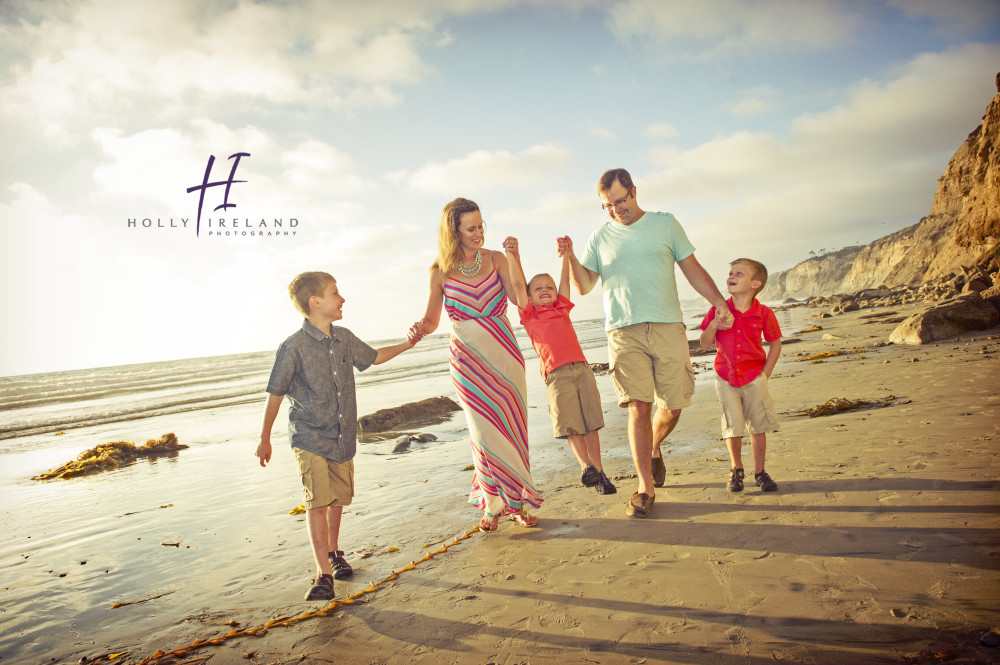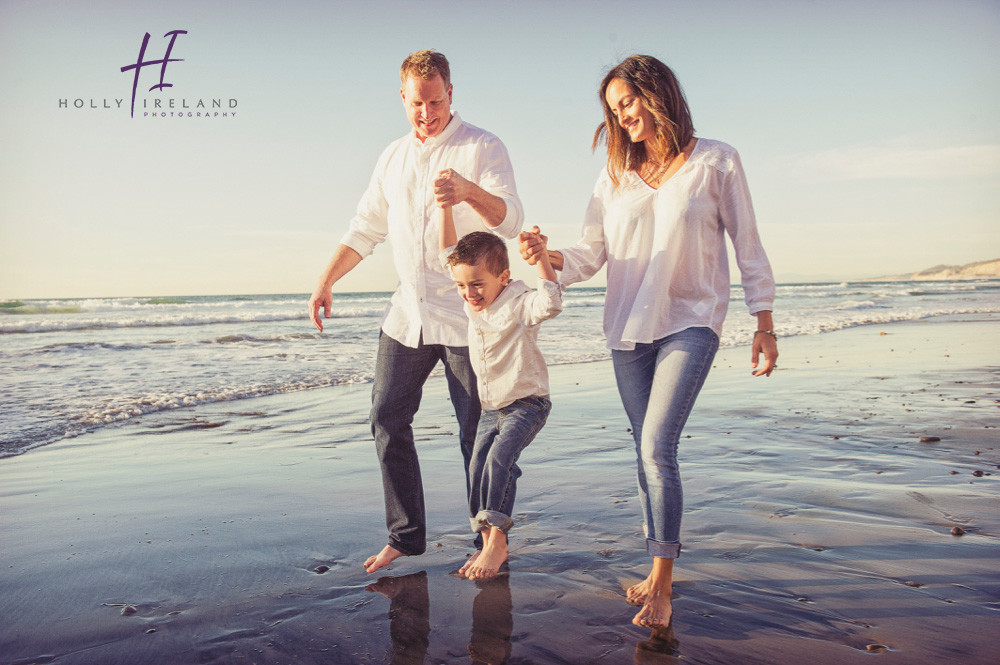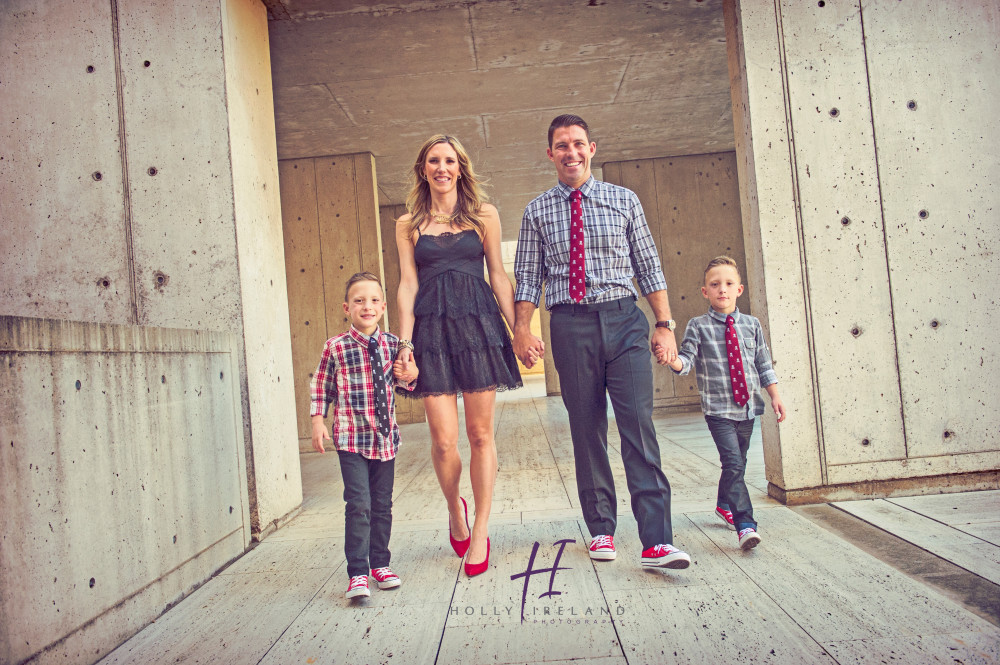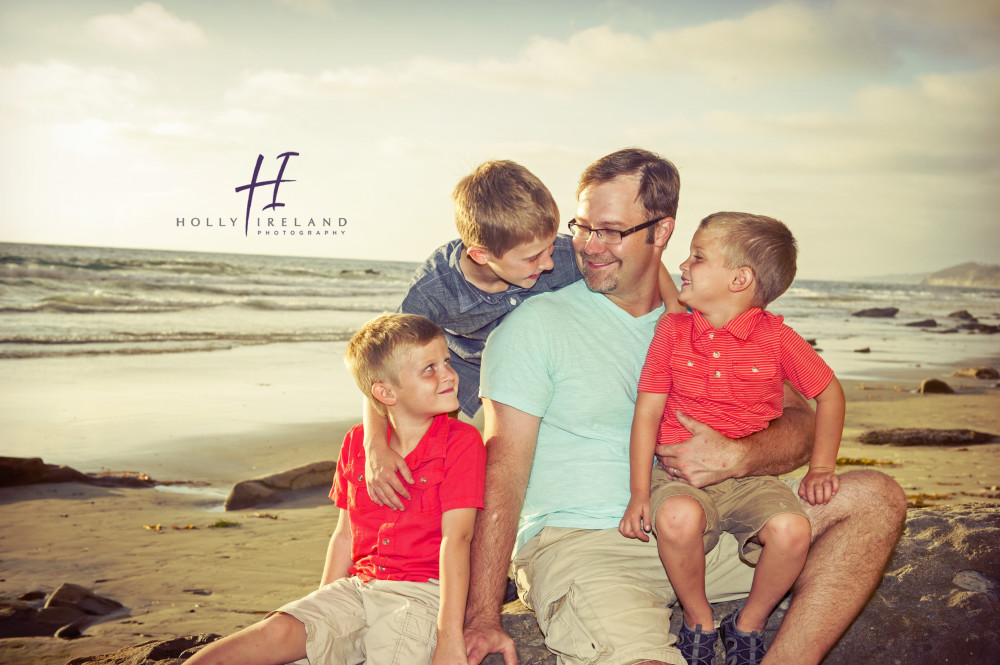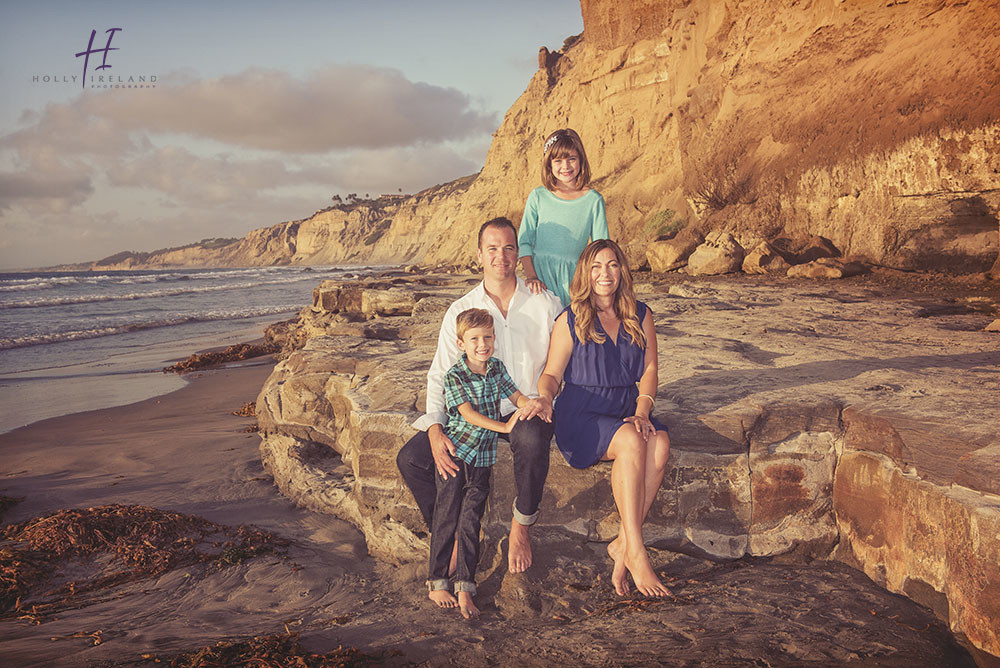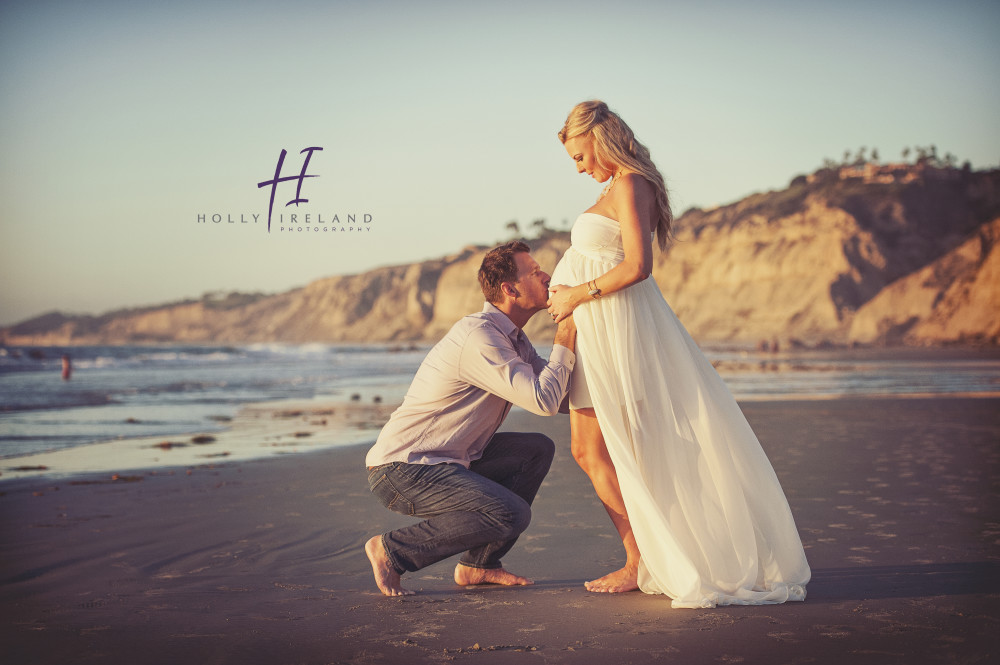 « San Diego Family Photographer | Inouye Family | La Mesita ParkSan Diego Family Photographer | Miodek Family | Little Italy »
Posted in Featured,Maternity & NewbornTags: Fall Mini Session,La Jolla Family Photographer,Lifestyle Portrait Photographer San Diego,San Diego Beach Photographer,San Diego Family Photographer,San Diego Family Portrait,San Diego Lifestyle Photographer
It's been almost three years since Randy, Christina, and Zoey got all dressed up for an engagement session in preparation for their big day. So we brought the family together to get some fresh, fun photographs. It was a beautiful day down at the Cove in La Jolla, Ca., just San Diego perfect. Zoey was especially taken by the noisy and smelly sea lions, but with a pocket full of treats, I was able to keep her attention for some really cute looks.
Home Galleries Featured Sessions Family & Children Newborn & Maternity Wedding & Engagement School Portrait Personal About Bio Testimonials Pricing Session Guide Client Only Blog Contact
PINIMAGEPINIMAGEPINIMAGEPINIMAGEPINIMAGEPINIMAGEPINIMAGEPINIMAGEPINIMAGEPINIMAGEPINIMAGEPINIMAGEPINIMAGEPINIMAGEPINIMAGEPINIMAGEPINIMAGEPINIMAGEPINIMAGE
« Jillian and Dax Engagement Session – Scripps Pier, La JollaLilly and Greg Wedding – The Thursday Club »
TAGS: Carlsbad CA family photography, Carlsbad Family Photographer, Carlsbad Family photography, Holly Ireland Photography, North County photography, San Diego Family Photographer, San Diego Family Photography, San Diego Photography
BLOG:View AllBabies & KidsDanceEngagementFamiliesH.S. SeniorsMisc.Weddings Blog CategoriesBabies & Kids  (5)Dance  (25)Engagement  (40)Families  (123)H.S. Seniors  (33)Misc.  (21)Weddings  (150)
La Jolla Scripps Pier is one of my favorite beach locations to take photos at. I am sure you have noticed if you follow my blog or website. It is just the perfect place to have beach photos with rocks at low tide and then the stunning cliff line. On top of that the amazing Sripps Pier with that architectural element. This family was amazing! I always get a bit nervous when it is another photographers family I am photographing. But they were just such a close and adorable family they made me feel at ease so the shoot went perfectly. Although it was the windiest night ever at the beach. So glad they were good sports about it. There isn't much you can do when your hair is blowing like crazy!
share on Facebook Tweet to Twitter Follow on Pinterest Share on Google+ Email to A Friend
Related Images of Scripps Pier Family Session La Jolla Family Photographer