Philadelphia Newborn Photographer
newborn photography Philadelphia Newborn Photographer
newborn photography Philadelphia Newborn Photographer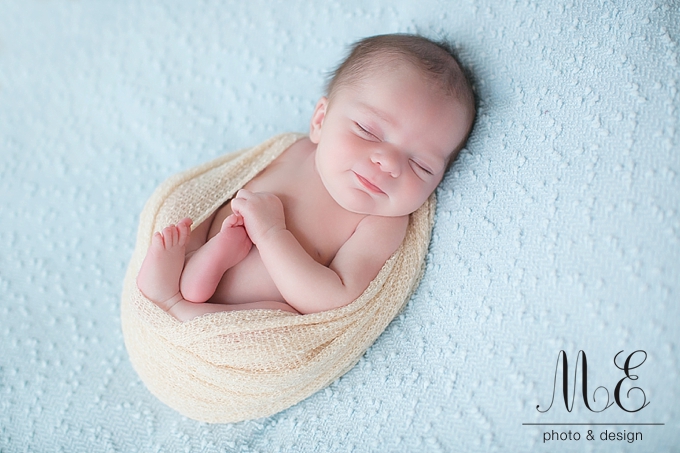 Hello & Welcome!Julia V Photography is a boutique style studio specializing in newborn, baby, and family photography. Serving the Greater Philadelphia Area and surrounding communities.
To inquire about booking a session, please click the "Contact" button in the menu above and I will be in touch!
Julia V Photography is boutique style photography studio, which means that in addition to capturing your moments and creating tangible artwork for you to cherish forever, providing exceptional customer service and an impeccable personal experience for every client is a priority to me.
To view session info & pricing, please choose one of the session options below.
My goal for every session is to tell your story. I want your session to be unique and special. I believe there is nothing more precious than the love we have for our families and I'd be honored to work with yours!
Knowing that professional photography is an investment, I will work with you every step of the way – from booking your session, styling your session, suggesting a location, to the final delivery of your art pieces. I am here to help at anytime to ensure you are happy and excited about these images.
We are honored to represent Pennsylvania as seen in Bored Panda's "50 Best Newborn Photographers by State"!