Newborn Portrait Studio
newborn photography Newborn Portrait Studio
newborn photography Newborn Portrait Studio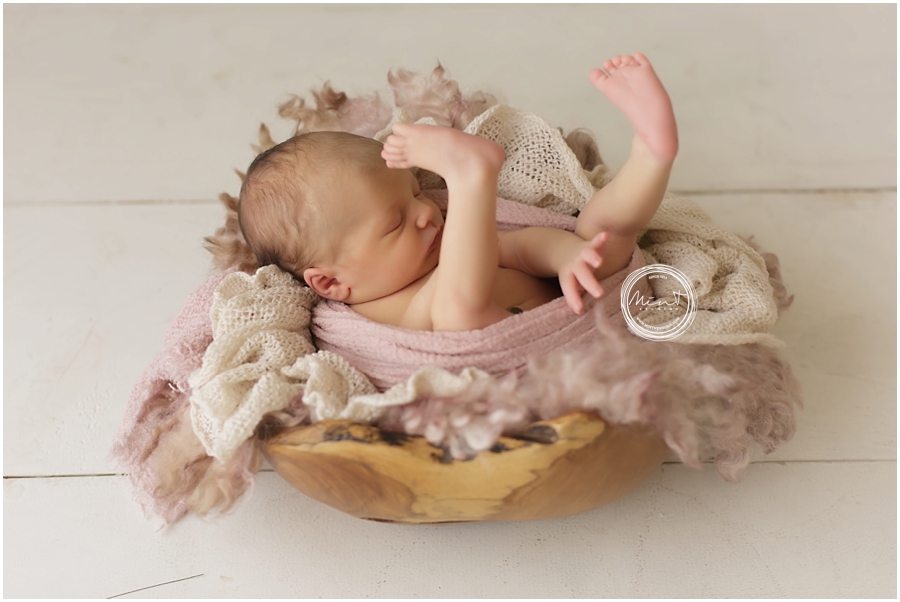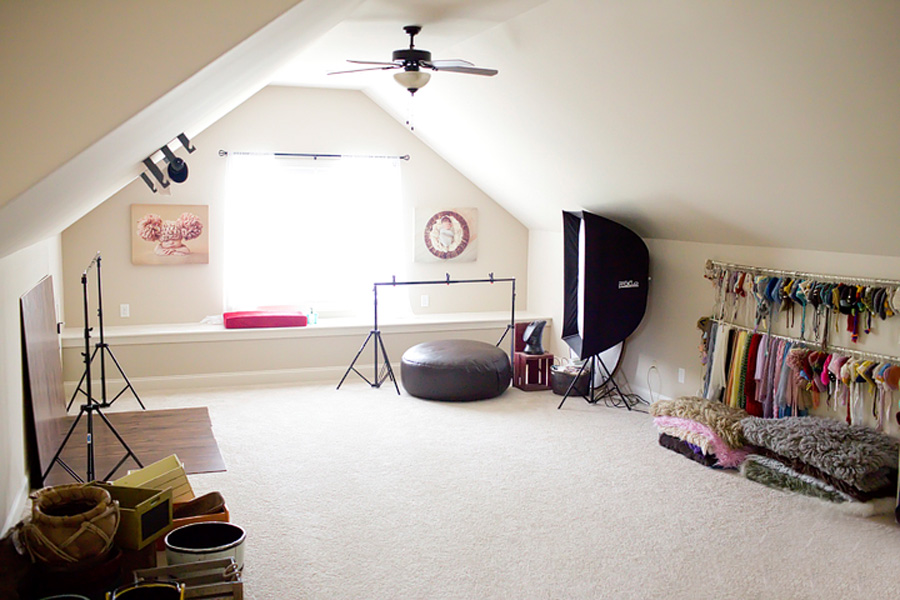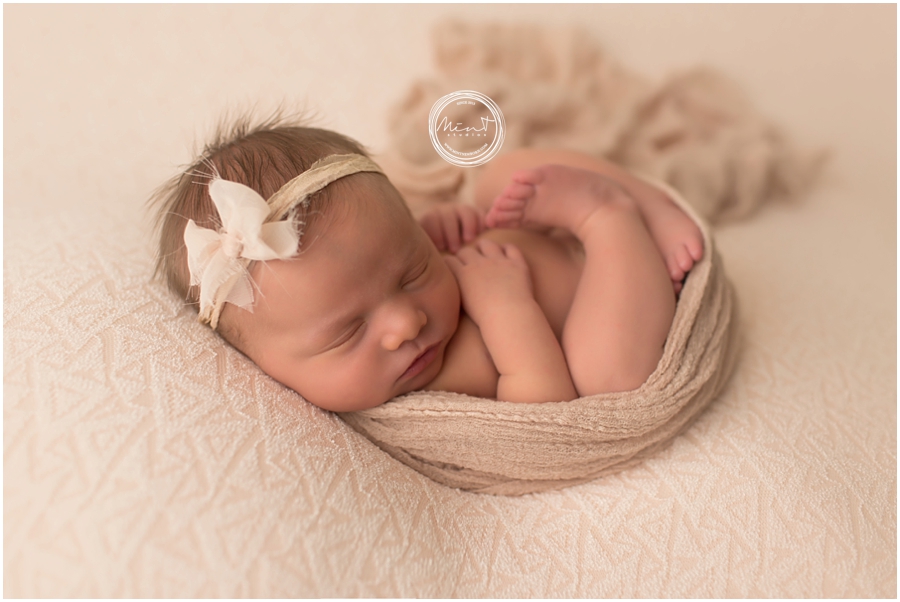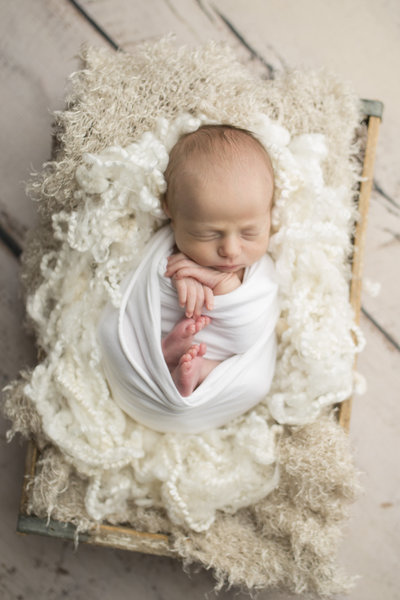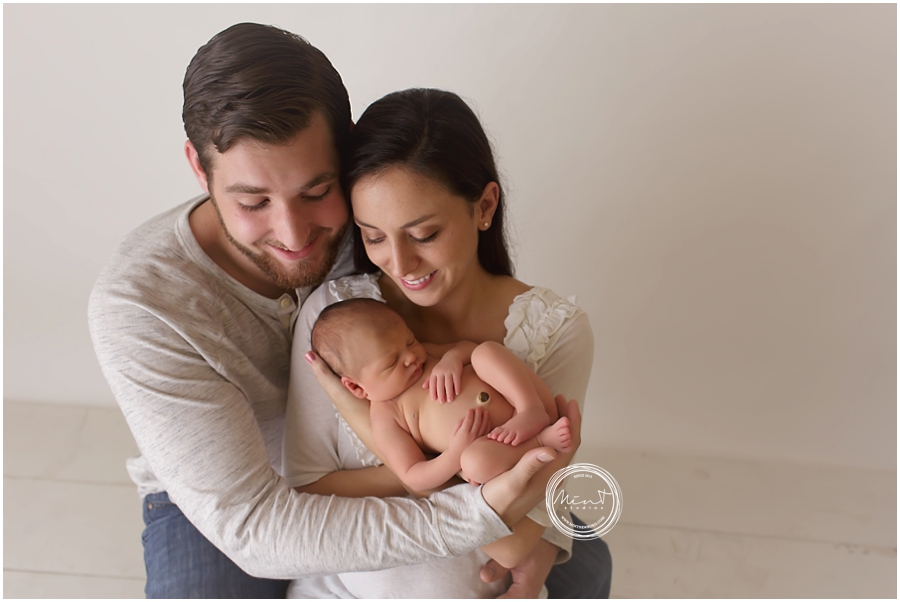 Nikon Ambassador – United States  |   PPA Approved Instructor  |   CreativeLIVE Instructor
"The Nikon Ambassadors are authorized by Nikon to demonstrate to the public and professional image makers the capabilities and use of Nikon imaging products, but the expressive content of their work is solely their own. Nikon Ambassadors are independent contractors and visual artists and are not employees of Nikon. Nikon Ambassadors are responsible for the content of their photographs, websites, exhibitions, and visual images and the manner in which such content and images are obtained. Any messages, beliefs, or viewpoints expressed in the Nikon Ambassadors' photographs, websites, exhibitions, or visual images do not necessarily reflect the opinions, beliefs or viewpoints of Nikon or any Nikon employee."
Maternity Photography | Newborn Pictures | Children's Photos | Family Portraits
Jewel Images Portrait Design is a boutique portrait studio specializing in custom fine art maternity, newborn, baby, children and family pictures. Julia's goal is to provide clients with portrait art for their home that capture the essence of who they are through a combination of their aesthetic style and her artistic vision. Julia's talent is in exceptional demand. She teaches photographers worldwide on the Art of Newborn Portraits, as well as in business and marketing education. Plus, her work is featured across Oregon, the US and she is routinely commissioned for her creative expertise worldwide.
[email protected]  |  541.306.3942 |  newborn – maternity – children – family portraits
Babies Children Christmas & Winter Holidays Fall/Halloween Father's Day Invitations Mother's Day Religious Celebrations Seniors & Graduates Spring/Easter Summer Thank You Valentine's Day Weddings/Engagement
Jewel Images Studio 550 SW Industrial Way #175 Bend, OR 97702 Professional Photographers of America – 2x Diamond Photographer of the Year
Julia Radlick Kelleher, M. Photog., M.Artist., Cr., CPP | Master Photographic Craftsman | Master Artist  |  Nikon Ambassador  |  Certified Professional Photographer
Serving the Bend, OR area including  Central and Northwest Oregon, Deschutes, Jefferson, Crook, and Marion counties.
Portrait Studio offers a variety of 5×7 photo cards for babies.  All cards are printed in studio on archival photo paper and include FREE envelopes.  Choose your favorite style of baby card design to create a one of a kind announcement or invitation.
Your family is amazing. That's what we think at least, and we want to honor that with you. Professional, studio portraiture celebrates you and the legacy that you are making. Images of you in your home will bring to life the love you share and the adventures you have together. And when you walk by it everyday, you'll get an overwhelming feeling of joy, love, giggles and nostalgic purpose flowing through your veins. And our goal is to make those images be more and more valuable to you every year that passes.
Julia Kelleher, M.Photog., M.Artist., Cr., CPP is the ONLY newborn photographer in the world endorsed by Nikon, Inc.
And when professional imagery is printed and designed to coordinate with your home and its decor, all of sudden YOU are your art. An investment so worth it, you'll wonder how you could have ever lived without it. Especially when your little ones grow, change and discover before your eyes. Remembering  those looks, grins, smirks, and oh-so-them growth stages will seem like you want to keep a vise-like grip on the past. They grow too dang fast!
International Platinum, Gold  & Silver Medalist 4 x Oregon Professional Photographer Of The Year 3 x Washington Professional Photographer of the Year
Portrait Studio Specials Sign Up to be the first to know about our special offers.