Newborn Pictures Birmingham Al
newborn photography Newborn Pictures Birmingham Al
newborn photography Newborn Pictures Birmingham Al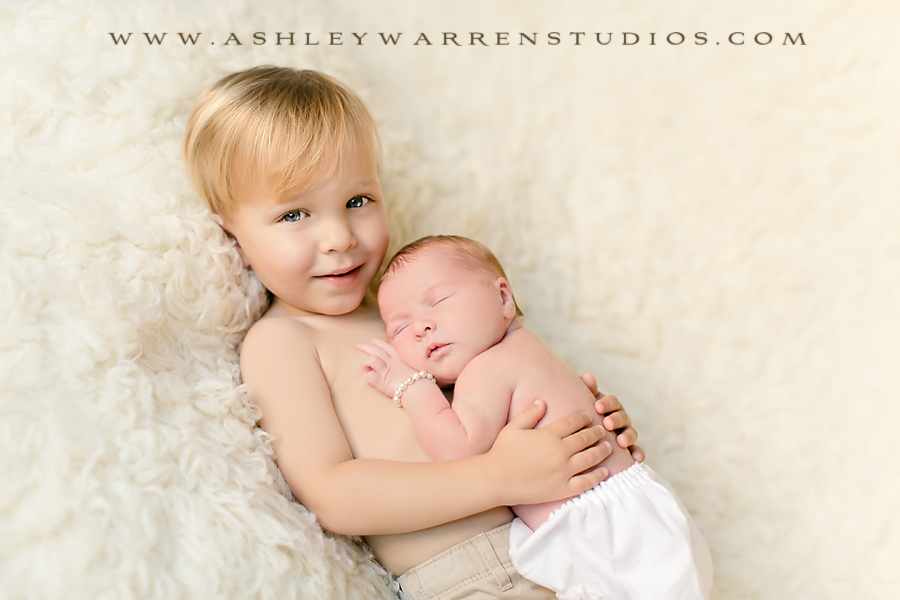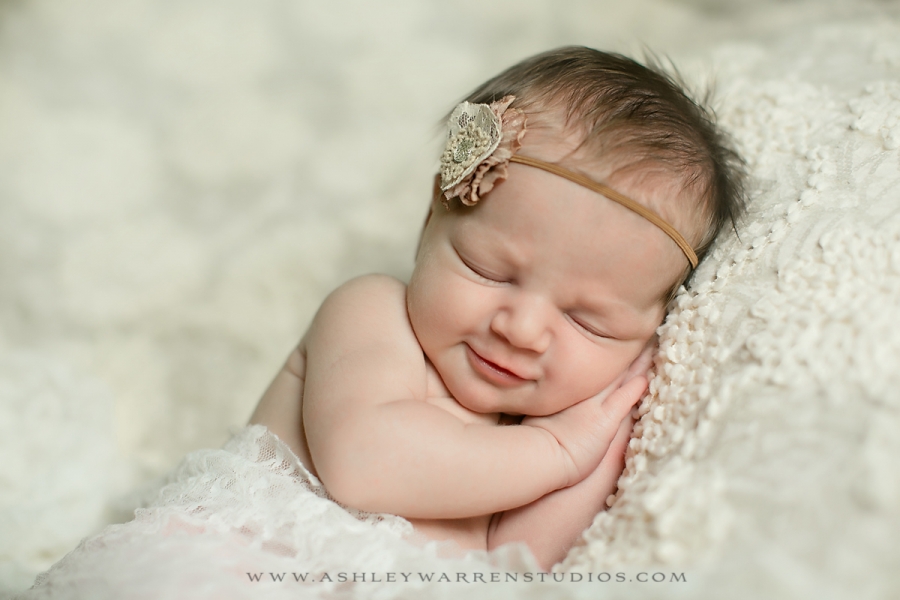 i want to capture the love + warmth of your most joyous days.
home Meet Us Meet Amy P Meet Emily Meet Missy The Studio Portfolio Maternity Newborns Kids Family Head Shots Pricing
Melissa, of Let's Find Joy Photography, is an on location and studio newborn, child, family and commercial photographer located in Birmingham, Alabama. Serving the greater Birmingham AL area.
I truly believe in finding joy in this journey called life. Let's find joy and capture it together!
Contact Me Contact Me Demopolis Area Not in Alabama? Sweet Words Blog
Family is it. It's everything. I enjoy capturing the special bond that each family has–from the tiniest toes of a newborn, to the hugging laughs of Mom & Dad with their littles running all around. The soft & sweet wrinkly skin of a newborn, the budding bellies that are growing them, and their first hours after being born are all some of the sweetest things.