Newborn Photoshoot Wigan
newborn photography Newborn Photoshoot Wigan
newborn photography Newborn Photoshoot Wigan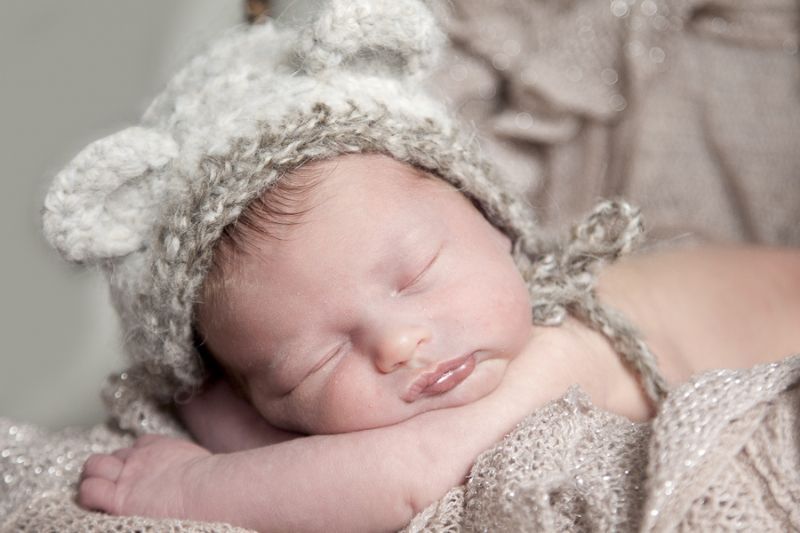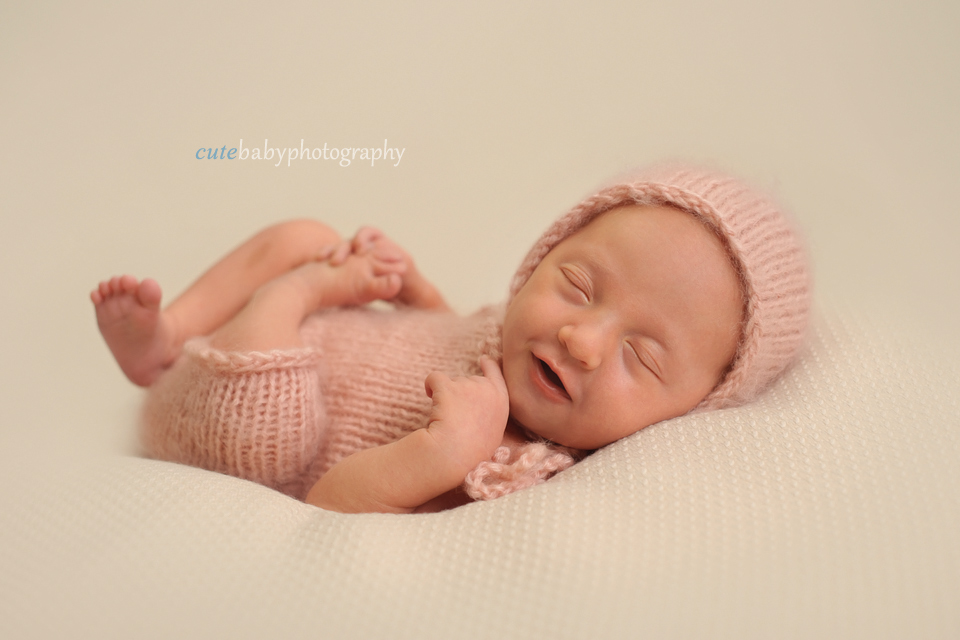 The signature session fee covers a private viewing session which is held a couple of weeks after your session.  During this time I will help you choose the right products to display your beautiful images in your home.
It is best to book your session by your 20 week scan although I only have availability for 6 signature sessions per month so you may wish to secure your due date around your 12 week scan.  Booking a limited number of signature sessions allows me to have full flexibility over my dairy to ensure whether your baby makes an early, late or perfectly ontime arrival I can give you, your baby and your family my full attention.
Complimentary 10×8 print of your choice when you place your first order
PROFESSIONAL MATERNITY, NEWBORN AND BABY PHOTOGRAPHER, WIGAN & GREATER MANCHESTER
Get your "Return Ticket to a moment otherwise gone" – Katie Thurmes
"Seriously cannot recommend this lady enough, we had a newborn shoot for our little girl. The whole process from start to finish was brilliant, the finished images are perfection, I have already recommended you to all of my friends that are pregnant. Thank you for giving us such a lovely experience that'll we'll now cherish forever."
Together we can document every detail, every milestone and create beautiful art so your memories endure the test of time.
There is no limit on the number of poses we capture or props we use in the signature session.
The signature session also allows time for parent and sibling portraits.  Mummy is welcome to use my dresses for the session.  If you had a mummy to be experience with me you may wish to use the same dress from that session for your portrait with your new baby.  I have a beautiful selection of dresses for little ones too.
For daddies and little boys I recommend they wear simple clothing in solid colours such as a light or dark coloured shirt; light textures can work beautifully too.
This is a great option if you are recovering from a C-section or have a premature baby that has only just come home from hospital.  For these sessions I bring a studio set up to your home along with a limited selection of pre chosen props and blankets.
"The main reason I would recommend Victoria is that she has so much patience and is so gentle in what she does."
We all know your baby's first days and weeks go by in the blink of an eye and before you know it you will be planning their 1st Birthday Celebrations.
Those first few weeks after your baby is born pass by so quickly.  You can rest assured that I will capture your tiny newborn and your growing family with great care and skill.  The safety and comfort of your baby is my number one priority.
  Please feel free to have a look around my website. If you need any more information please use the Contact Page to get in touch or ring 07950 102497 for a chat Or alternatively like my Facebook page to keep up to date with my work and message me there (link below)
Your session fee includes up to four hours session time.  This means that you have the flexibility to feed and cuddle your baby whenever you wish and if your baby doesn't feel like posing for the camera immediately we have plenty time to wait until your baby settles.  Your session fee also includes full use of my beautiful props, blankets, outfits and headbands specifically chosen to allow your portraits to fit seamlessly into your home.
You can have your signature newborn session carried out in the comfort of your own home if you aren't yet feeling up to getting out of the house.
My signature newborn session takes place before your baby is 14 days old.  This is the time when your baby will sleep for long stretches and should be nice and calm whilst being posed.  It is also the best time to capture those curled up womb like poses as your baby has been used to being tucked up tight.
You can find out more about me on the why book me page and when you are ready to book just pop over to the booking form to secure your due date.  Remember that these sessions are limited to six per month so it is best to book early. 
Newborn Baby and Children's Photographer Based in Wigan, Lancashire