Newborn Photos Frederick Md
newborn photography Newborn Photos Frederick Md
newborn photography Newborn Photos Frederick Md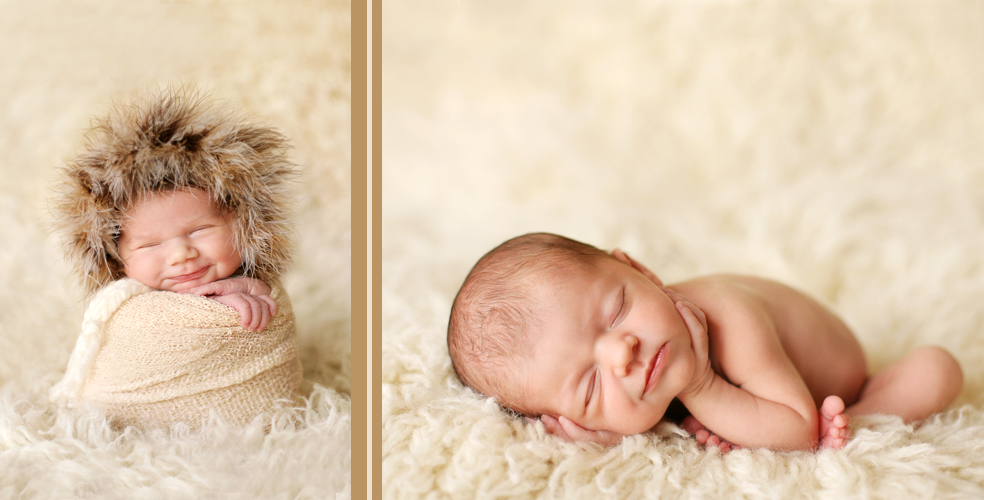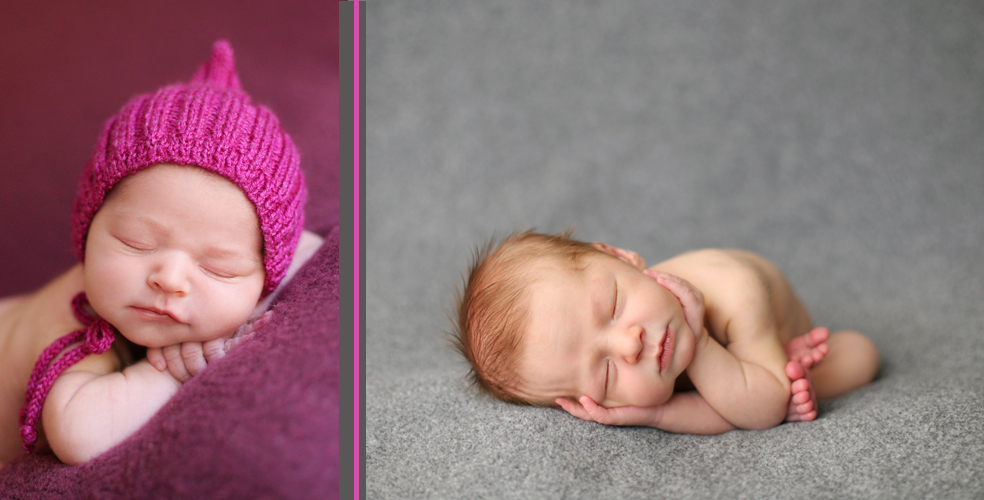 Jennifer Riley Photography serves Urbana, Hagerstown, Middletown, Frederick, Walkersville, Braddock Heights, New Market, Myersville, Ijamsville, Mt. Airy, Bethesda, Gaithersburg, Germantown, Clarksburg, Baltimore, and will travel.
Newborn photography sessions held in my studio in Middletown, MD, or in the comfort of your own home.
Newborn photography, family photography, maternity portraits and senior portraits serving Frederick MD and surrounding areas.
I am so thrilled that you are considering Jennifer Riley Photography to document your family's cherished memories.  I have had the privilege of photographing many of Frederick's most beautiful families, seniors, expectant mamas, and their perfect, sweet newborn babies.  I am beyond honored to have the opportunity to capture these fleeting moments that will become valuable, timeless treasures. I look forward to working with you and providing you with a one of a kind custom photography experience, from consult, to the session, to designing your beautiful wall art, and albums. Let's create something beautiful together!!!
phone: 301-788-0836 email: [email protected]
I'm so happy you're here! You can start at the top to learn about each type of session (if you're mobile, I did shorten the text. If you have time to jump on a computer, there's more information!), below you can click on recent sessions I have blogged about to see the favorites from each. 
To find out more about me, you can click on the "Lauren". Then when you're done, click over on "Contact" to get some information over to me and we'll start planning your custom photography experience! I can't wait to meet you and make your walls pretty!