Newborn Photos Dublin
newborn photography Newborn Photos Dublin
newborn photography Newborn Photos Dublin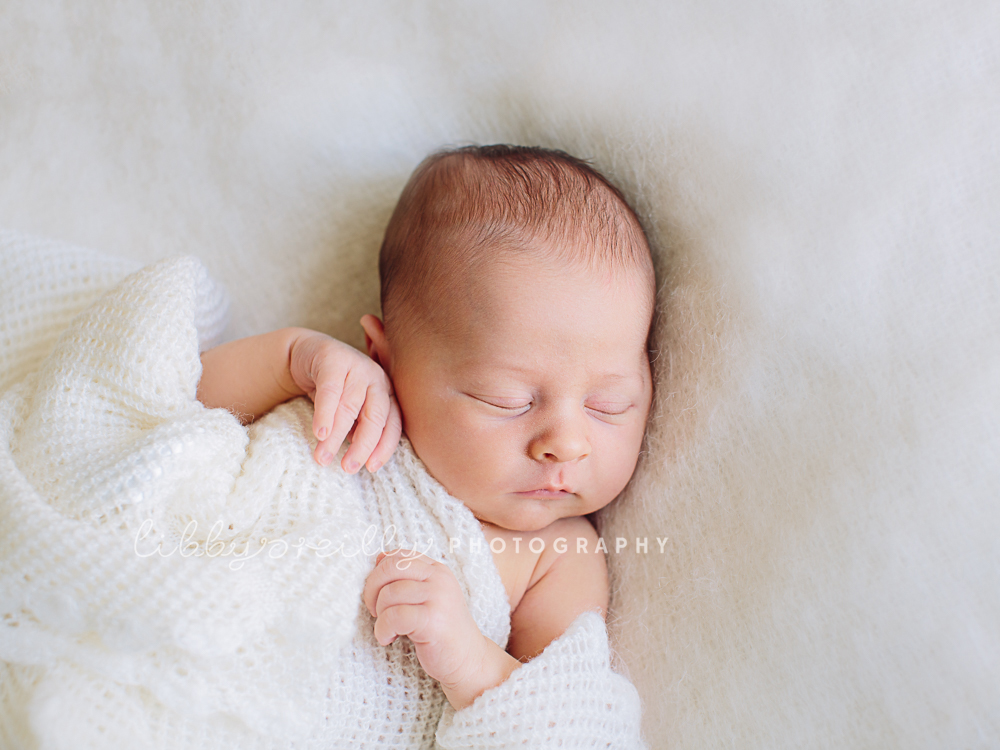 Newborn, Baby & Family Photographers based in Sandycove Co Dublin
The session fee is €185 for midweek sessions & €225 for weekend sessions. You will then have a number of packages & products to choose from. Please contact us for more details on our products and pricing.
Click on any of the galleries below to see some more of our work. We hope you enjoy!
Wishing you a happy & peaceful Christmas & New Year Can't quite believe another year is nearly over! It's been a grea…
Menu Home Contact me Blog Gift Vouchers Other Information Cart → Cart →
Portrait Sessions Information on Portrait Sessions with Linda Clarke Photography
Our aim for you is to capture the love and the bond that you have for your little (and not so little) ones. We want to help tell your story of love. We're all in so much of a rush these days that we rarely get time to just be with the ones we love. There's always some distraction, some worry, the feeling that there's something else we should be doing.
Deirdre O'Keeffe has specialised in Newborn and Children's photography since 2010. As a mother herself, she understands just how fast the years fly by and how much you want to hold on to the precious memories of this special time.
home,page-template,page-template-full_width,page-template-full_width-php,page,page-id-18339,ajax_fade,page_not_loaded,,select-theme-ver-2.8.1,wpb-js-composer js-comp-ver-4.7.4,vc_responsive
"Aine and Mark, these photos are absolutely beautiful. The way in which you managed to capture the essence of little Grace is true genius. The relaxing manner in which you conducted the shoot is testament to your talent as photographers. Thank you both so much."
Wedding Link Information on Weddings with Linda Clarke Photography
Coming top of her class at graduation from her photography degree, Deirdre won Best Academic achievement and Photographer of the Year at Griffith college in 2011. That year, she was also awarded a silver medal in the European Photographer of the year awards in the student category.
It's so lovely to be invited back to photograph a family for the second or third time. We originally met Katy and Colm……
Apologies in advance for sharing so many images from this shoot but I found it impossible to whittle them down any further! This……
"Capturing the moments of today that will wow your heart tomorrow"
Deirdre was awarded Winner of the Bank of Ireland Irish professional Photographers' Awards 'Photographer of the Year 2016' and 'Best Portrait Photographer 2016' for her work with babies and children. She was also a finalist in the 2017 'IPPA Portrait Photographer of the Year' and 2018 'IPPVA Portrait Photographer of the Year' awards. 
Newborn Link Information on Newborn Sessions with Linda Clarke Photography
"Enjoy the little things, for one day you may look back and realise they were the big things." -Robert Brault
Please leave a message in the space below. Please check your Junkmail or Spam folder if you do not receive a response within 24 hours. 
For a couple of hours we want you to relax, have fun and spend time with the ones you love. We'll be there to document this very special time and to create art that will remind you forever of how much you love one another.
*Here we are with our little boy Oisín and our best friends' 3 little girls down in Tuosist, Co. Kerry
"Thank you so much Mark & Áine! We will have these forever to remind us how tiny our little cheeky monkey was and how special that first week was! It was a pleasure having you both in our home. Fergal still uses Mark's trick to get Zach to sleep. Jane xx"
"We're absolutely blown away by the photos. They really are exceptional. Órán is 7 weeks tomorrow and has grown so much. Your pictures capture such a fleeting newborn time which makes them truly special to us."
"Thanks a million for the photos – we love them! The feedback from your blog page has been amazing & I have had three people asking for your details so far. They are fab, fab, fab. Love them!"