Newborn Photography Props Poland
newborn photography Newborn Photography Props Poland
newborn photography Newborn Photography Props Poland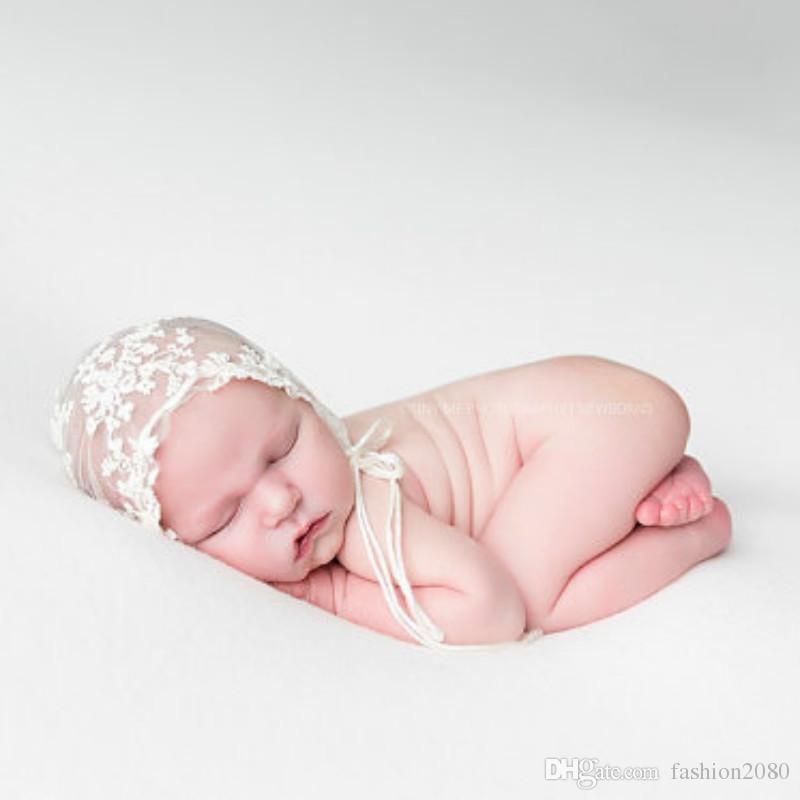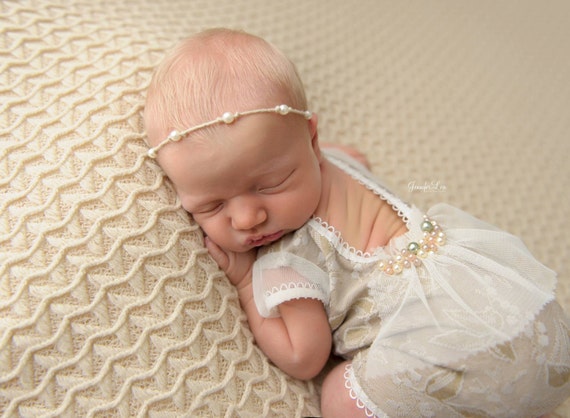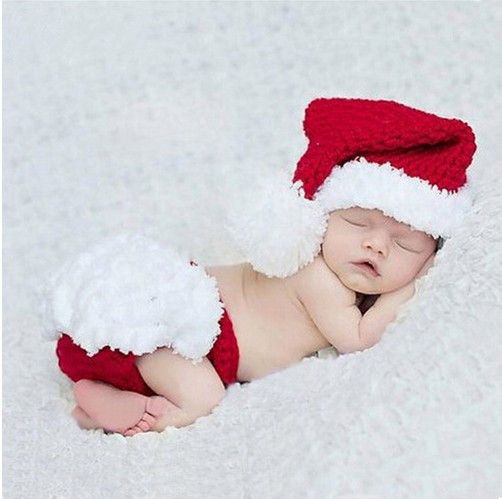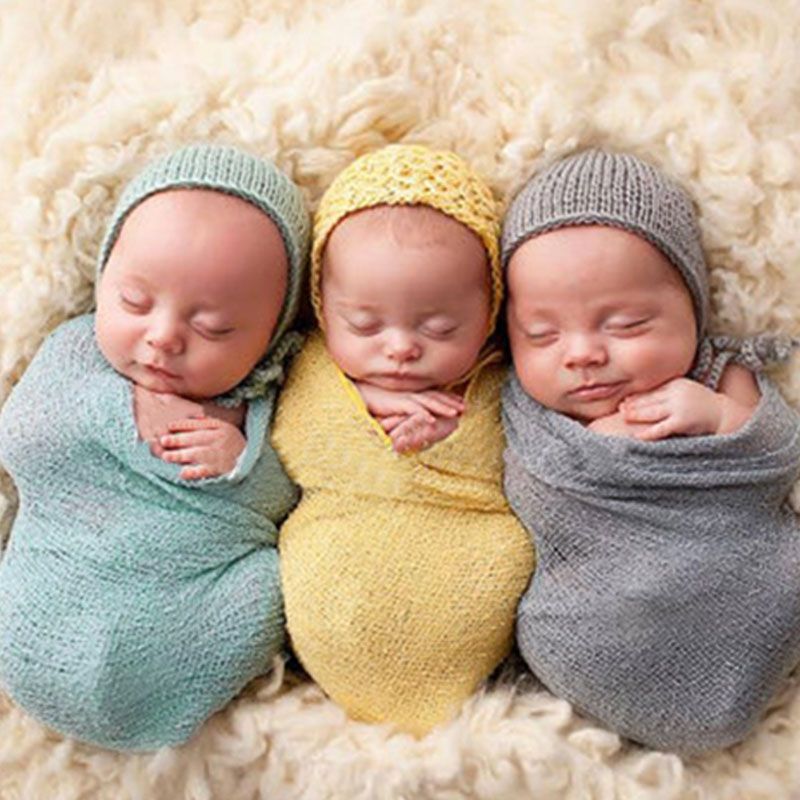 We have overseas products in stock, ready to send within Australia No currency conversation fee's Faster and cheaper shipping for all of our Australian based customers! We currently partner with the following AMAZING brands:
We stock a range of their gorgeous handcrafted sitter size rompers, which are a beautiful addition to any photographers prop collection.
Faux furs & furs Bean Bag fabrics Layers & wraps Studio essentials Other items Sale Resin props
Vendors, if you would like to stock your handmade products in our store, please contact us at [email protected] or via Facebook.
Their headbands are perfect for any age from newborn to adult, making them such a versatile prop!
Itsy Bitsy Blooms specialise in headbands and accessories – all one-of-a-kind handcrafted pieces, that will give you that extra special touch for your photographs!
Imagine Photo Props are located in Poland. They make the most amazing hand felted bonnets made from 100% merino wool, in both sitter and newborn sizes + posing poufs, and gorgeous organic stretch wraps! You will seriously love them!!
Bows for Babes are located within Australia, and they make gorgeous faux leather, fabric, suede & felt bows for any age babe!
white light gray cream peach light beige powder pink dirty pink heather mint blue
Bobofelt make then most amazing luxury handmade wool and felt props for newborns. We just love love love all of their gorgeous products! 
Flokati Flokati 120×150 cm Flokati 150×180 cm Flokati 40×50 cm
Pastelowe Sny make the most beautiful luxury knitted products, hand knitted from luxury kid mohair and silk blend yarn – they are to die for!!
Categories: Wooden props Flokati   Flokati 120×150 cm   Flokati 150×180 cm   Flokati 40×50 cm Faux furs & furs Bean Bag fabrics Layers & wraps Studio essentials Other items Sale Resin props search
PL EN About us Terms and conditions Shipping Contact VAT 0% info Invoices
We are in love with Lavender Louy Handmade ~ they make THE BEST WRAPS EVER!!
In addition to our own range of Photography Props, Wood & Lace Photography Props stock a range of other brands, primarily from overseas. This means:
We are very excited to announce that we have partnered up with Itsy Bitsy Blooms, and we now stock their GORGEOUS range of products!!
If you belong to EU VAT free zone, enter your VAT ID number to see net prices (23% VAT deducted), for example PL7722026248.
The style of "Inspired by Victoria" is simple, pure and neutral, by the fact that each baby is beautiful by itself, and their goal is to create props which will not be overwhelming.
We stock a range of their divine fabric backdrops for beanbag posing and layering! ♥ They are the best materials! Thick, stretchy, textured in gorgeous colours!
Inspired by Victoria Photo Props create unique and natural handmade photo props. 
Mia Joy Studio strives to bring you the very best in baby clothing for artistic newborn and baby portraiture. All of Mia Joy Studio's items are hand-made with quality materials – they are truly unique and beautiful, with a range of heirloom inspired creations that are sure to please your artist heart!
Little Pink Elephant Photo Props make the most gorgeous little handmade newborn rompers – they are to die for!!
George & Annie Designs are an Australian based brand, and we love them!!
Guess what!! We have also teamed up with One Sheep Two Sheep!
KOKO Little Things make gorgeous handmade Newborn & Sitter outfits and little bears. We stock a range of their gorgeous products, all the way from Poland!
Customers, if you have a overseas vendor that you love that you wish was stocked in Australia, let us know and we will contact them to see if they are interested!
A metal washtub. Ideal for studio sessions and for the open air