Newborn Photography Paramus Nj
newborn photography Newborn Photography Paramus Nj
newborn photography Newborn Photography Paramus Nj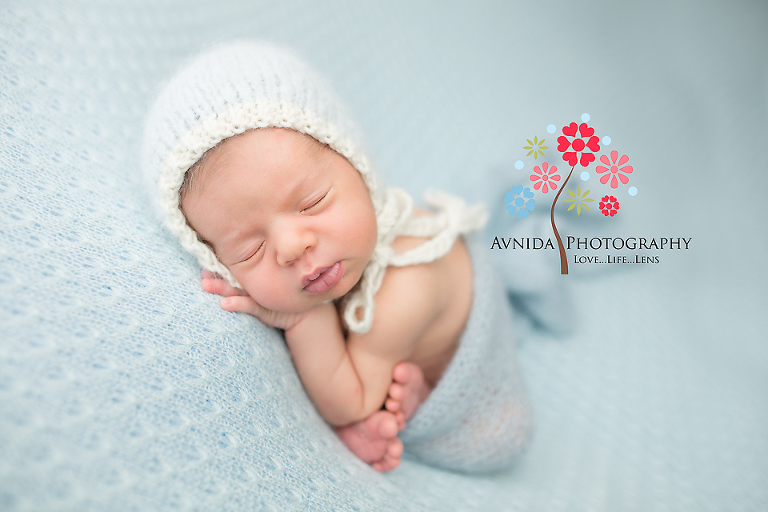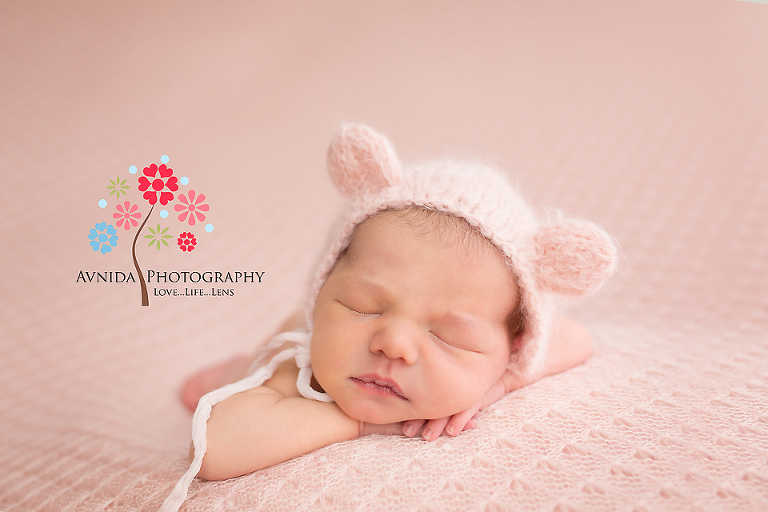 Click here to be among the first to know about specials, contests and important news!
Privacy Policy · Copyright © 2018 Silveira's Touch Photography · Site by Vicki Harrison Design
Let's have some fun together capturing life's little details.
As a mother of three little ones, I know it all goes by WAY too fast. I wish that I could capture every teeny, seemingly insignificant moment of childhood. I want to remember every detail forever – the wrinkled nose when she laughs, the impossibly tiny nails on his impossibly tiny newborn toes- and hear every giggle and newborn coo over and over again. It is my goal as a photographer to help make this happen for YOU.
My approach to photography is a rather laid back one, and my sessions are best described as "lightly-directed interaction". To me, natural is best.
Home About FAQ Testimonials Contact Us Pricing Newborn session pricing Maternity session pricing Children session pricing Family session pricing Products and pricing schedule FAQ Blog
The Photographer Your Session Newborn Sessions Baby/Child and Family Sessions Maternity Sessions "More Than Mommy" Series What to Wear Newborns Babies/Children Families Maternity Blog Categories 365 Project Baby Cake Smash Children Families Giveaways Lifestyle Macro Monday Maternity Milestone Session Mini-session More Than Mommy My Favorite Model My Half-Pints Newborn Pets Project 52 Studio News What to Wear