Newborn Photography Morristown Nj
newborn photography Newborn Photography Morristown Nj
newborn photography Newborn Photography Morristown Nj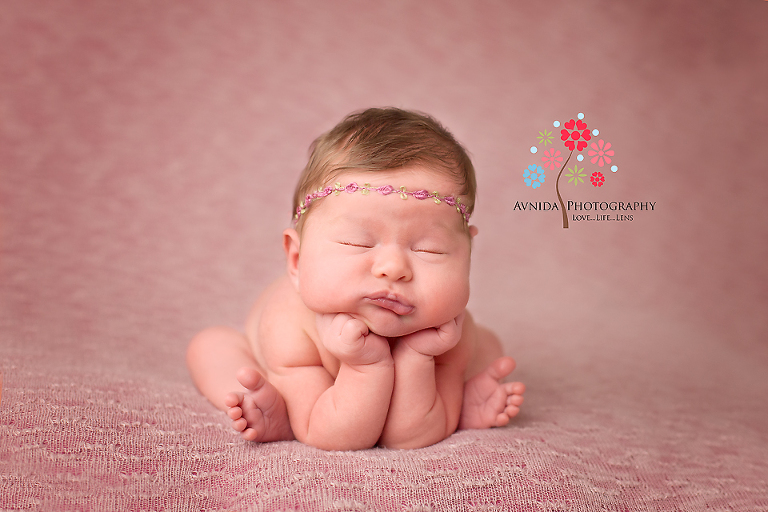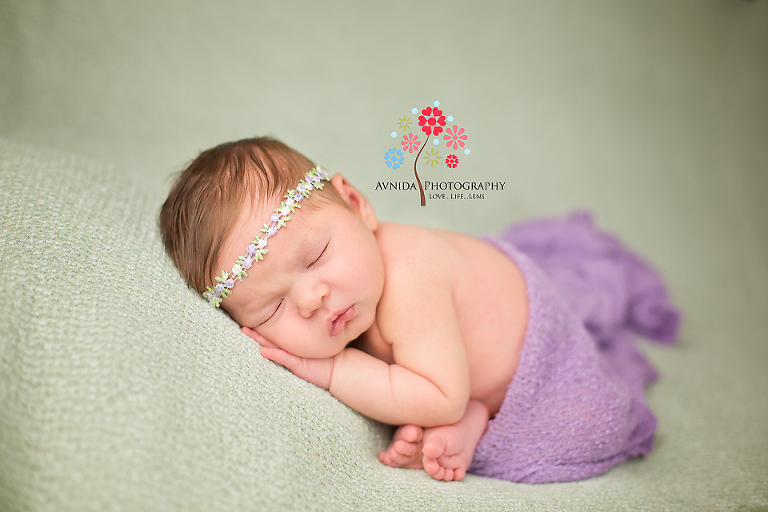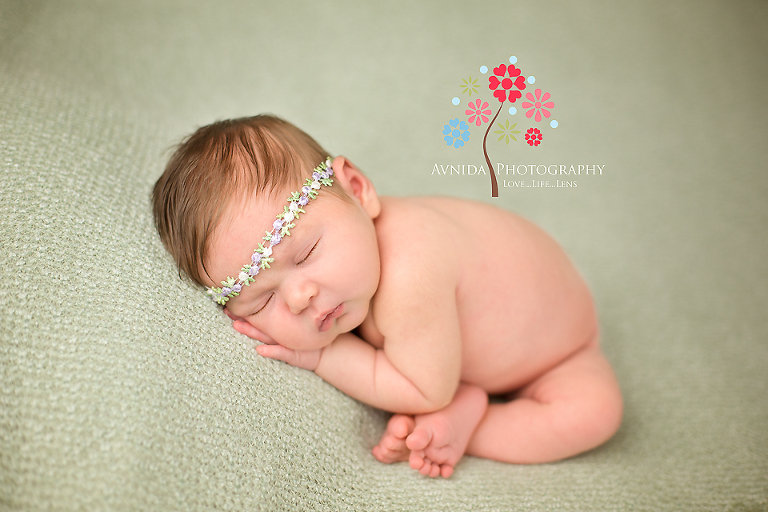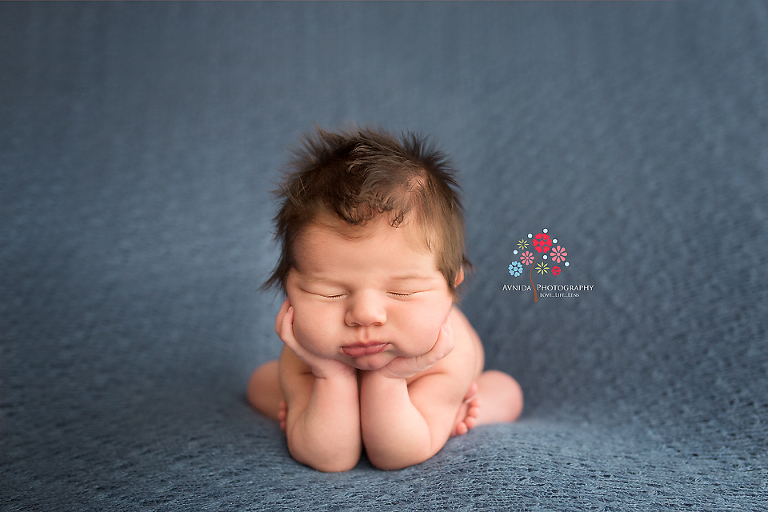 « Best of 2017 – Bloopers and Outtakes30 Days of Summer Photo Challenge »
–  One of the Best of the Best photography studios in Morris County 2015, The Daily Record Newspaper
–  Best Photography Studio 2014, Morris/Essex Health and Life Magazine
–  Image Award Winner, Professional Photographers of America, NJ
January is typically a slow time of year for photographers. After the crazy rush of the holiday season it's nice to slow down and reflect on all the amazing families I've met over the last year. Since I'm not shooting as much this month, it's the perfect opportunity to catch up on blogging and sharing all of the amazing sessions I shot in 2017.
–  Image Award Winner , National Association of Professional Child Photographers
–  Parents Choice Award – Newborn and Maternity Portraits, Beauty & Lifestyle Mommy Magazine
–  The National Association of Professional Child Photographers
One of my most favorite things about an in home newborn session is that you get to give parents all the time they need to snuggle and love on their sweet new babe in the comfort of their own home. If you were at a studio you'd have to remember to pack all of the things you need to sit around for a few hours and then pack it all up again to drive back home. At home we can take breaks if baby gets fussy. You can head to the kitchen for a snack if you're feeling hungry. Touch up your makeup in the bathroom. And you also get to capture fun details of the baby's nursery like adorable Dr. Suess print that hung on the wall.
–  One of the Best Newborn Photographers in the United States, Photography Magazine
NJ 's Premier Award Winning Newborn, Maternity and Child Photographer specializing in fine art photography.
My very first session in 2017 was this light filled in home newborn session in Morristown, NJ. Newborn sessions are so special when they take place in your home. Think of all the memories you create in your home. And if this is your first baby, like it was for this gorgeous family, everything is so brand new.
"Turning every moment into a memory and every memory into art"
–  Best Photography Studio 2017, Morris/Essex Health and Life Magazine
–  Best Photography Studio 2015, Morris/Essex Health and Life Magazine
–  Best Photography Studio 2016, Morris/Essex Health and Life Magazine
–  One of the Best Maternity Photographers in the United States, Photography Magazine