Newborn Photography Chicago
newborn photography Newborn Photography Chicago
newborn photography Newborn Photography Chicago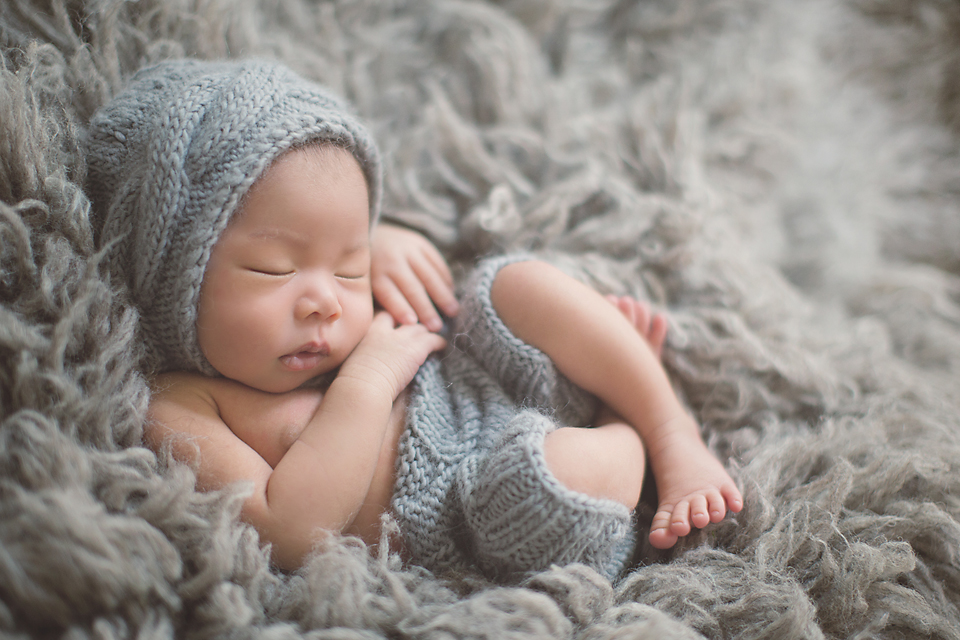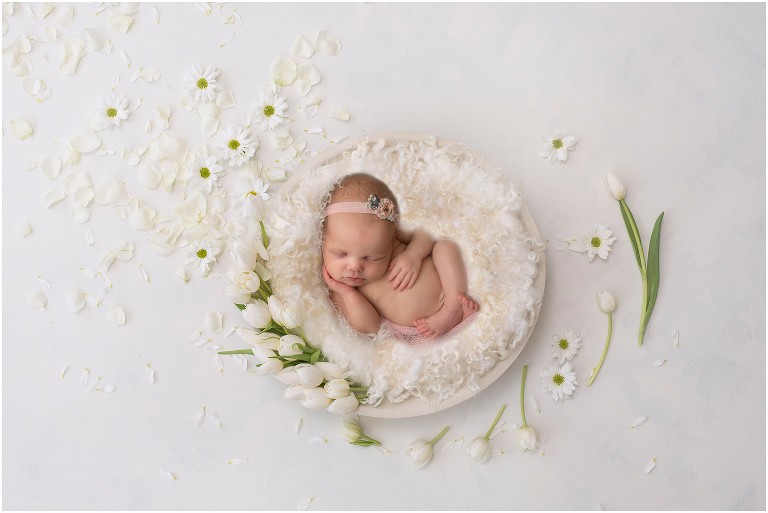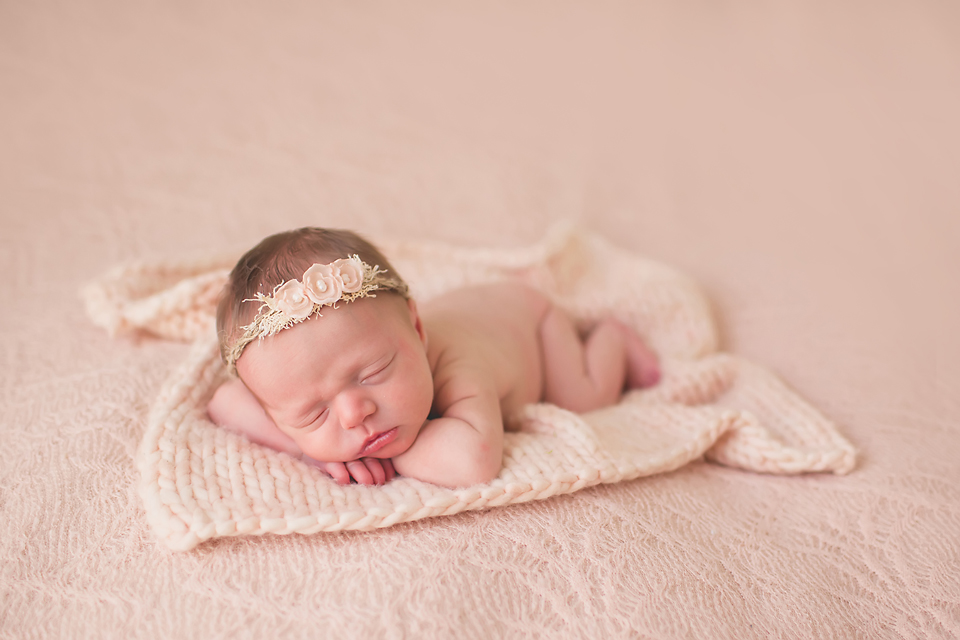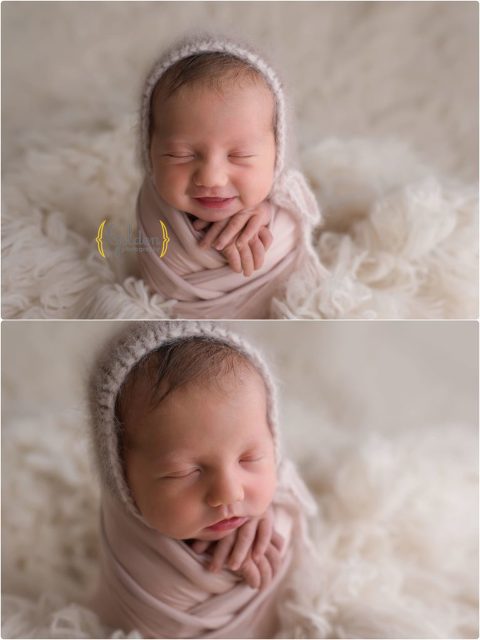 I am a PPA member that holds to the practices of producing top quality art and business practices. I joined the NAPCP because we take newborn photography seriously and strive to give the best memories.
I'm Abigail, an award winning Chicago Newborn Photographer capturing the miracle of life, the celebration of family, and the wonder in your little one's growth.
I capture a balance of beauty and emotion in every session, providing vivid memories that won't fade over time. As a newborn photographer, I provide a way to hold onto these earliest most beautiful moments.
Whether you capture your newborn's first days, the milestones of your kiddo, or the legacy of generations, portraits are a timeless art and documentation of what matters most to us. 
Every session includes the digital gallery & a print release.
I am a professional Chicago newborn photographer that meets with my clients both on location, in their homes, as well as my home studio in Westchester, IL! Being a newborn photographer means most of my work are of little babies, usually younger than 2 weeks. While I do children and family photography, I have a special skill in quieting and posing newborns in a very safe and comfortable way. As if newborns weren't cute enough, I absolutely love Maternity sessions!
Whether you're ready to book your session, looking for a custom quote, or perhaps need more information on any of my services, I look forward to chatting.
Chicago Newborn Photographerspecializing in timeless newborn portraits, maternity photography, & children's photography sessions.
and while memories are limited and subject to fade, portraits are the vivid memories that last a lifetime. 
With so many great ways to share, print, and display your session, this gives you the most flexibility at the best price. 
I provide both studio and on-location sessions in Chicago and the surrounding suburbs.