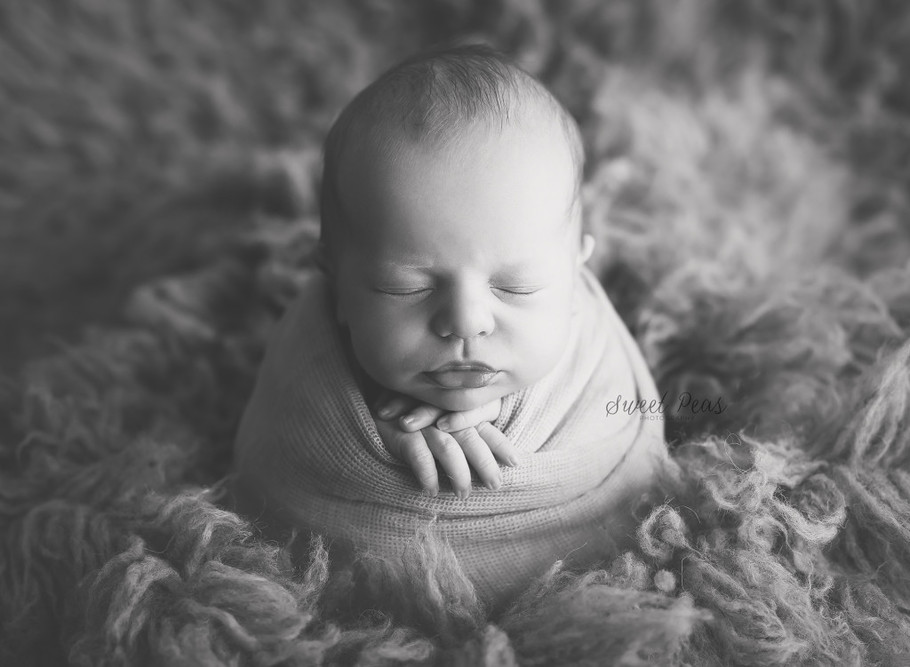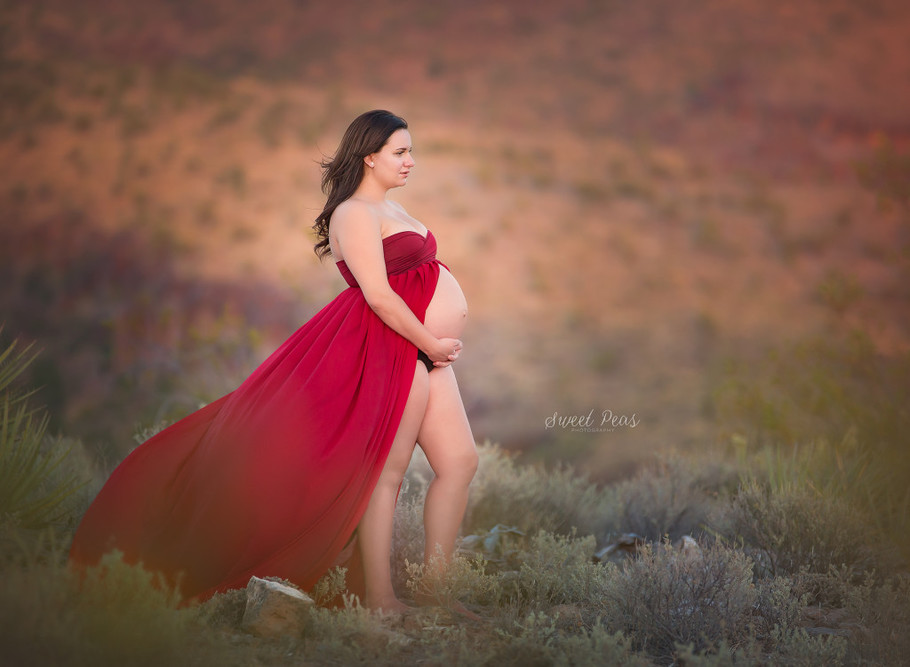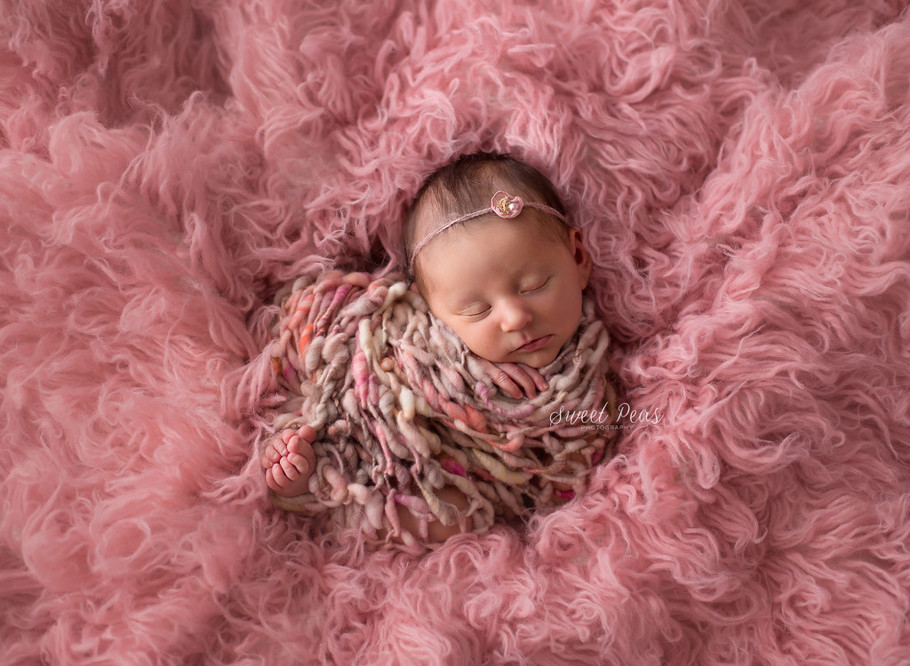 1 2 3 4 5 6 7 8 … 34 Next » Why me? book a session what to wear contact me Search Here:
Each family that is gifted a Complimentary Session has met qualifications that I have put in place,each story is reviewed by a board of volunteers and voted on prior to selection.If a family that has submitted a story does not fit the standardized criteria, feel free to visit the "Investment" tab for pricing info.If a session with the baby whisperer Portraits is out of your budget range, I have references for experienced photographers that will meet a wide range of budget needs.
Not every cake smash starts with a smile and laugh. Sometimes it takes them a few minutes for them to warm up to me and the environment. Or sometimes it just takes the site of cake to perk right up! Kodi was the cutest ever and came in for his cake smash. His mom was open to my ideas for his cake smash and thought a cactus cake smash would be perfect for him!! I have always wanted to do one since cactuses are all the rage right now. I totally scored this cactus backdrop from Amazon and knew the colors would photograph perfect!
Each baby that comes into my studio is sung to, loved on and prayed over.Your baby will run the show. If baby wants to eat; they will eat. If baby needs some love: they are loved.I use gentle touch and slow movements to peacefully pose your newborn. Posing is done in a safe and secure manner. 
If you have been following me for a long time you know that I've been busy with lots of sessions! From newborns, maternity, 1 yr olds, you name it! It's soo hard for me to blog every session especially since there are so many I would love to share but can't. If your not already, make sure to follow my Instagram page! Thats is where I do the most of my sharing of my sessions. From day-to-day things, behind the scenes and all these gorgeous babies!
Home The Studio Portfolio Families Maternity Newborns Babies & Kiddos Seniors Engagements Details Pricing and Info What to Expect What to Wear Recent Phoenix Cake Smash Photography | Kodi's Cactus Cake Smash Scottsdale Cake Smash | Camden's Cowboy Western Cake Smash Scottsdale Newborn Photographer | Baby Booker Saguaro Lake Ranch Maternity | Lauren & Jake Maternity Phoenix Baby Photographer | Emmett 6 months Scottsdale Maternity Photography | Salt River Maternity Session Phoenix Newborn Photography | Sweet Baby Ella Scottsdale Family Photography | Bills Family Scottsdale Baby Photography | Baby Carson Phoenix Newborn Photographer | 2 week old Sofia Phoenix Rainbow Cake Smash – Aaahirya 1 Year Old Scottsdale Family Photography | Daschievici Family Categories Babies & Kiddos Cake Smashes Engagement Families Fresh 48 Lifestyle Newborn Maternity Newborn Shoot Outs The Studio Uncategorized Wedding Client Proofing Contact
I am a little sad I wont get to do their baby boy Walker's photos once he is here but I know I will get to photograph them again soon!!
Your memories are like no one else's, your photographs should be the same.
"There is no greater heaven than the heart of a loving mother She takes care of you when you are still in her womb. She nurtures you after you are born. She hurts when you fall, She celebrates when you make your first steps. She is the only person who genuinely cares about you. She loves you more than she loves herself. Her heart is your true paradise."
Shannon Lee Photography » Phoenix Area Maternity, Newborn, Child & Family Photographer
pinthisimagepinthisimagepinthisimagepinthisimagepinthisimagepinthisimagepinthisimagepinthisimagepinthisimagepinthisimagepinthisimagepinthisimagepinthisimagepinthisimagepinthisimagepinthisimage
It isn't took often I get a couple that just blows me away in every sense. Lauren and Jake are some pretty amazing people and I am beyond lucky I got to work with them!! Lauren is a stunning first time mamma who is a sister of a good friend of mine. She is glowing from head to toe and looks oh so stunning as a expecting mama!! With the best team RiStyle Consulting whose mother made a custom white maternity gown, and them on site to make sure everything was perfect was a understatement. The dress was flawless and they made sure Lauren was too!! The dress was made for Lauren so it fit her to a tea and I couldn't have imagined it more beautiful!  Camelback Flower Shop also made the prettiest floral crown for Lauren to match the dress and it was stunning!
With Lauren's request we ventured back to Saguaro Lake Ranch for some jaw dropping views and gorgeous desert scenery. With Lauren and Jake moving back to Chicago were Jake plays baseball for the White Sox, they wanted something special to remember their home and to incorporate into their little boys nursery. This location couldn't have been more perfect for them!! They were such troopers taking a little hike to get close to the mountain and it didn't disappoint!! These two were just in their little world and were so cute with each other. The sunset was also killer so it made for the perfect backdrop!!
 6 months sessions are always so fun to capture! One minute they are small little babies, then they are rolling over, and before you know it they are sitting up. I love being able to document all of the milestones so the family has a beautiful memory of the moment. Little Emmett was just the best little baby! He was filled with sweet expressions, smiles, and even stuck his tongue out at me a few times! He just started sitting up unsupported so loved sitting in different bowls and chairs for me!
My sincere hope is to bless families who have endured hardship and loss with portraits that are loved forever. I promise to provide each family with beautiful portraits that will be treasured.  
I have created and tested specific workflows and soothing techniques to get the most out of each session. Each session is unique for your family.I will always do my very best to capture your special images of your precious little one for you and your family to cherish
It is an honor and a joy to Serve each family. I look forward to meeting you.
**If selected nominees will need to provide 3 references to verify events**
In late 2017, The Baby Whisperer Portraits started offering complimentary portrait sessions. after much prayer and faith;God laid it on my heart to create a ministry that provides complimentary Newborn, & Milestone sessions to families in need. 
Since we didn't alot of smiles in the beginning of this session, he for sure made up for it with his cake! He was all over the cake and even made the effort to put as much in his mouth as possible! This is one of my favorite cake smashes to date and couldn't wait to share!!
You will never know the value of a moment, until it becomes a memory.
pinthisimagepinthisimagepinthisimagepinthisimagepinthisimagepinthisimagepinthisimagepinthisimagepinthisimagepinthisimagepinthisimagepinthisimagepinthisimagepinthisimage
pinthisimagepinthisimagepinthisimagepinthisimagepinthisimagepinthisimagepinthisimagepinthisimagepinthisimagepinthisimagepinthisimagepinthisimagepinthisimage
pinthisimagepinthisimagepinthisimagepinthisimagepinthisimagepinthisimagepinthisimagepinthisimagepinthisimagepinthisimagepinthisimage
Ever since I started photographing cake smashes, I have always had a "bucket list" of themes I have wanted to photograph for cake smashes! A Western/Cowboy theme was always the top of my list, since I am a AZ Native and all. When Camden's mommy told me they were thinking about doing that for his party I was so excited! His mom has always grown up riding horses so it fit perfectly with their family. I photographed Camden for his 6 months session, so I was so happy to see him again. He brought his killer smile and charm and loved the camera. He was just the happiest little boy and LOVED his cake. I really loved how the cake smash set turned out and so did his mom! We even had time for a little bubble bath afterward and Camden just loved those bubbles!!
Baby Booker was the best little boy. I don't often get baby fever but he was pushing all the right buttons! He snuggled so easily into every pose and just was so fun to work with! He even had a short awake period and gave us the best expressions!! It was important to mom and dad to capture Booker with some of there UCF memorabilia so even though Booker made us work for it at the end, we got it and know mom and dad are going to just love it!!
Newborn photography may be exceptionally difficult , not solely because the fashions can are usually just a little uncooperative, but also because of the fact they spend a variety of time sleeping and little or no time smiling. This text has a couple of hints and suggestions that should hopefully show you learn how to photograph newborn infants and ensure that you find yourself with a shot that the household will want to treasure forever.
The lighting of your shot will probably be especially important. You don`t wish to go exposing newborn eyes to vivid flash bulbs, so attempt to take pictures in circumstances which can be naturally shiny when photographing newborns. Increase the ISO and publicity compensation on your digital camera in low mild levels , however check to make it possible for the picture doesn`t turn out to be too grainy as a result.
Make sure to contemplate the angles at which you`re taking your shots. It may be very straightforward to fall into the habit of all the time taking pictures from above, so before long you`ve gotten an album filled with pictures wanting down at the child. Attempt getting down on the same degree because the newborn, and permit them to fill the total frame of your photo.
Concentrate on a number of the smaller aspects of their face, or on a single hand or foot to get some really interesting macro shots. It is usually an thought to maintain your camera on a continuous taking pictures mode, as a child `s expression can change extremely quickly. Take quite a few pictures for each setup, and hopefully you may be left with one good one. Digital photography permits you delete any undesirable shots.
Remember that these photos are being taken to seize the moment and to look again on in years to come. Consider what images and reminiscences you are looking to preserve. If there is any item or toy that performs an essential part of their early days, seize it. The family shot is at all times a favorite ; so make sure you get one among each mum and pa with the baby. Another basic shots to think about are ones with the baby `s hand or foot in its mom `s hand to emphasise the difference in size , or photographs of the mom nursing seize the intimacy of the relationship.
By following these newborn photography suggestions you will be able to improve your photography expertise and end up with photographs value looking back on a few years from now.
IMAGE COLLECTIONS : Newborn Photography Az