Newborn Photography Austin
newborn photography Newborn Photography Austin
newborn photography Newborn Photography Austin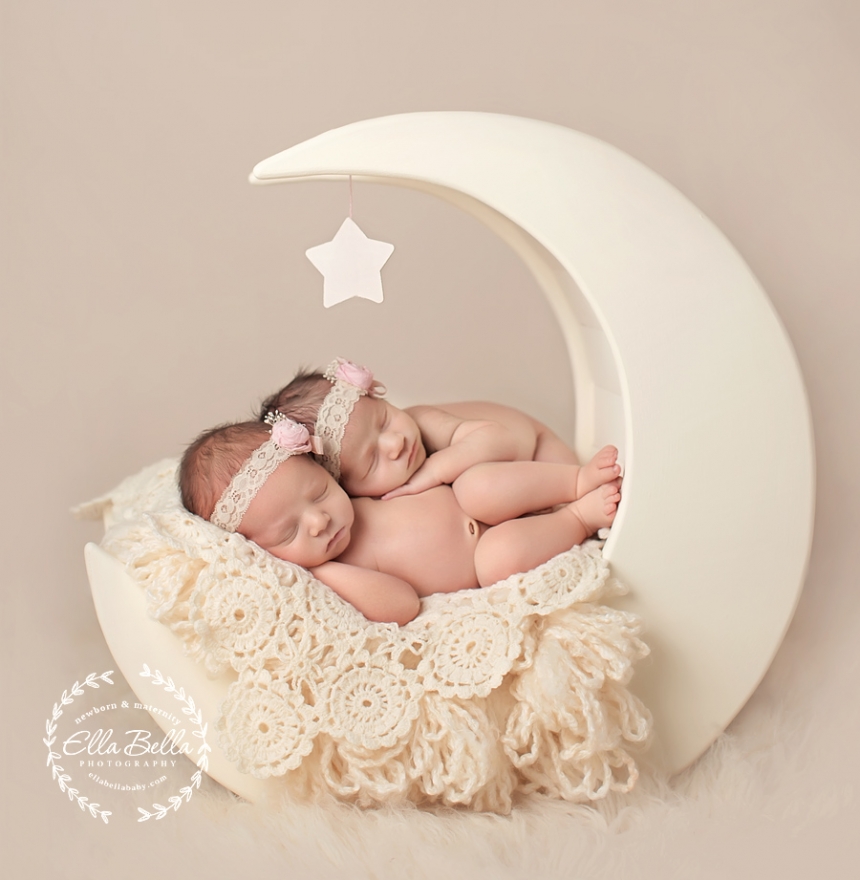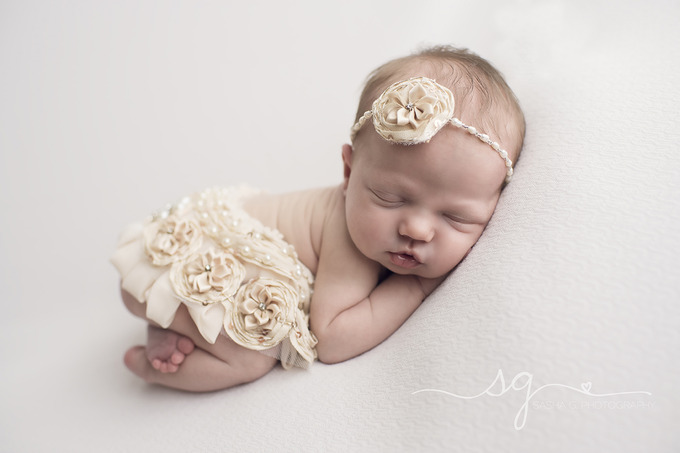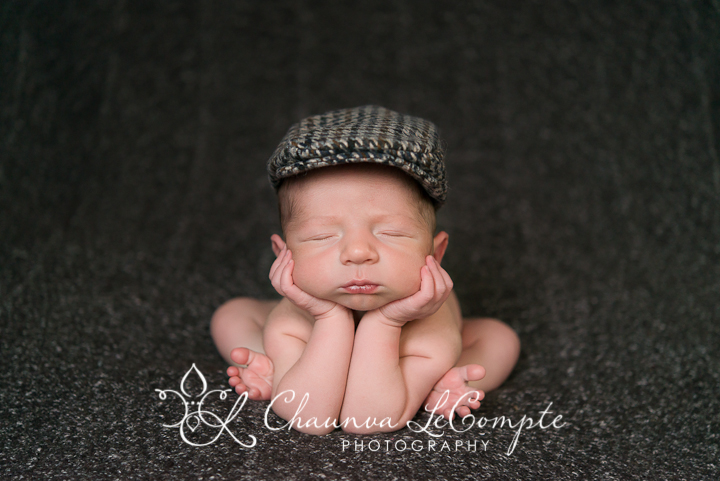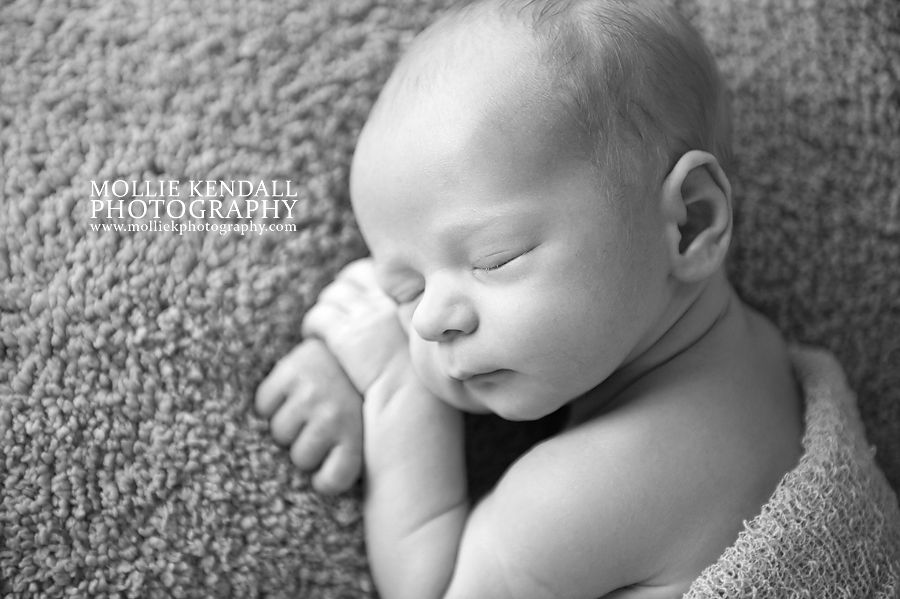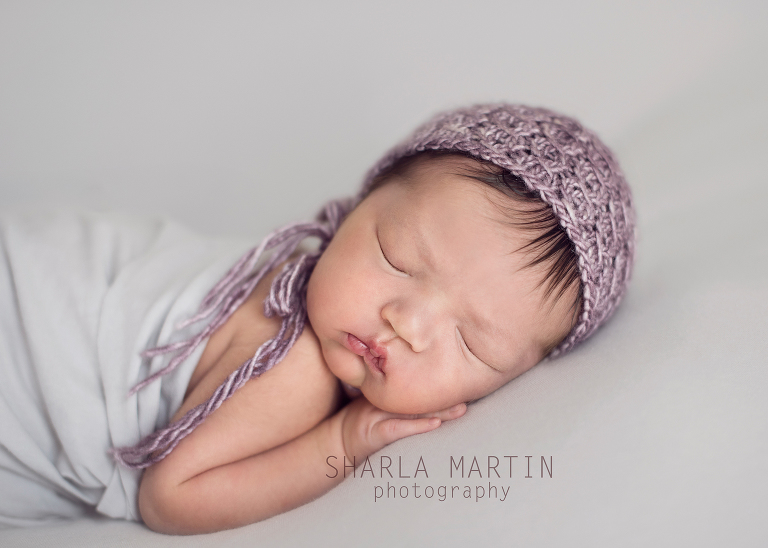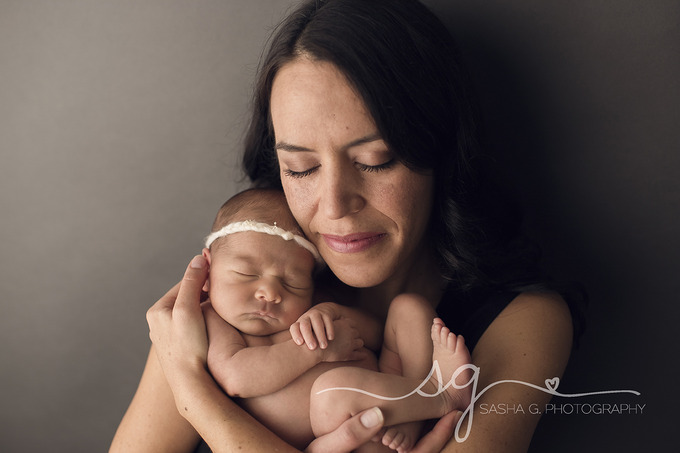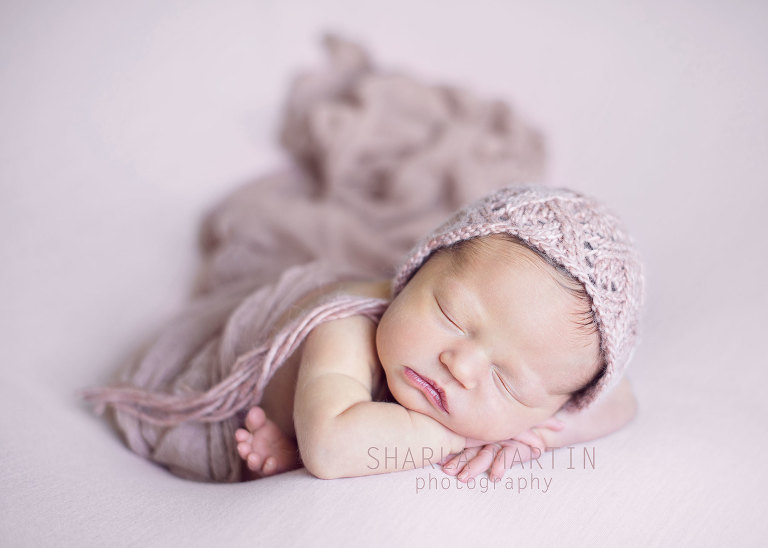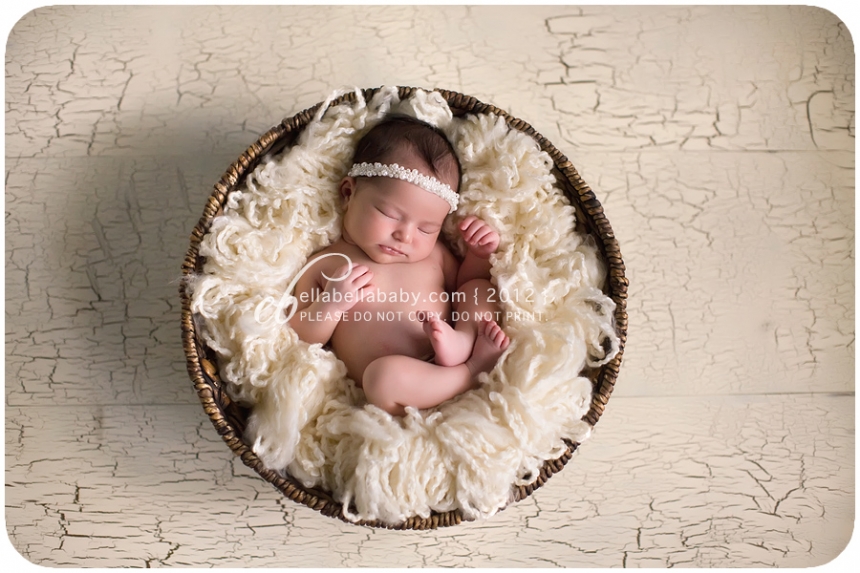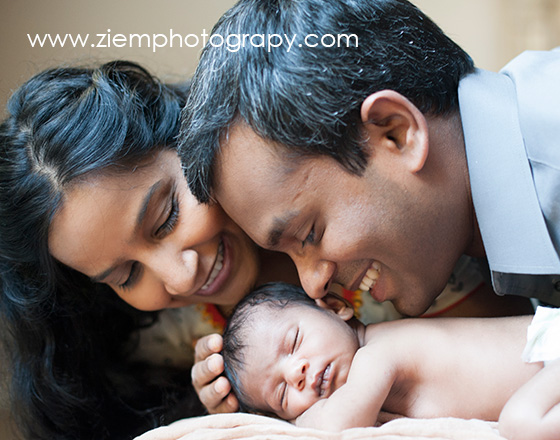 Sentimental about Seniors One of the best things about being a mom is experiencing those special "firsts". From first birthdays, first words, first steps and especially the first day of school- these moments are ones we cherish. It is my pleasure to photograph these moments and capture them for a lifetime. Nothing makes me happier than to know I am providing my clients with such aView full post »
The Motherlode Veena booked her first maternity shoot for when she was already 36 weeks along. Generally my moms-to-be schedule a session earlier on in their pregnancy.My maternity shoots usually take place when my client is at 30-34 weeks so that mobility isn't is as much of concern. Despite being so far along in her pregnancy, Veena was able to stand up and walk on her own. In my personalView full post »
Austin Newborn Photographer | Austin Baby Photographer | Austin Child Photographer | Austin Maternity Photographer | Austin Cake Smash Photographer | Austin Family Photographer | SashaGPhotography | Sasha G Photography | Specializing in Newborn, Baby, Child, Maternity, Cake Smash and Family photography in Austin including Circle C, Bee Cave, Westlake, Oak Hill, Downtown | Contact me to book your photography session today.
» Austin Texas Newborn Photographer
Maternity World With all of these beautiful newborns, it had been a while since I had a mommy-to-be in front of the lens. Maternity photoshoots have the ability to capture the instinctual love women develop for the life forming within their belly as they journey into motherhood. The bond that develops is simply indescribable. As a mom, I can tell you that it's easy to become consumed withView full post »
I N V E S T E ME N Tthe imagesC L I E N T S the imagesC O N T A C Tthe images
Home About Sasha Studio portfolio Newborn Children Maternity Family Info Investment Blog CLIENTS Contact Me
Wow, it has been a while. I can't believe it has been 3 months since I have last blogged. It has been quiet in the blogging hemisphere at SGP but business has been busy. But amongst all this craziness I managed to sneak out and attend a newborn workshop. Many people always ask me if I have a degree in photography. My degree is in management with an emphasis in marketing but I have spentView full post »
The world needs dreamers and the world needs doers But above all the world needs dreamers who do.
Sasha Grodzinskiy is a trusted and experienced portrait photographer that creates custom Newborn Photography, Children Photography, Maternity Photography and Family Photography experiences for clients in the Austin, Texas area.