Newborn Photographer Lovin The Light Scalett 12 Days New Gainesville Fl
newborn photography Newborn Photographer Lovin The Light Scalett 12 Days New Gainesville Fl
newborn photography Newborn Photographer Lovin The Light Scalett 12 Days New Gainesville Fl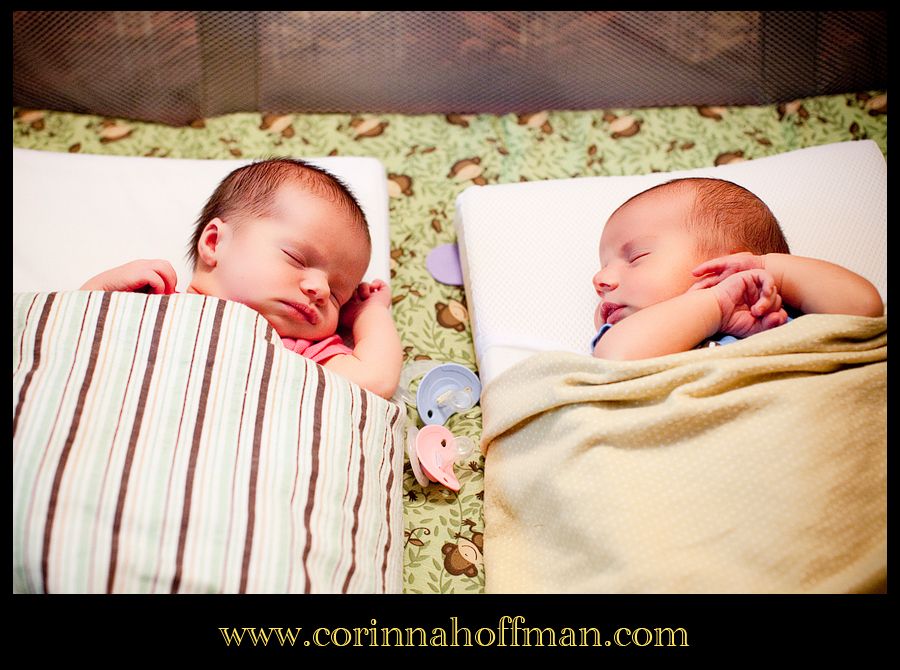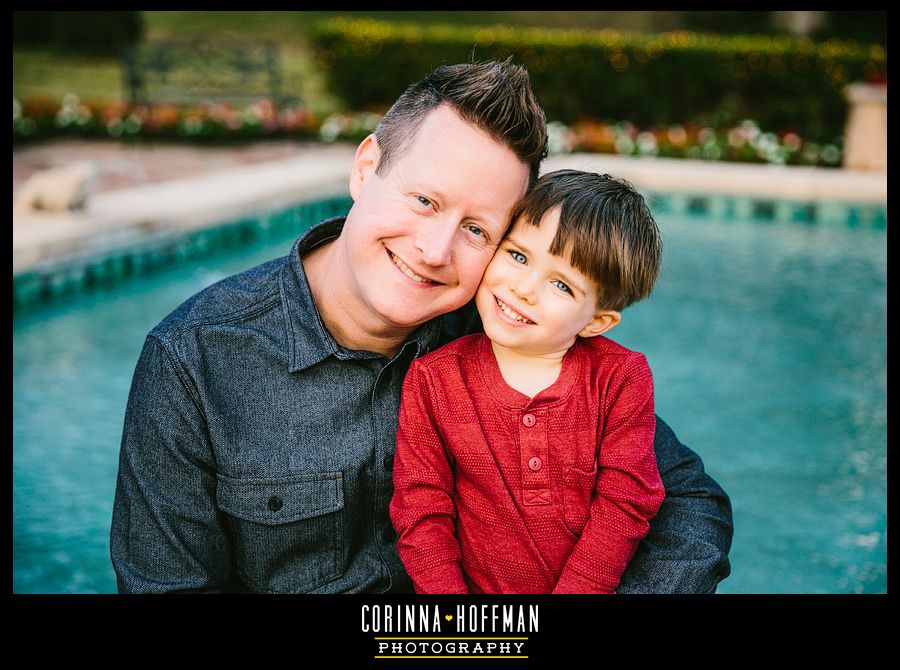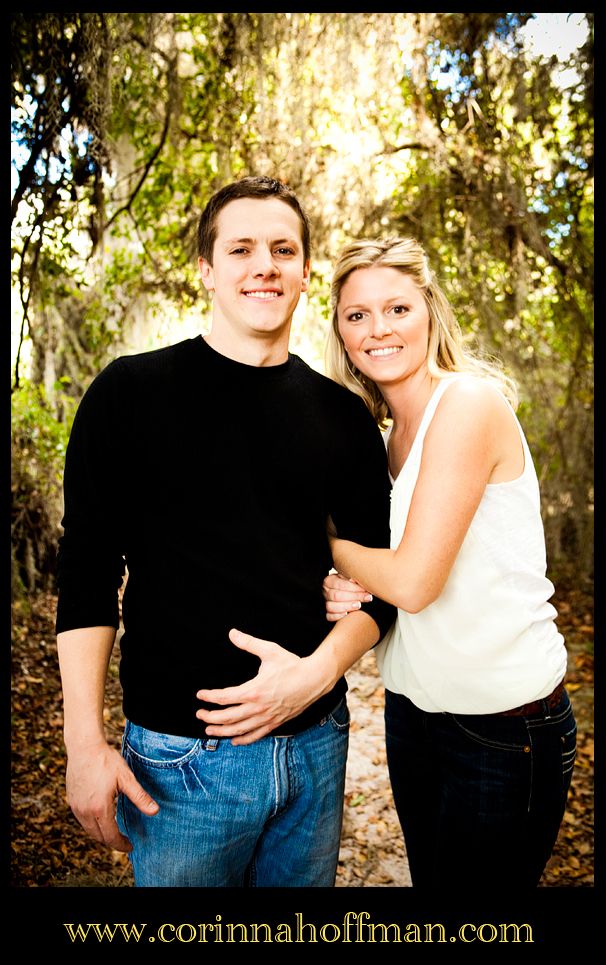 Expecting your little bundle soon… I'd love to capture your images in the setting that is YOU!   Leave me your due date here.
Lovin' the Light specializing in newborn, children, Family images and she loves capturing Maternity images in Gainesville, FL.
Absolutely nothing is more beautiful than a woman in love,  carrying new life…   Come take a Peek….
For more Maternity Images, studio and outdoor, visit my Maternity Portfolio
« Newborn Photographer | Scarlett Ashleigh 12 Days NewGainesville Newborn Photographer | Lovin' the Orchid! »
I can't thank my clients enough for sharing with others, about the experience they had with me at their sessions.  The Longs were referred by a co-worker, who had me capture her maternity, birth and newborn images.  These two are expecting and really missed out on beautiful images at their wedding.  With that in mind their maternity images were captured much like an engagement session with a little extra, a baby bump.
It was so fun to work with you and see you bring your own Western style to the session.  Blessings on your little bundle joy to come, soon!
HomeGalleriesMaternityNewbornFresh 48ChildrenFamiliesInformationFAQAbout LindaKind WordsSession DetailsPricing/RegistryBaby RegistryPricingBlogContactClient LoginClient ProofingClient Login