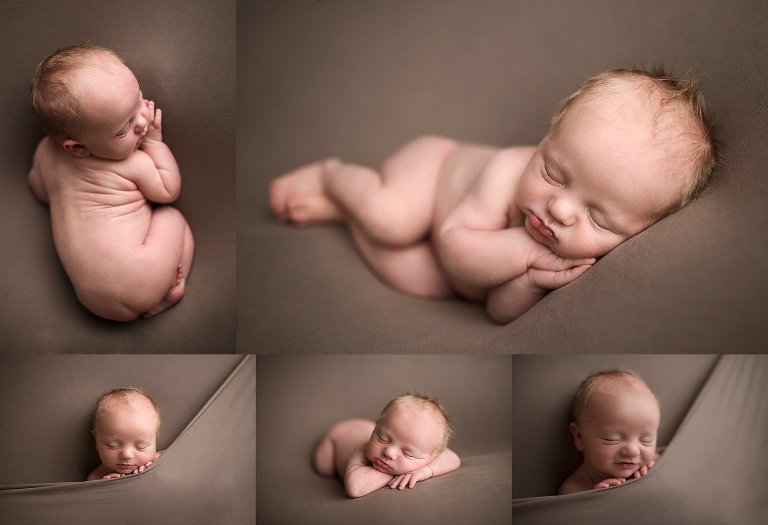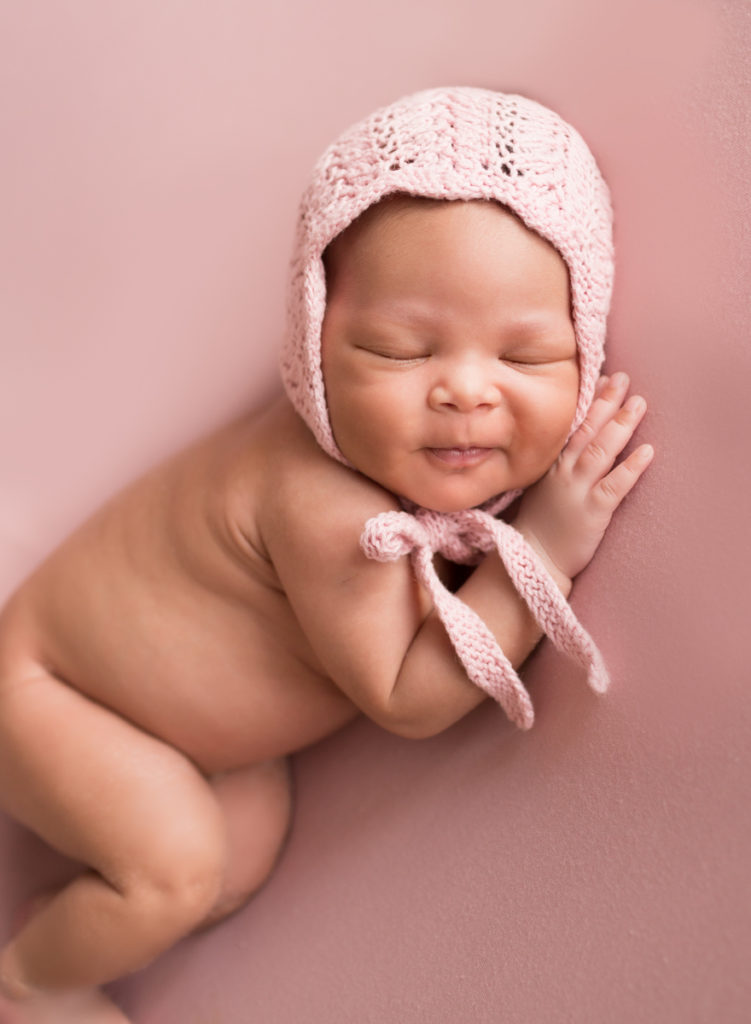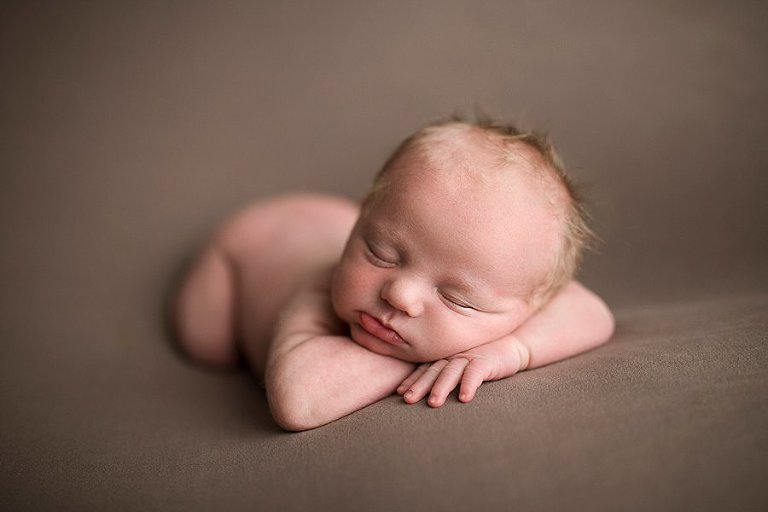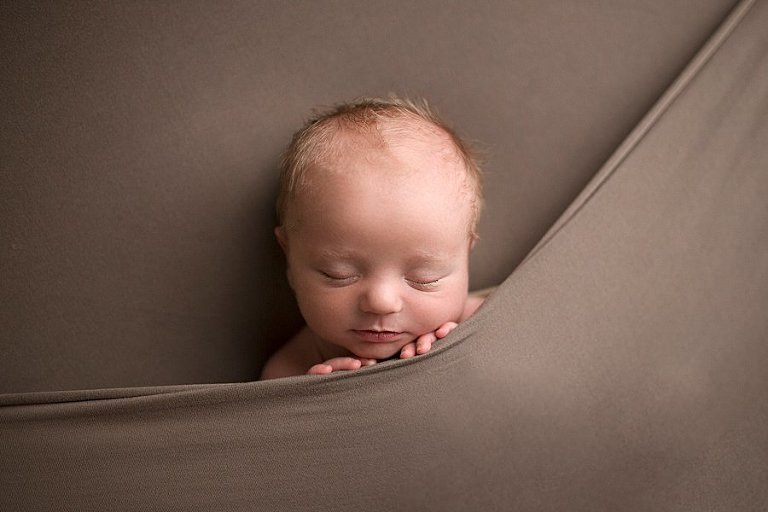 I would love to create timeless images that will work with your home and compliment his nursery.
HomeGalleriesMaternityNewbornFresh 48ChildrenFamiliesInformationFAQAbout LindaKind WordsSession DetailsPricing/RegistryBaby RegistryPricingBlogContactClient LoginClient ProofingClient Login
« Newborn Baby Images | Newborn Photography StudioBirth Images Newborn Photos | Birth Becomes You »
If you are expecting and would like to have baby focused newborn photos,
Please look through the Newborn images on the website to see the variety of images I will include in your newborn gallery.
The best time to schedule your newborn session is near the end of your second trimester.
Are you expecting a little one soon?  Here are a few fun links to help you with the research for your babies name…..
This handsome little one was a sleeper, he also has that sweet combination of 18″ (rather than 19 – 20″) and he weighed a good 7 pounds.  That equals the cutest squishy baby ever……! He also didn't mind me gently moving him. Which adds up to precious baby boy photos that his family will treasure, share with family, friends and with Henry when he is older.
Lovin' the Light is a natural light and portrait studio, specializing in maternity, children, family  and newborn boy photos in North FL and Gainesville.
Lovin' the Light is a natural light and portrait studio, specializing in maternity, children, and is your Baby Boy Photos Photographer.
Today was the second newborn session I have captured for this sweet family.  Both were for little boys in blue.
There are a lot of needs a new family has after having a baby.  Newborn images might not be a need, but of all the gifts a new mom can receive, images are perfect.  They allow mom to return to the sweetest face she has ever held! Most shower gifts will be outgrown, or not needed in less than 2 years.  The gift of baby boy photos will never be given away or returned, they are forever.
« One Year Images | Milestone SessionsNewborn Photos Gainesville FL | Little Brother »
Little Henry's mom has precious friends that called and wanted to surprise her with the gift of a maternity or a newborn session.  She decided on having her little man's pictures made.  It's not uncommon and I offer a baby registry service to help make it easy for the guest and the mom to be.  Moms that are having a newborn session with Lovin' the Light Photography can include baby registry cards, in their shower invitations.  This allows quests who would like to help provide timeless images for the new mom and dad, the opportunity.
« Newborn Baby PortraitsNewborn Girl Photo Session | Lovin the Light Gainesville FL »
Naming your baby takes time, research and agreement with your partner.  Experimentation also….. 1) Rolling that name off your tongue attached to your surname just for starters.   2) Then there is thinking through the possible nick names they will endure because of it.  3) Even hearing it in a high pitched scary voice to see if you think you can pull that off when needed.   That's the research… ha!   Alicia's little smirk and sparkle in her eye told me that they had a name they both loved.  Since the trend I'm seeing is toward names carried by our grandfathers or great grandfather, it didn't surprise me that they selected a name from the past.  But his personality is from the present, this little one had more smiles during his session than any baby I've captured.  Ever….. I'm guessing his mom's joy developed in him while being knit together within her.    Nolan…..  which means Champion… won over my heart!
When I meet Alicia to set up her baby boy photos, I loved her sparkle.  She is full of joy and her smile is contagious.  When she told me she was a teacher, the conversation we had about naming your baby was a hoot.   I'm sure every couple has a certain amount of back and forth when it comes to naming their babies.   But for a teacher it's even harder.  You have 20-30 kids in your class every year.  You get to know them really well over the school year.  After so many days together, there are bound to be a few rough bumps with each child, bam… there goes that name, shoot after today there goes that name!  By the end of the school year all 25 kids names crossed off the list!  Coming up with something not to common, that you both like and no child you have ever taught has had…. is quite the struggle…..
I provide color coordinated props, wraps, rugs, buckets…. to compliment your home and nursery.
During your second trimester is perfect for making contact about a newborn session, to insure I have your babies due date available.
Timeless images will always bring you back to his first moments in your arms.
Little Carter was a dream baby….. I loved his squish!  He slept well and wasn't sensitive to gentle movements, which helps his gallery to overflow with newborn boy photos for mom and dad to choose from.  He went into a shallow sleep easily in several poses and was quick with smiles… I missed a few between images.   In hopes a capturing one, I started lingering over him as his breathing began to quicken or when his eyes would flutter.   His little smile below is a gift, because he was fast.
Once you have secured your session with Lovin' the Light Photography, we will provide the registry cards and gift certificates for your guests.
As unique as you and I are, so is every newborn. Each session unfolds with what the little one in front of me is willing to do.  Many factors help babies to be peaceful during a session, their age, weight, ability to get enough milk at each feeding and their digestive abilities once fed, and probably many other factors.  Because a sleepy baby is the key, to the womblike images you want to remember them by, I provide my families with the best tips I have to insure they are ready to slumber.  Thankfully Carter was ready…..
Are you expecting a baby boy or girl soon… If interested in including baby gift registry cards in your shower invitations, along with Target and Babies' R Us, just let me know here
Nothing sweeter… to bring you right back to your first few moments together!
Related Images of Newborn Boy Photos Gainesville Newborn Photographer