Newborn Baby Photography Cheshire
newborn photography Newborn Baby Photography Cheshire
newborn photography Newborn Baby Photography Cheshire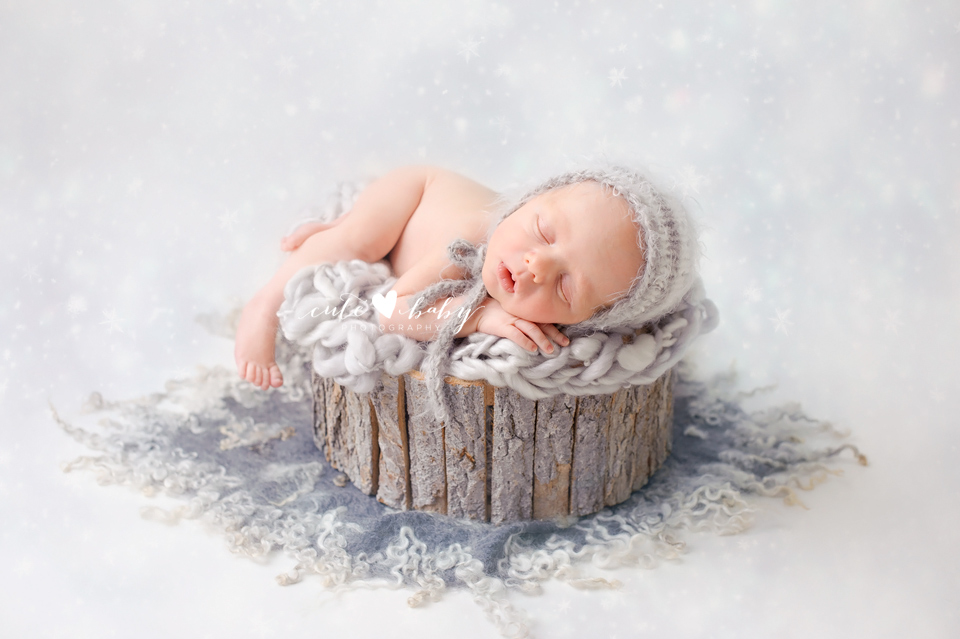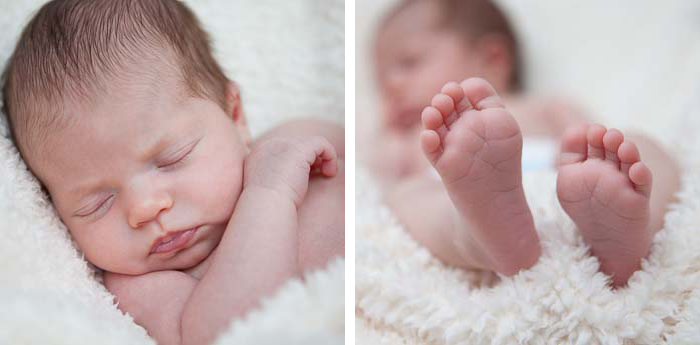 Fantastic!! Sarah was wonderful with my baby girl and I love the photos wish I could give more than a 5 star rating!
You only have one chance to capture those first moments…. Click here to check my availability
I'm a photographer that specialises in newborn, baby and child photography, but love to cover life's other special events too. Every photographers aim is to create a photo that captures the essence of a loved one, or a moment to treasure for a lifetime. It is my hope that every client walks away with images that they will love and will bring them joy for years to come.
Wedding, newborn, baby and child portrait photography gallery from Laurel Lane photography – a photographer based in Macclesfield, Cheshire. 
Following on from your session all images are hand edited before I invite you back to view a slide show of all of the images. From this you select your final images which in turn are completely re-touched and your final art is created.
It was great to meet the lovely Sarah when our daughter was 11 days old! Sarah was incredibly patient with our little girl (and with us as bumbling new parents!) and the photos she took were fabulous. She was so quick at getting the prints to us (especially considering the time of year) so we were able to give out some of the pictures as Christmas gifts. There wasn't a dry eye in the house when they were opened on Christmas morning.
Within all of my collections i offer gorgeous wall art for you to treasure forever….
Laurel Lane Photography studio is based in Macclesfield, Cheshire and families visit from the surrounding areas of Buxton, Congleton, Prestbury, Alderley Edge, Wilmslow and Stockport. Everyone is welcome, so please enjoy a browse and contact me for bookings and further information.
After the sleepy newborn stage our sitter sessions, cake smashes and family portrait packages are ideal to capture all other stages of your child's early years.
I have a wealth of experience in the field of newborn photography and as a mum of twin boys have spent plenty of time handling little ones.  Having trained initially with one of the worlds most decorated photographers, with 670 international awards to his name I furthered this training working alongside Cheshire's best newborn photographer, a member of the international newborn photographers association.  This in-depth training not only covered technique and posing but more importantly all aspects of newborn safety so you can relax knowing you are in safe hands.
My work is endorsed by BANPAS the British association of newborn photographers and I am also a member of the guild of photographers.
I appreciate there's so much to read and take in, if you're like me and you would prefer to have a natter and chat over these sessions please just give me a call – 07523505656 if I don't answer leave me a message and  I will call back!
You only have one chance to capture their first moments.  Specialist newborn photographer in Warrington, Cheshire capturing exceptional baby art portraits between 7 and 21 days old.
Like all of my portrait packages my newborn photography packages offer very fair, competitive and upfront pricing.  There are no hidden extras, no catches, and no 'too good to be true' special offers just to tempt you in!
My newborn baby photography sessions take place at my Warrington Photography Studio.  These are baby led sessions with the emphasis very much on creating a relaxed and safe environment and not rushing!  Sessions can last up to four hours allowing plenty of time for settling baby to ensure I capture a wonderful array of images for your to choose from.
Laurel Lane Photography is based in Macclesfield, Cheshire. I'm a photographer that specialises in newborn, baby and child photography, but love to cover weddings and life's other special events too. I feel there is nothing more special than a photo that captures the essence of a loved one, or a moment to treasure for a lifetime.
Get in Touch Unit 20, Aston Court Kingsland Grange Woolston Warrington WA1 4SG 07523 50 56 56 Email Us
Please have a look through the variety of sample images.  I would be more than happy to chat to you about these sessions.  As studio sessions are limited and we do book up quickly it is essential to book and confirm your session well in advance.  Don't worry if they arrive early or late as I'm used to this.
Laurel Lane Photography – Newborn, Baby and Child photography for Macclesfield, Buxton, Congleton, Leek, Cheshire Cheshire based newborn and child photographer
My packages reflect my desire to provide you with final pieces of art, be that stunning mounted prints, classic frames, laminated canvas blocks or modern acrylic wall panels.  Alongside these many packages include a USB with digital copies of your selected final images for you to keep as a back up. If a package isn't for you then we offer an a la carte price list in conjunction with our spend and save options.