Nessa One Year Portraits San Diego Cake Smash Photographer
newborn photography Nessa One Year Portraits San Diego Cake Smash Photographer
newborn photography Nessa One Year Portraits San Diego Cake Smash Photographer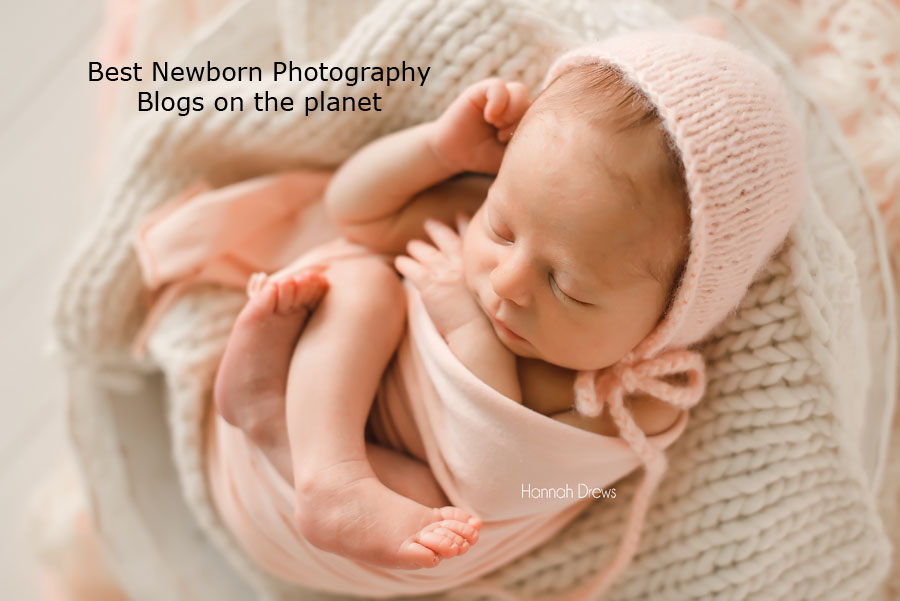 San Diego Baby Photographer – This gorgeous newborn baby boy came to me at 7 days old.  Big chubby rosy cheeksView full post »
I have had the privilege of working with Nessa B- photography! I had to beg my husband in 2012 when our son was going to be born to let me book with Vanessa because he didn't really understand the whole newborn pic thing!!! I sadly didn't do my maternity with her the first time bc I really didn't know at the time she did them. I thought she only did Newborns. Anyways … After we got them my husband never questioned me again. She is amazing at every little detail and truly is so talented at what she does! She comes to your house,brings everything you could ever think of. Has wonderful props for boys and girls and is so good with the little ones. She stays until the job is done and is extremely patient. You would think after such an amazing experience you would never use anyone else. Well, we moved to Orange County and had someone else who was not bad do my sons cake smash and 1 year photos. My husband and I compared everything to Nessa B Photography. We at that point said we will forever need her in our life and paying the travel fee if she would travel would be so worth it!!! Round two…I had my daughter 2014 and we upgraded to the Grow With Me Package. I suggest this to everyone. I can't say enough to express how much I love her work! If you are questioning or debating on who to go with you should know you are in wonderful hands. You will not be disappointed!!! She has and will forever be our family photographer!!! Di Nino Family
I love one year portraits so much because often is my newborn clients that have returned for some milestones.  So fun seeing how big they have gotten in just 12 months and how smiley and fun they are.  Nessa came to me at one month old and waiting to hopefully be adopted by this wonderful family that had taken her.  Her new prospective family already had three older boys so she immediately had the comfort of a large family.  Now Nessa is one and she is finally adopted, yay!  We did her portraits a few weeks ago and used lots of beautiful colors to go against her amazing skin.  She was so funny because she would try to mimic what we would say.  I would say "Oh Boy" and she tried her best to copy me.  Enjoy some images from her beautiful gallery.
Adorable First Birthday Shoot – San Diego Cake Smash Photographer
Text a link to your phone so you can quickly get directions, see photos, and read reviews on the go!
I cannot say enough good things about Vanessa! She has amazing eyes for every shoots you can imagine. Her set design for mini shoots are so creative and imaginative. Beside her amazing skills, she's warm, sweet and friendly. We have been coming to her since my first maternity shoot.
Behind the Scenes Mother Newborn session – San Diego Baby Photographer
Little Ace was just the sweetest guy and looked great in all these fun colorful setups we did.  This newborn angelView full post »
Categories Baby Milestone Portraits Belly Galleries INVESTMENT Newborn Galleries Newborn Session Info Testimonials Uncategorized Investment
+1 +31 +32 +33 +34 +39 +41 +43 +44 +45 +46 +47 +48 +49 +52 +54 +55 +56 +60 +61 +63 +64 +65 +81 +90 +351 +353 +358 +420 +852 +886
What a lovely family I had the pleasure of meeting!  Maya came to me as a newborn at a week old and was so very sleepyView full post »
Megan D. said "We have worked with Jesi B Photography a few times now. The first time, my girls were 7 and 3 and they were nervous and shy. Jessica has a wonderful way of making kids feel comfortable. She is very patient…" read more
Nessa! I love one year portraits so much because often is my newborn clients that have returned for some milestones.View full post »
Can't believe it's been a whole year since llan's newborn session!  Mom came loaded with cute hatsView full post »
Archives Archives Select Month April 2018 January 2018 March 2017 February 2017 October 2016 April 2016 March 2016 February 2016 September 2015 April 2015 March 2015 December 2014 October 2014 September 2014 August 2014 July 2014 May 2014 March 2014 February 2014 January 2014 December 2013 November 2013 October 2013 September 2013 August 2013 July 2013 June 2013 May 2013 Categories Baby Milestone Portraits Belly Galleries INVESTMENT Newborn Galleries Newborn Session Info Testimonials Uncategorized
Happy Birthday dear Emma!  So excited when I get to see my newborn clients again for a milestone session.  One year oldView full post »
I took this footage 10 months ago during the mother baby portion on my newborn photo session with Angela and Laura.View full post »
Jenna H. said "The work that this married duo produces continues to get better and better! We use them for every occasion (Mother's Day/birthdays/family pics). They are somehow able to get good pics of my moving target…" read more
San Diego Baby Photographer This gorgeous baby came to me at 7 days old and slept so beautifully for her session.  SheView full post »
Specializing inNewborn, Maternity, Kids and Family Portraits
I LOVE when my newborn clients come back a year later for their cake smash one year portrait session.  I just stillView full post »
I met this sweet couple in Mission Trails and we hiked to an open field that had golden grass and blue mountainsView full post »
Nessa One Year Portraits – San Diego Cake Smash Photographer
HOME Newborn Galleries Baby Milestone Belly Galleries Investment Contact Christy
June 2013 We LOV our maternity pictures!!! Everyone has given us so many great compliments. We've used them for our thank you cards and will be hanging them up soon. I really like Vanessa's artistic style and can't wait to have our son do his infant pictures. I know they will be fantastic. Sept 2013 We LOV the pictures of our newborn baby!!! He looks so adorably cute and you were able to capture the sweetness, cuddliness, and beauty of a tiny child. I still tell people you are the baby whisperer.
Nichole C. said "We booked Jon for my sister's 18th birthday party and he did a wonderful job! He ran into us in the parking lot and started taking pictures before we even entered the venue and before the party started,…" read more
Nessa B-photography. I don't know any other photographer that puts so much pre, during and post time effort into her family portraits. Trust me – it shows!
It has been such a pleasure to watch Vanessa grow. From the start her work has taken my breath away. I look forward to seeing what she has done with every photo shoot. My family has had a photo session with her twice and each time she captures a different kind of innocence that I rarely see in my children. I strongly recommend anyone to give her a chance because she will capture a timeless photo to cherish.
Seven month old babies are so much fun!  They are the best models because they love to smile but they can'tView full post »
With a gorgeous full head of raven hair at just one week old, sweet Elizabeth came to me last month for her newbornView full post »
Newborn Photographer San Diego – Christy Wallis Photography Little Molly rocked her colorful newborn session likeView full post »
Yelp users haven't asked any questions yet about Nessa B Photography.
Vanessa's props and ideas are somewhat creative and she makes her subjects feel comfortable. However her prices are high for her quality of work and actual photograph quality. We paid a $150 sitting fee for a mini shoot which gave us15 minutes. This included 2 5×7 photos and 6 wallets. This cost did not give us the rights to all of the photos. We paid another $75 for the rights of the photos which ended up being only 5 photos. It took Vanessa 4 months to send us our actual prints and when we finally received them they were very poor quality. The color of them looks nothing like the digital editing coloring I saw when she sent us the gallery online . I thought the point of ordering photos from the professional was to get your print colors true to form. I could have had prints made at CVS for .60 cents that looked better. Honestly, though… Very disappointing. As well as bring off color she cropped them cutting off the top of one of our heads. I hate to leave a bad review, but I feel Vanessa could have taken more time and care.
« Aubree Cake Smash – San Diego Baby PhotographerGorgeous newborn Maya – San Diego Baby Photographer »
Marilyn R. said "My best friend was in a fluster a couple of weeks before the wedding when she was unable to get a hold of a local photographer who bailed on her. I took this responsibility off of her hands and hired MFB…" read more
5 stars 4 4 stars 1 3 stars 1 2 stars 0 1 star 0 We calculate the overall star rating using only reviews that our automated software currently recommends. Learn more.
Gorgeous Belly Shots in Mission Trails – San Diego Maternity Photographer
This blog is overdue!  I first met Colbie when she was still inside her mommy when we did a beautiful beach maternityView full post »
Welcome and thank you so much for stopping by!  I know there are many choices for photographers in San DiegoView full post »