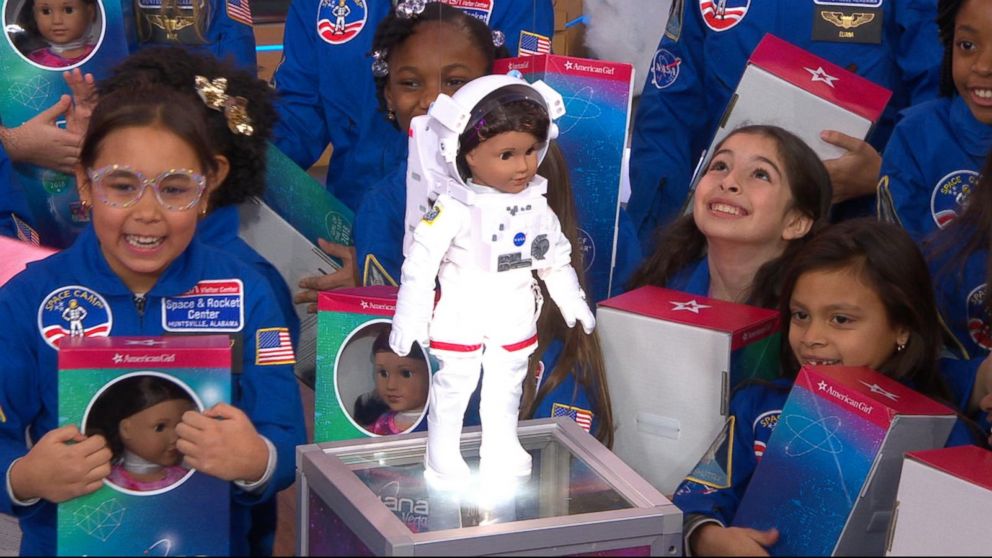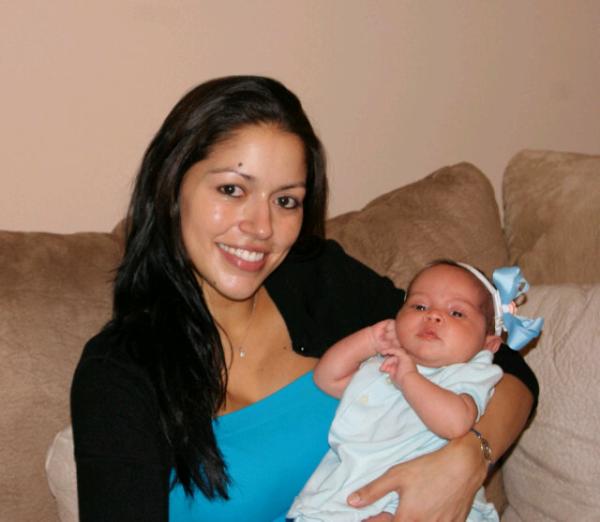 We had a lot of fun at this maternity session and it was no surprise that her baby girl was all smiles for her session! I think we got a smile in almost every set up we did and she slept like a champ!
Unbelievably talented. So impressed with my photos. 110% recommended!!!!
Home About About Two Bees Sitemap Investment Galleries Families Maternity Newborns One Year Cake Smash Six Months Uncategorized Reviews Video Contact
Luci did our fresh 48 pictures and we're so in love with them! They're gorgeous and we're so glad we did them! Only makes me wish she had done them 2 years ago for our daughter as well.
Love love love. Lovely evening spent photographing an amazing family. Monika Schulz Mueller
Luci is awesome!! She has now done our maternity, newborn and family photos and we have loved all of them! Anyone can pick up a good camera and take pictures but Luci has the ability to get the shots .
..that only someone with a talent can get, the good stuff!! We highly recommend her! ⭐️⭐️⭐️⭐️⭐️ Lihat Selengkapnya
Great person, talented photographer! You will feel at ease. Can't wait to get our newborn photos done!
I was referred to Luciana through a friend and booked a photo session at the hospital (Fresh 48). I was so pleased with the pictures received. They were amazing and she captured many moments I would…
n't have had if it wasn't for her. Thank you for the beautiful photos!!!! 5 Stars. Lihat Selengkapnya
She is amazing, her work is amazing and her personality is bright and made me and my ansy toddler feel very comfortable. Patience of a saint!
« Summer Brooke – Long Island Newborn Photographer 4 Month Old Michael | Long Island Baby Photographer »
Untuk pengalaman yang lebih baik di Facebook, perbarui browser Anda.
With the chaos of 7 people including 3 kids (one which was sick) Luci still managed to get fabulous pictures as always. A true talent and just a wonderful person.
Can you believe we almost postponed this maternity session because it looked like rain? Well it's a good thing we didn't because this beautiful momma gave birth just a few days later because little Lucianna just didn't want to wait for her due date.
Luci is wonderful to work with! Her prompt responses, ability to be flexible, accommodating and so very patient with our family were extremely appreciated. We are in love with our photos. They are tru.
..ly a piece of art and we will cherish them forever. Thank you Luci!!! Lihat Selengkapnya
Amazing gifted photographer. I love it how your pictures tell a story.
Simply put, Luci Stebner has raw talent. She IS a photographer. I've had many sessions with different photographers and have never been as happy with the final product as I am with this. I will recomm…end her to everyone I know. Lihat Selengkapnya
Luci is a wonderful photographer with an eye for beauty, whimsy, and family fun. She captures the love of soon-to-be parents, the fun and frolicking of young families, and the history of well establis.
..hed families. Book her…do it now! Lihat Selengkapnya
Fabulous! Received a Fresh48 as a shower gift and it was amazing! A year later we're still in love with the photos and no question we'll hire Lucy for all future babies. She's amazing (in personality and talent!).
Was such a wonderful experience having Luci come and work her magic with our family! She made us all (including my 3 yr old..stubborn girl) feel so comfortable! Luci has an amazing eye for capturing e.
..very special moment, and also accommodated some different requests a with some props. Would recommend her to anyone looking for a patient creative photographer! Lihat Selengkapnya
Looking for cookie-cutter photos? Try a photo studio. Want someone with a keen eye behind the lens and excellent editing skills? Give Luci Stebner Photography your business! She will not disappoint!! .
..Professional, personable, patient — I am so pleased with the photographs she has taken of my son in the past, and I hope she is available for hospital/newborn photos come October 2015 for the arrival of our new babe!! I wouldn't dream of another photographer!!!! Lihat Selengkapnya
Is she not the most adorable baby girl you've ever seen? I swear I could have just scooped her up in my camera bag and kept her forever!
We loved the photos, we were lucky to find your info at one of the hospital hallways on our way to have baby Zoe. You were very patient and easy to book us with a very short notice.
Related Images of Lucianna Newborn Girl Who Is All Smiles