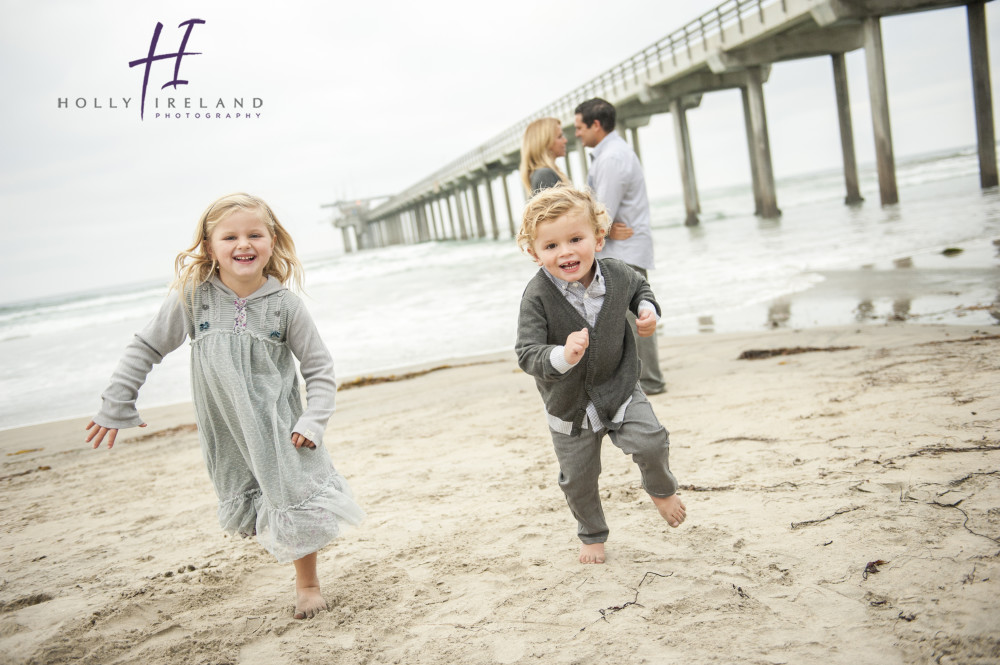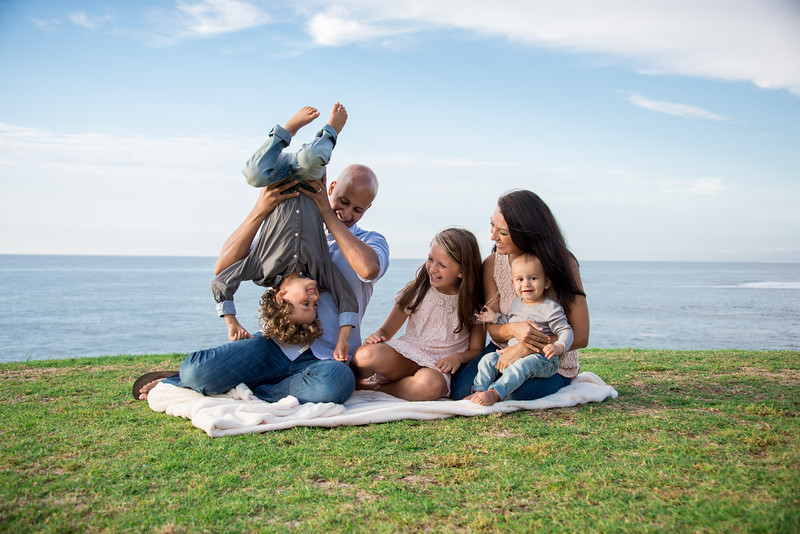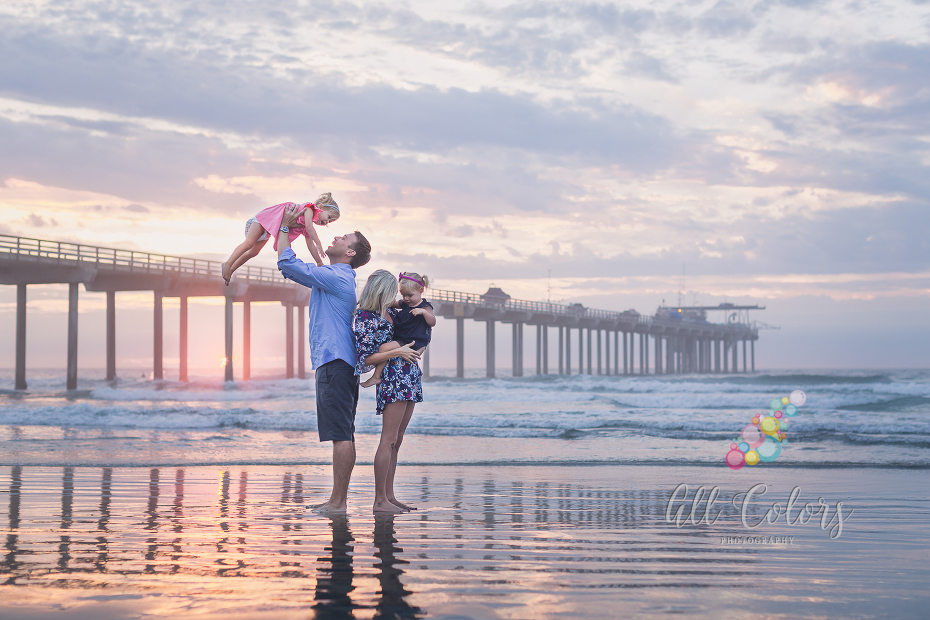 As a photographer, you are constantly learning new things and seeking great mentors andor fellow photographers to rub shoulders with. Amy let me tag along with her during an engagement session, and she was so inspiring!! Super fun to be around and knows what she is doing!  I don't even need to mention that her work is fabulous!  Thanks for letting me "see" things through your eyes, Amy!
This sweet girl had so many expressions and was just absolutely entranced by the ocean!
We hired Amy Gray to shoot a family birthday at the Hotel del Coronado, and we are so glad we did. She's fast, funny and good with people of all ages. Even our reluctant in-laws ended up having a great time running around the beach at sunset.
Definitely recommend.
La Jolla Family Photography Posted By : Amy Gray/ 0 comments / Under : Beach, Children, Families
We hired Amy Gray to do our first ever professional family portrait session on a recent vacation to San Diego – coming from Canada. As a shutterbug myself, I was very particular about who we would hire and boy, did she deliver! We had fun at the shoot and even with the abounding energy of my three young boys at beautiful Coronado Beach, she managed to capture them and us in all the range of moments from calmness to craziness! She knows her camera, knows her light, knows how to get results – all whilst being so lovely on a personal level.
She was quick to provide the images and answers to all my question. I will definitely recommend her to anyone I know going to San Diego, and we will be seeing her next time we visit, too, for our next session!
I CANNOT say enough good things about Amy Gray!  I called her at the last minute before our trip to San Diego, and she worked hard to fit us into her schedule. She always responded promptly to my emails and was so efficient and organized.
As for the photo shoot itself — She has the patience of Job! There were seven of us including a crying infant and a very uncooperative toddler. She managed to get the best shots at just the right moment; She brought interesting things to entice the little ones; had jokes to loosen up the old folks; and best of all, she created the most magical portfolio of our family! I am so thankful that we called Amy and forever grateful for these precious photos.
Thumbs all the way up!
I have to admit that the La Jolla shoreline is not my number one choice for a beach session, merely because the contingency plans for full sun or high tide conditions there are not as good as those elsewhere in the county (like my two favorite beaches!). HOWEVER, this client has a special place in her heart for La Jolla, and so it really needed to be there! When I showed up to Windansea and found the perfect tide AND the perfect cloud cover . . . and then the client showed up with kiddos dressed in these bold, fun colors, I was so glad we were at La Jolla! I got SO WET doing this session, and it was SO much fun!!
Amy has photographed my family several times and I can't say enough good things about her. She's an AMAZING photographer, but beyond that she has an incredible heart and passion behind everything she does.
Amy has always been great with my kids and I have her images hanging all over my house. If you're looking for a highly talented photographer who is easy to work with, you should definitely pick Amy.
We love Amy! She has done our family photos for the last two years, and we fly out from the East Coast to use her! She is wonderful with the kids and really knows how to capture the personalities in the photos.
She is flexible, proactive, and responsive. I highly recommend Amy – you won't be disappointed.
La Jolla Beach Photography | San Diego Photographer Posted By : Amy Gray/ 1 comments / Under : Beach, Children, Families
I have been dealing with a low level, happy sob all night looking at these pictures…you captured some amazing photos! Thanks so very much. After my divorce, I wasn't sure I would ever find happiness again.
When I found C and her children, I had a glimmer of hope. You showed me clearly and completely that my happiness is true and complete!
Related Images of La Jolla Beach Photos San Diego Family Photographer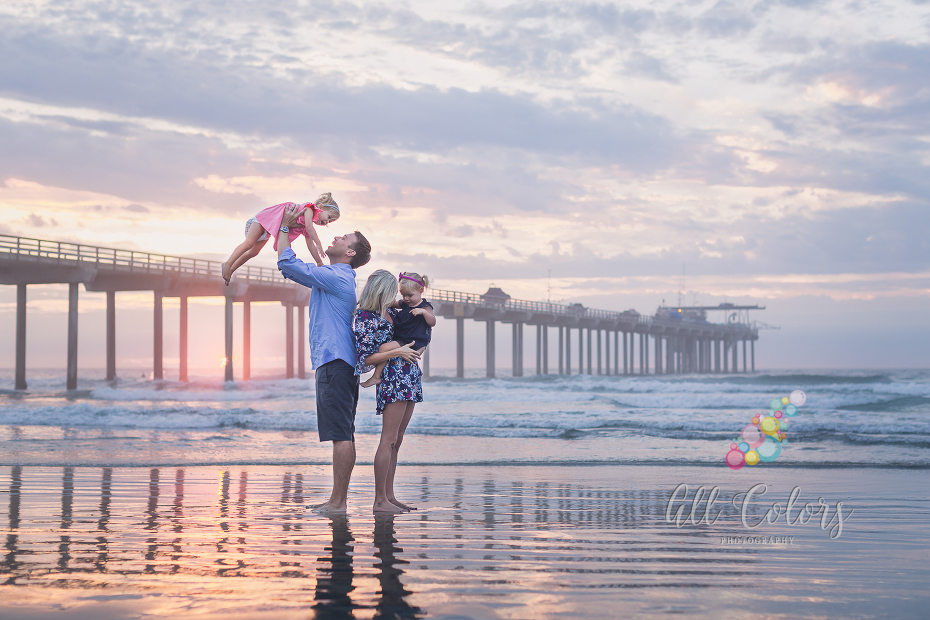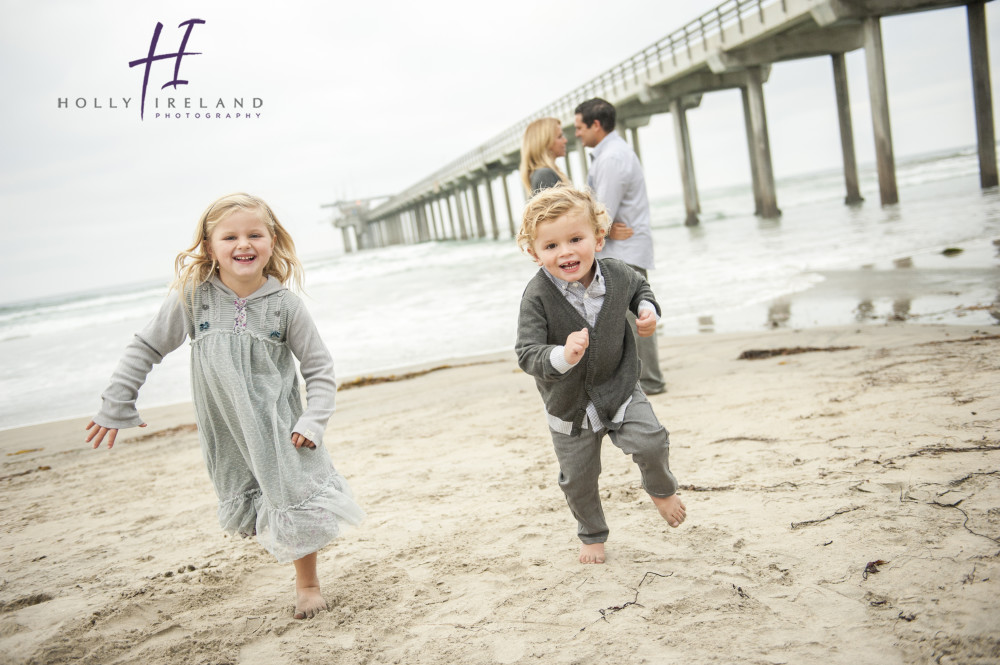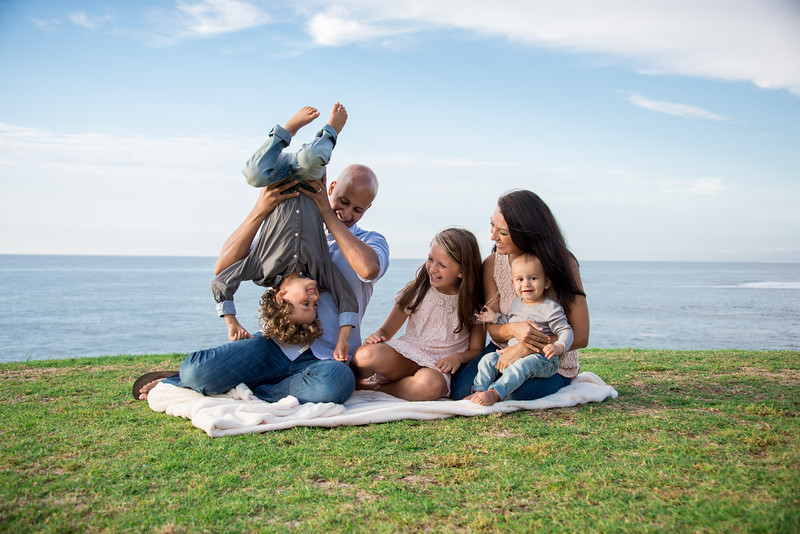 Tags:
beach
,
diego
,
family
,
jolla
,
photographer
,
photos