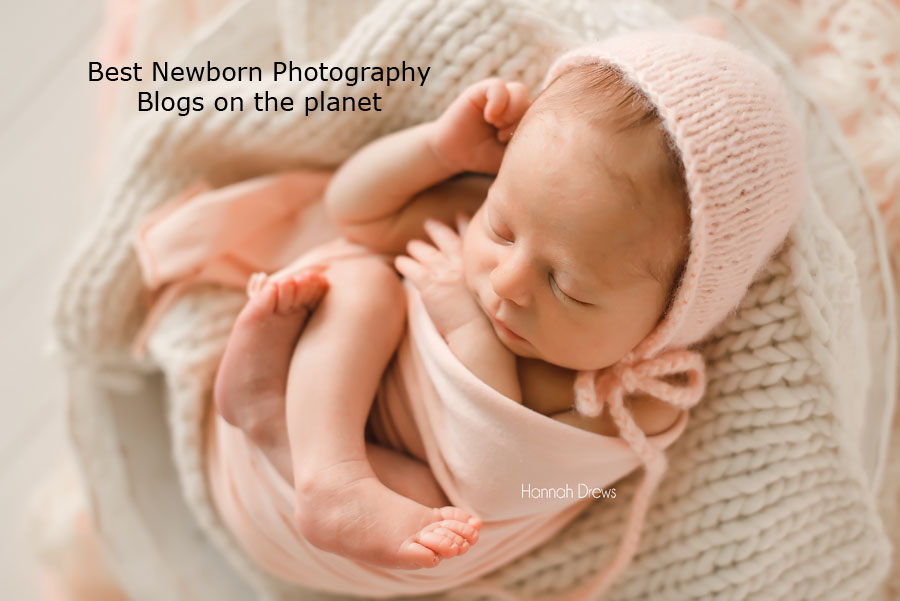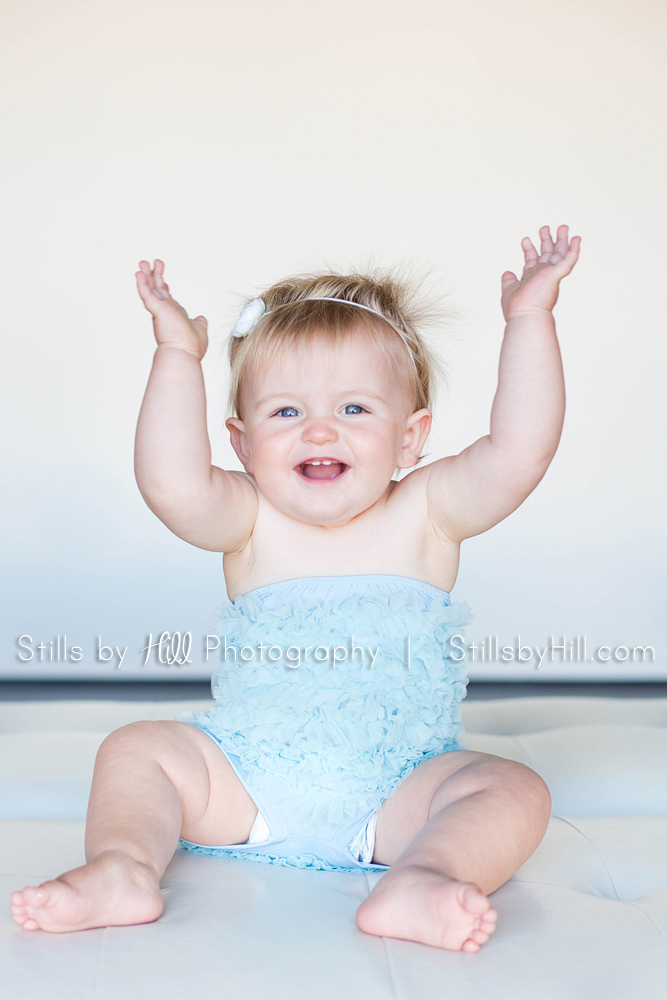 Oh sweet baby Hannah! You are SO adorable! Welcome to the world! Barely 24 hours old and I had the pleasure of photographing you with mommy & daddy. No worries, I will photograph you next week with your big sister at home 🙂
This sweet girl is the newborn baby sister of one of my 2 year clients.  It's so emotional to see clients again and how their families have grown.  Time goes way too fast and the moments seem like just a blip in time to me.  For older sister Aubree's session we had used mostly pinks so she wanted something completely different for little Hannah so we went with purples for her.  I love how how they turned out!  And big sister was one of the sweetest 2 year olds
Have I mentioned how much I *love* photographing new babies in the hospital?! So sweet 🙂
HOME Newborn Galleries Baby Milestone Belly Galleries Investment Contact Christy
« All the details about booking a newborn sessionTiffany Torrey Pines Maternity – San Diego Maternity Photographer »
Hannah was so gorgeous!!  And she slept like a dream while her mom actually dozed off a few times too on my sofa.  I feel so blessed to have such beautiful subjects to photograph.
« Guilliana 11 months – San Diego Baby PhotographerNevan 6 days old – San Diego Newborn Photographer »
Like what you see? Make sure to hit "like" and "share" to share with your facebook friends!
I've worked with.  These two girls are so beautiful just like their mommy.
Related Images of Hannah Newborn San Diego Newborn Photographer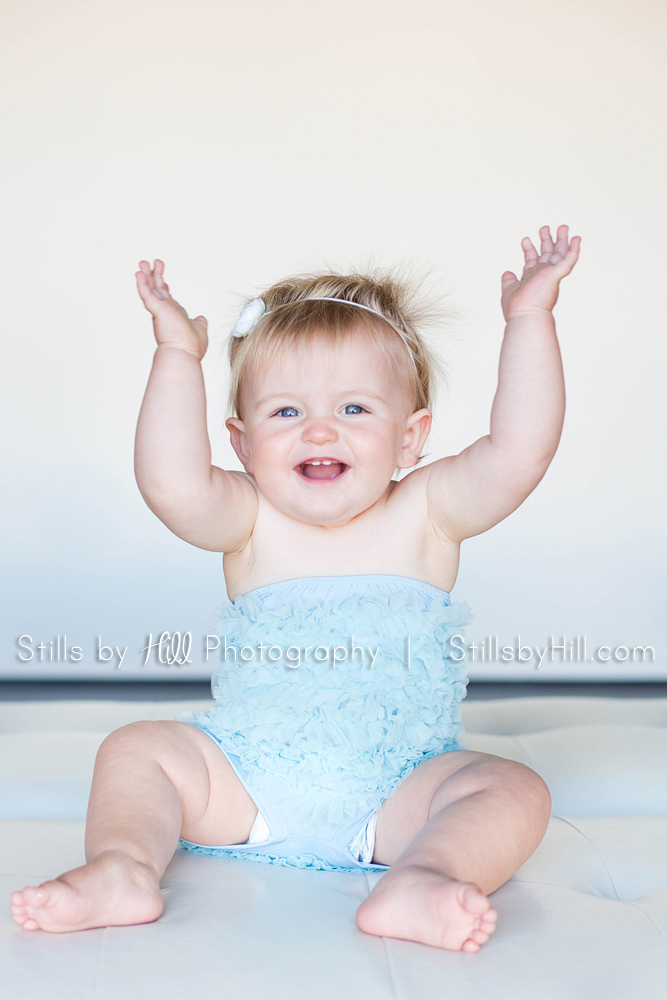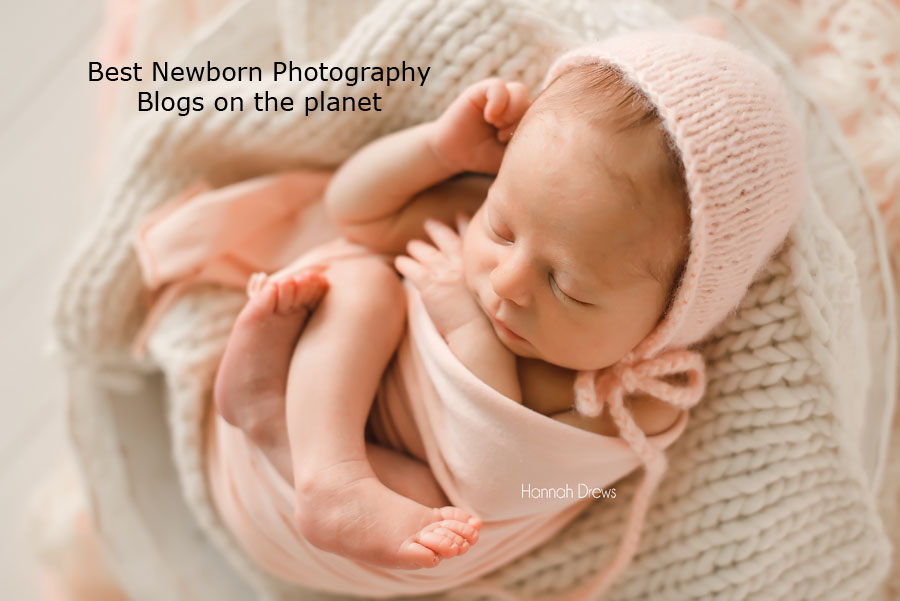 Tags:
diego
,
hannah
,
newborn
,
photographer