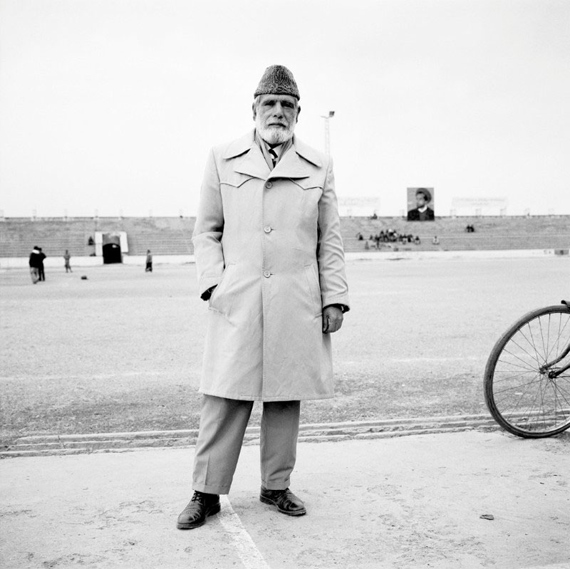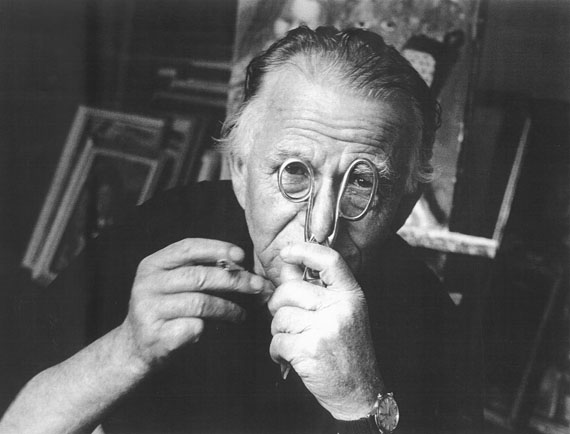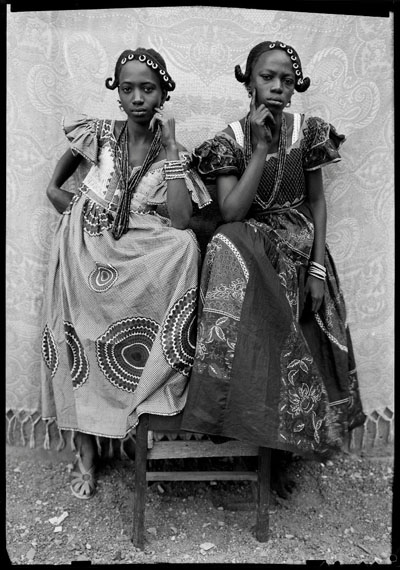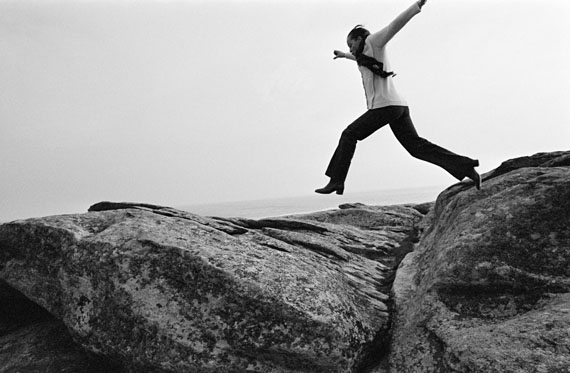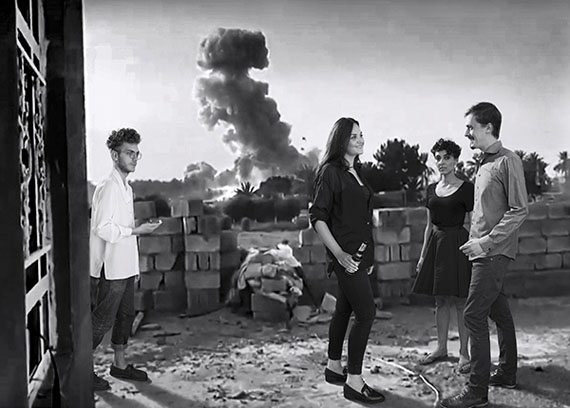 Lance and Amber are first time parents and it was my honor to be their newborn photographer!  Congrats to you both on a beautiful little boy!  
All snuggled and curled is the norm for most of my sessions. The babies I am honored to capture, that are under 2 weeks old usually prefer to be wrapped tight and placed in a restrictive pose or container.  It helps them feel a little like they were in the womb, safe… warm…. bound, lol!
Then along comes Xander, he curled and snuggled like the best of them.  He also settled right in the the Recliner Pose, like a little man should!  As a newborn photographer, I fell in love with his relaxed style.  Lance, he reminds me a little of you!
« Gainesville Family Photos | Wiles ArrivesGainesville Children Photographer | A Mother's Eyes »
HomeGalleriesMaternityNewbornFresh 48ChildrenFamiliesInformationFAQAbout LindaKind WordsSession DetailsPricing/RegistryBaby RegistryPricingBlogContactClient LoginClient ProofingClient Login
Lovin the Light specializes in newborn, child, family, baby, birth, maternity, couples and engagement photography in Gainesville, Florida and surrounding areas.
Related Images of Gainesville Newborn Photographer Xander Grey 11 Days New