Family Photographer Long Island
newborn photography Family Photographer Long Island
newborn photography Family Photographer Long Island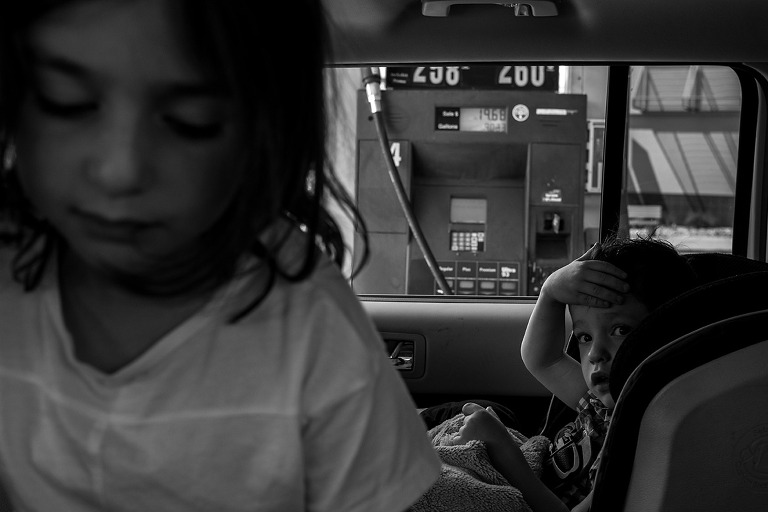 Session Type * Family Newborn Maternity Cake Smash Wedding/Elopement Other (Please describe below)
I'm a Long Island based Photographer, who loves to shoot anyone from babies to brides (and everything in between). I LOVE gorgeous light, fun people, my fur babies, and all things vintage, creative or DIY! I capture creative images that are full of life, documenting your story, and how your life is right now. Shooting on-location at golden hour (an hour after sunrise or before sunset), is my absolute favorite time to shoot, but I'm not afraid of pull out some studio lighting. Certain shoots call for a more intimate touch, that's why I have my in-home studio space in West Babylon. It is equipped with huge windows to let in natural light, along with a full studio lighting setup, perfect for Cake Smash Shoots, Newborns, and Boudoir!
We have worked with celebrities as well as professional athletes and maintain the utmost confidentiality for all clients.  We serve all of Long Island including Suffolk County, Nassau County & Queens including Astoria, Bayside, Brookville/Upper Brookville, Commack, Dix Hills, Garden City, Great Neck, Huntington, Jericho, Manhasset, Manhattan, Muttontown, Old Westbury, Oyster Bay, Roslyn, (lower) Westchester, Whitestone, and more.  
No matter where your shoot takes place, your photos will be filled with emotion, creativity, and my whole heart. I've been known to pull out a film camera, prism, broken lens, crawl in mud, or climb a tree from time to time to get the perfect shot. Anything to capture my vision! I would love to work with you to create some real fun, one-of-a-kind images! I can't wait to hear more about your kids, get choked up about your engagement story, or plan out the perfect Cake Smash shoot!
Lilac Blossom Photography is Long Island's premiere photographer specializing in custom portrait photography of newborns, babies, children, family and maternity photos.  We are one of Long Island and New York's most sought after photographer because we travel exclusively to you.  All newborn sessions are done in the comfort of your home; no need to travel to a studio with your little one!  Other portrait sessions such as cake smashes and family photos are also done in your home or on location at a scenic park convenient to you.  
 If you're looking for a creative, emotive, modern, photographer on Long Island, you're in the right  place!