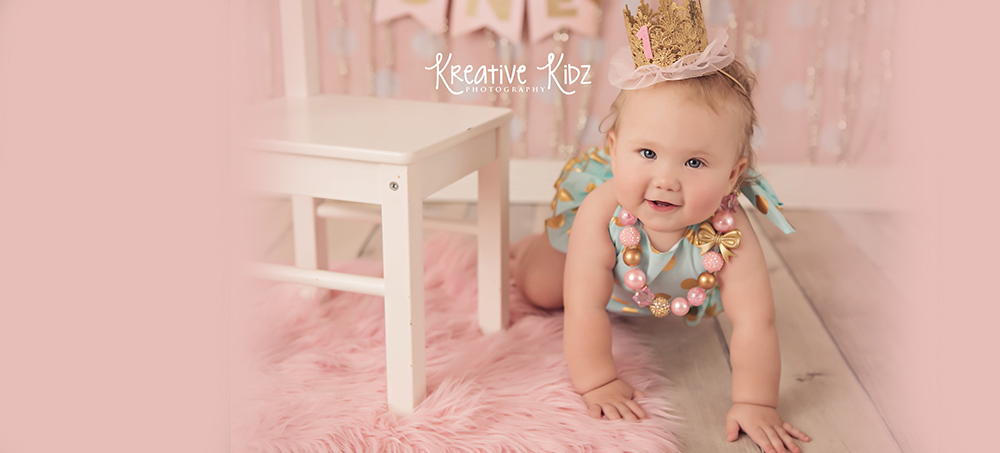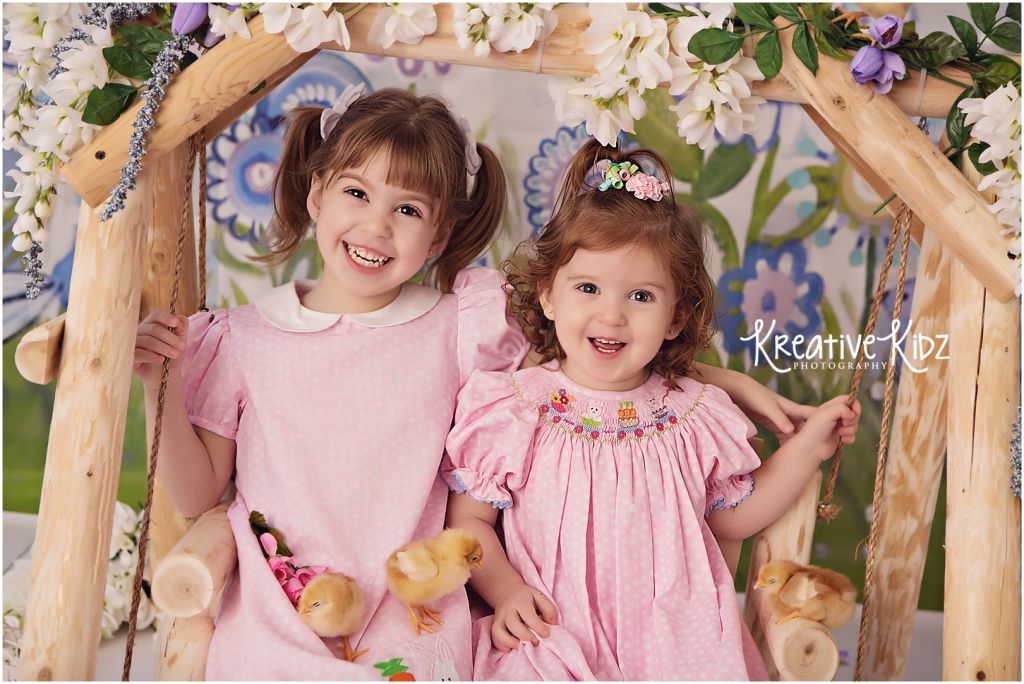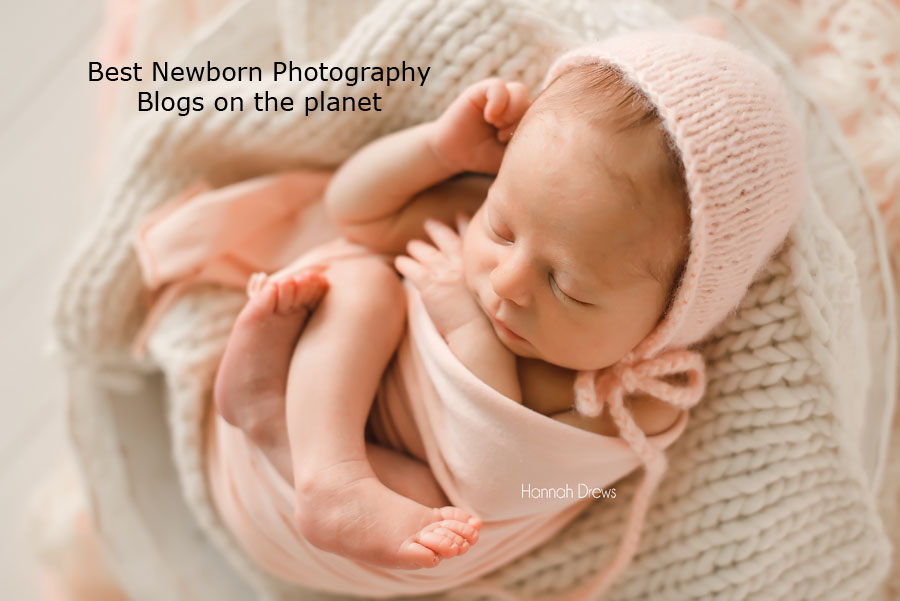 Baby Emily. Have you ever walked into a clients' home and noticed that the light was just dreamy? That kind of happened here at little Emily's shoot.
New link item Website Home Meet Laura Categories Albums Baby Blog Bridal Session Children Day After Session Elopements Engagement Family LGBT wedding Lifestyle Magazine Maternity Mini Session Newborn Personal Portraits Press Rowan Testimonals Vanessa Wedding Wedding Renewals Weddings Archives March 2018 November 2017 October 2017 February 2017 January 2017 October 2016 2016 August 2016 July 2016 June 2016 April 2016 February 2016 January 2016 2015 December 2015 October 2015 September 2015 August 2015 July 2015 June 2015 January 2015 2014 December 2014 November 2014 October 2014 September 2014 August 2014 July 2014 June 2014 May 2014 April 2014 January 2014 2013 December 2013 November 2013 October 2013 September 2013 August 2013 June 2013 May 2013 February 2013 January 2013 2012 December 2012 November 2012 October 2012 September 2012 August 2012 July 2012 June 2012 May 2012 April 2012 March 2012 February 2012 January 2012 2011 December 2011 November 2011 October 2011 September 2011 August 2011 July 2011 June 2011 May 2011 April 2011 March 2011 February 2011 January 2011 2010 December 2010 November 2010 October 2010 September 2010 August 2010 July 2010 June 2010 May 2010 April 2010 March 2010 February 2010 January 2010 2009 December 2009 November 2009 October 2009 September 2009 August 2009 July 2009 June 2009 May 2009 April 2009 March 2009 February 2009 January 2009 2008 December 2008 Info FAQs Pricing & Packages Albums Vendors Contact
« New York Newborn Photographers | Happy Baby Boy Great Neck Newborn Photographer | Two Bees »
« Long Island Maternity Photography – Lisa Ann and Kevin – Long Island, NYKlaudia and Patrick – NYC Elopement Photography – City Clerk's Office New York, NY »
Jenifer of  Two Bees Photography is the very BEST Long Island Newborn Photographer specializing in newborn and baby photography in Long Island, NY and surrounding areas including but not limited to Nassau County, Suffolk County and New York City.
The kind of photos that will with stand the test of time for sure. (You never know, these could be featured at a graduation,  a special birthday, or in her wedding slideshow!)
I love the softness of all these images… The colors, the outfits, the props…just all came together perfectly.I mean, come on … Isn't that ruffled diaper cover the cutest???
Posted in Newborns,UncategorizedTags: Long Island Newborn Photographer | Babies | Nassau County | Suffolk County | New York City
Emily didn't really want to sleep for her session.  However, once she finally gave in to it, she was all smiles. She was such a tiny little princess.
by adminPosted in: Lifestyle, NewbornTags: 2016, emily, July, Laura Ryan Photography, lifestyle photographer, long island lifestyle photographer, long island newborn photographer, Nassau county newborn photographer, newborn, oceanside newborn photographer, Photojournalism
I sat myself down in front of these huge french doors and shot away! Love how the lighting was just so consistent. Her skin was amazing and I love the look her mom requested. Girly, but classic…
She really was just beautiful, and looking at her parents you can see why! We got so many gorgeous shots with mom and dad. I just love the one in daddy's hands. You can really see just how tiny she was.
Home About About Two Bees Sitemap Investment Galleries Families Maternity Newborns One Year Cake Smash Six Months Uncategorized Reviews Video Contact
Sometimes natural light can get tricky. (But I've thought about studio lights and I just can't make the switch) The sun goes behind a cloud and your white balance gets thrown all off. But not at this shoot.
Related Images of Emily Long Island Newborn Photographer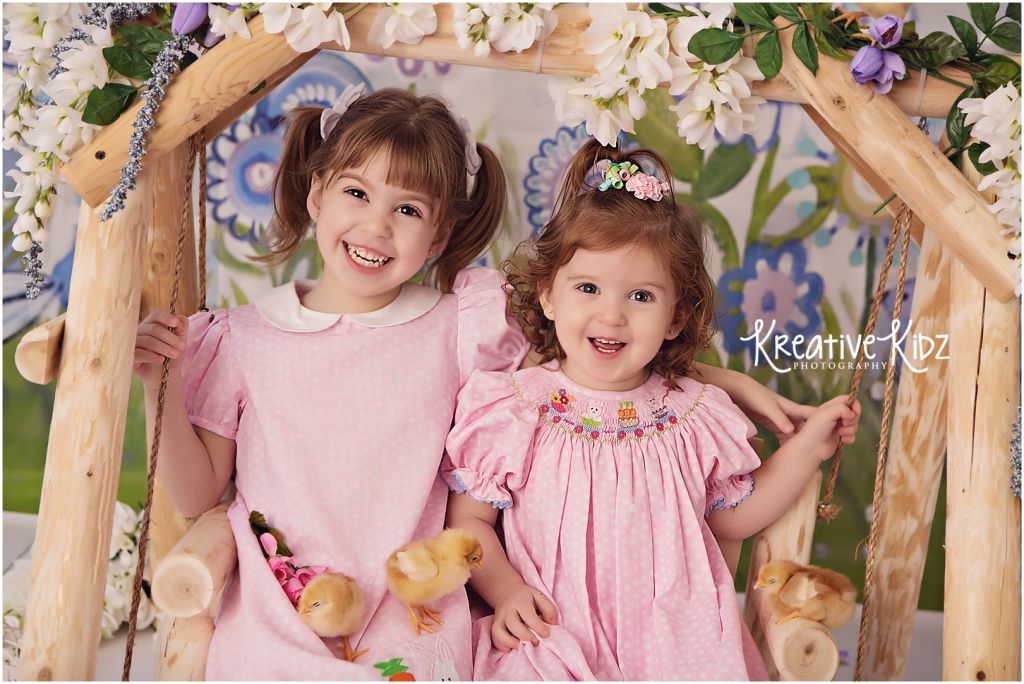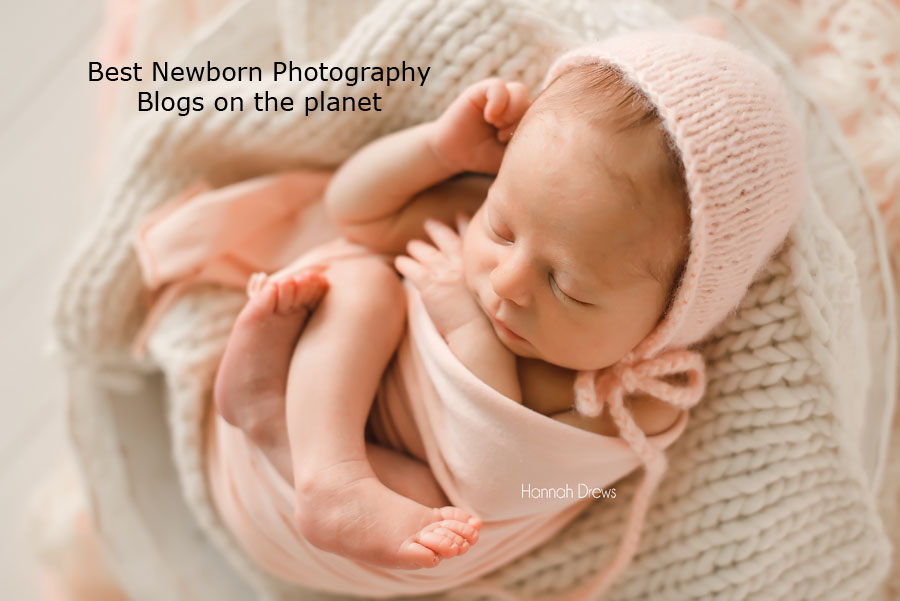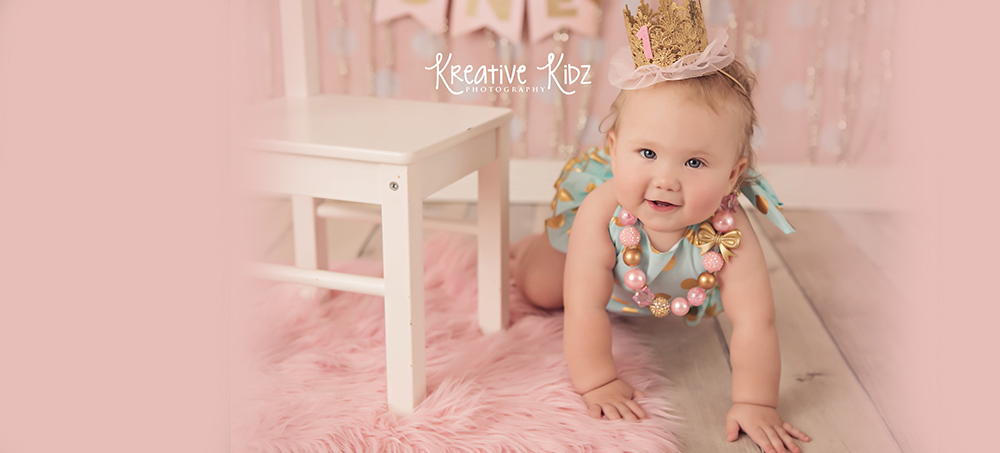 Tags:
emily
,
island
,
newborn
,
photographer