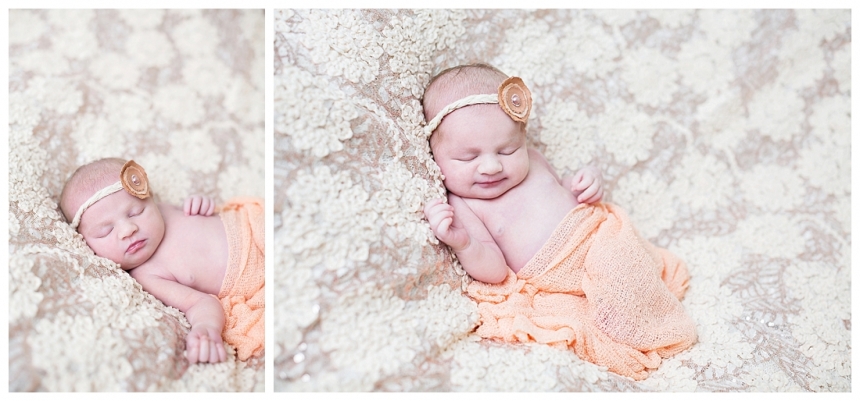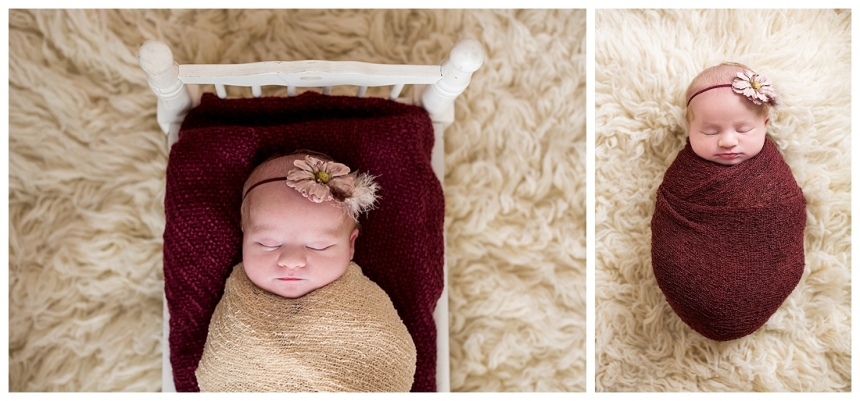 What an honor to capture little Ella for you!  I know you are enjoying her!
What a joy to have 2 little girls in a row in the studio, for a family and newborn session!
Of all the treasures she has inherited, her parents love is the most priceless….
It will be a wonderful way to watch Ella change.  A little old with the new….
« Olivia 6 weeks Old | Baby Photographer Gainesville FLAbby Rose 14 days new! | Newborn Session Gainesville »
If you are expecting and would like to know more about a session for your little one, leave a message here!
HomeGalleriesMaternityNewbornFresh 48ChildrenFamiliesInformationFAQAbout LindaKind WordsSession DetailsPricing/RegistryBaby RegistryPricingBlogContactClient LoginClient ProofingClient Login
This little crown is all new… Megan said, "I couldn't resist…"
Especially after the miracle of new life and love has arrived.
After Megan's maternity session she began sharing ideas for her little girls newborn images.  When she suggested her wedding gown,  I loved it.  The thought of Ella Rose surrounded by Megan's gown and then continuing to capture her in it as she grows…..precious!
Are you expecting?  Hoping for a newborn session for your little one?  I'd love to capture you and your baby, let me know here!
The biggest coincidence is they both have the same middle name….  the week of Roses!
« Ella Rose 9 Days New | Newborn Images GainesvilleWelcome Emmett | Family Images Gainesville »
Obviously adored!  It is such an honor to document the lives of families!
a little gold ring that was Megan's as a baby… Theres the mix!
Lovin the Light is a natural light and portrait studio photographer, specializing in newborn, birth, maternity, baby, child and family photography in Gainesville, Florida and surrounding areas.
Newborn baby girl in an organic basket in a soft pink sweater set of bonnet and pants surrounded by pink curly sheeps wool
Beautiful name, Ella Rose…. again a little old mixed with a little new!
Related Images of Ella Rose 9 Days New Newborn Images Gainesville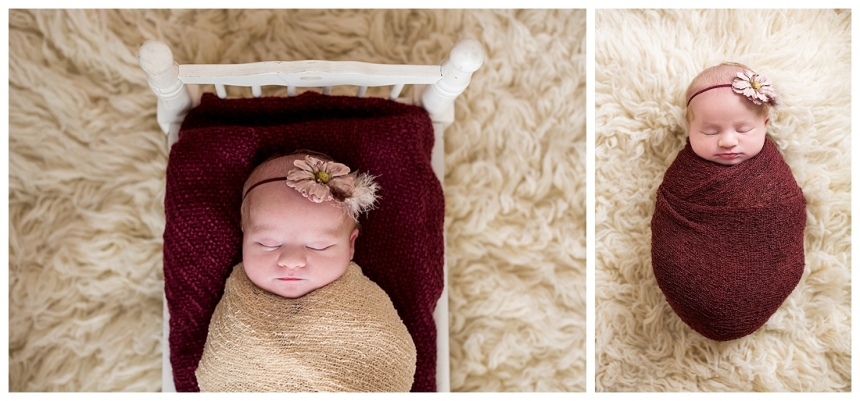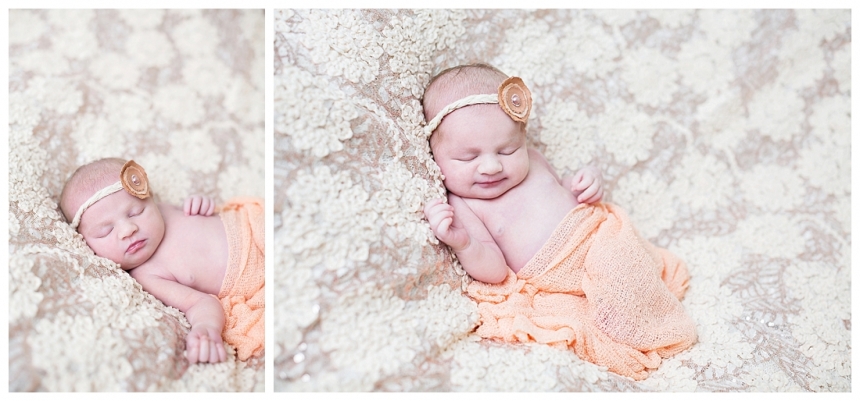 Tags:
gainesville
,
images
,
newborn