Couple Photography New York
newborn photography Couple Photography New York
newborn photography Couple Photography New York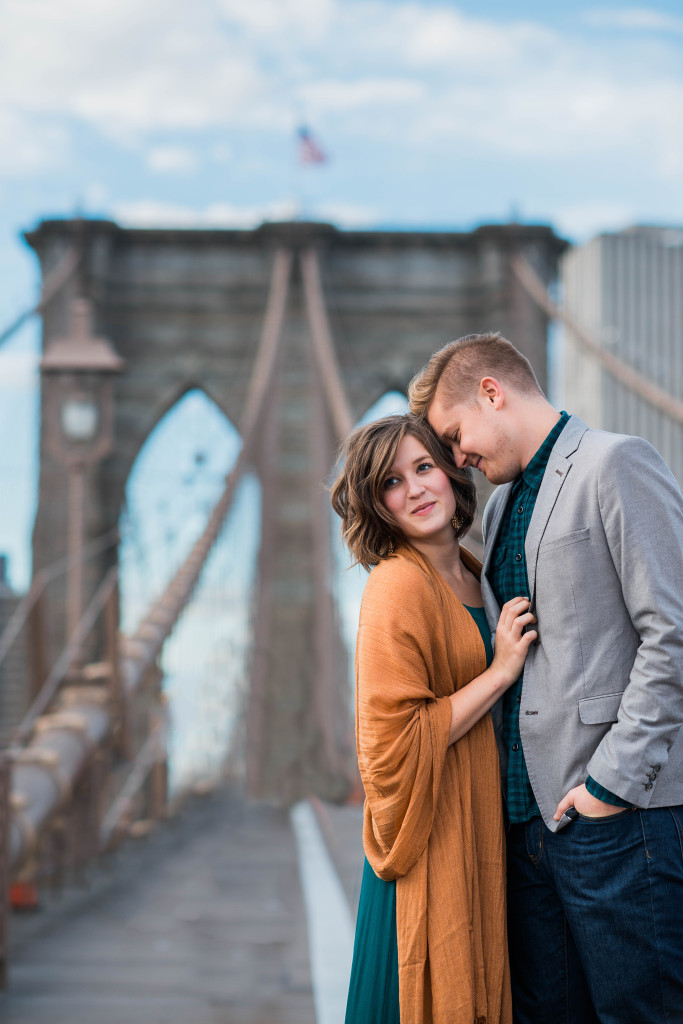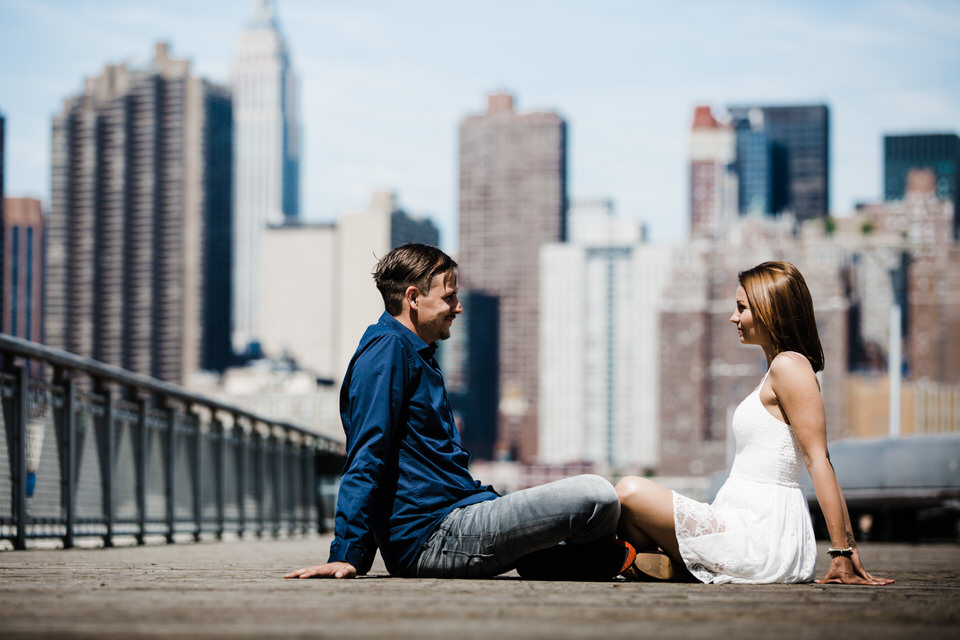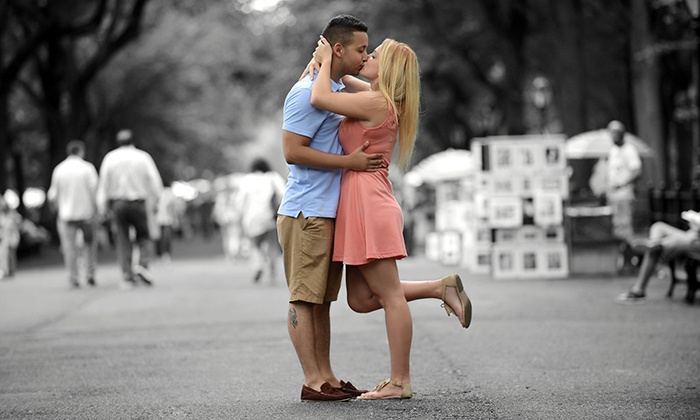 I bet you two never get 'real' photos together. And you're probably adorable, but Hey!- you're not models and you're busy actually enjoying each other. No worries, let me take the photos for you! Whether it's an engagement shoot, a yearly tradition, an anniversary shoot, a first time in a new city shoot, or a 'we're moving' shoot, I can't wait to meet you two! Couple's session are my favorite 🙂
"You were so amazing to work with!! I LOVE the photos! I'm thrilled with the final pictures and could not have asked for better. So glad I chose you for this session!!"
My work in photography is a natural extension of my desire to tell stories. I'm a full time wedding and portrait photographer, and I feel so fortunate to have the opportunity to document couples and their families and make a lasting contribution to their story. 
All photo sessions include time at the location, editing, any consulting you may need before your session, delivery of online gallery in just one week.
$375 – 20-30 minutes and 50 images$500 – 45mins – 1 hour and 90 images * ideal for couple's from out of town or lifestyle shoots!