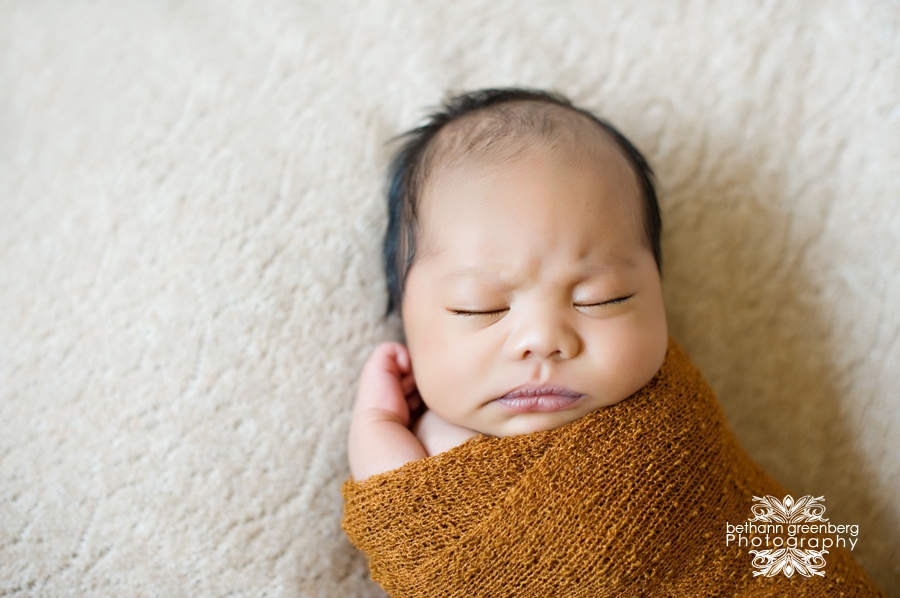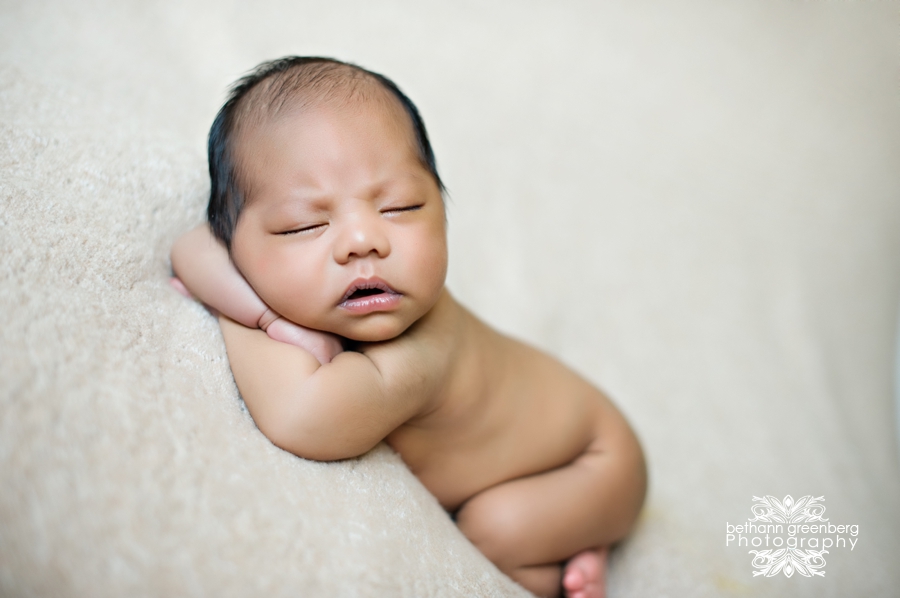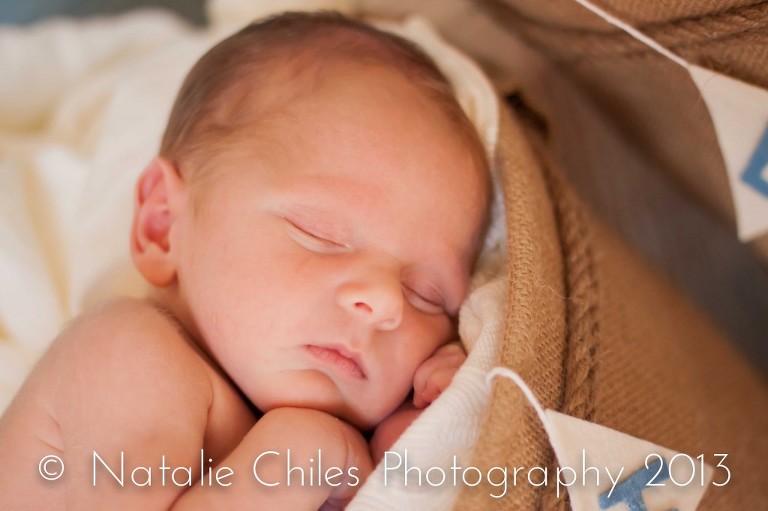 The quality of Michelle's work has been widely recognized by clients and top publications
Michelle's photography style is composed of capturing emotion-filled images in soft & neutral tones. Her use of natural light with simple, authentic beauty allows your family love and bond to capture the focus.
Noah was just the newborn photographer's dream – just precious and sleepy.  I had so much fun swaddling him in my cozy wraps and trying out different props with him.  Thank you so much to his parents for sharing their newborn with me and letting me preserve these special memories for them
Elliot was so sweet for me!  With parents from Boston, I really loved hanging out with them and listening to their coolView full post »
DO YOU HAVE A CUTE  BABY?  Of course you do! DO YOU WANT TO WIN A FREE ONE HOUR PORTRAIT SESSION WITH ME?  Of courseView full post »
« 7 day old Sage – San Diego Newborn Baby PhotographerA Newborn Angel – San Diego Baby Photographer »
How precious is sweet baby Colbie?  I just adore her family.  Her mom is a kindergarten teacher and her dad is a SanView full post »
So perfect…she was.  And slept through the whole session.  Definitely makes my job as a newborn photographer likeView full post »
My ultimate goal as a San Diego baby photographer is to not only produce stunning images, but to also provide a luxurious, and stress-free experience. The experience includes a pre session consultation to discuss your hopes for the session, access to an exclusive client wardrobe collection for both mothers and babies,  complimentary personalized styling so that we can create the perfect look for you, and optional professional hair & make-up services to make you look and feel gorgeous the day of your session. Click here for more details on the experience.
Kaitlyn is such a doll!  I had the pleasure of photographing her as a newborn, 7 months and now at one year.  I loveView full post »
Anna slept for me the entire time!  In fact, we had to wake her up to make her eat.  I love sleepy babies!  ThisView full post »
HOME Newborn Galleries Baby Milestone Belly Galleries Investment Contact Christy
Archives Archives Select Month April 2018 January 2018 March 2017 February 2017 October 2016 April 2016 March 2016 February 2016 September 2015 April 2015 March 2015 December 2014 October 2014 September 2014 August 2014 July 2014 May 2014 March 2014 February 2014 January 2014 December 2013 November 2013 October 2013 September 2013 August 2013 July 2013 June 2013 May 2013 Categories Baby Milestone Portraits Belly Galleries INVESTMENT Newborn Galleries Newborn Session Info Testimonials Uncategorized
Michelle is drawn to emotion filled images, beautiful light and soft neutral colors. Her passion is to capture authentic beauty, family love, and connection in her imagery.
Ready to book? If you would like to book your portrait session, inquire about availability, or have any questions at, please contact me here.
This gorgeous family came all the way from Ecuador to get photos done by me.  Well, the truth is, they were visiting aView full post »
« San Diego Newborn Photographers | ArdenSan Diego Maternity Photographers | Muyleng's Glimpse »
Vivaan was overdue by more than a week so he was a very big boy at 9 pounds 3 ounces.  Fortunately he was still a veryView full post »
San Diego Baby Photographer – This gorgeous newborn baby boy came to me at 7 days old.  Big chubby rosy cheeksView full post »
CategoriesCategories Select Category Baby Children Engagements Family Maternity Newborns Pregnancy Resources Santa Santa Meeting 2015 Seniors Weddings
Michelle of Michelle Popp Photography is a San Diego baby photographer also specializing in newborn, maternity, family, and wedding photography in San Diego, California, Carlsbad, Del Mar, and surrounding areas.
I would love to work with you to begin planning your organic  family or baby portrait session!
CUTE BABY CONTEST – WIN A SESSION | SAN DIEGO BABY PHOTOGRAPHER
Noah was just the newborn photographer's dream – just precious and sleepy.  I had so much fun swaddling himView full post »
Categories Baby Milestone Portraits Belly Galleries INVESTMENT Newborn Galleries Newborn Session Info Testimonials Uncategorized Investment
San Diego Baby Photographer This gorgeous baby came to me at 7 days old and slept so beautifully for her session.  SheView full post »
This sweet boy was just 5 days old.  So completely sleepy and precious for his photo session.View full post »
One of the things I love about living in San Diego, is all the wonderful military families I get to meet and share theView full post »
Related Images of Beautiful Newborn Noah San Diego Baby Photographer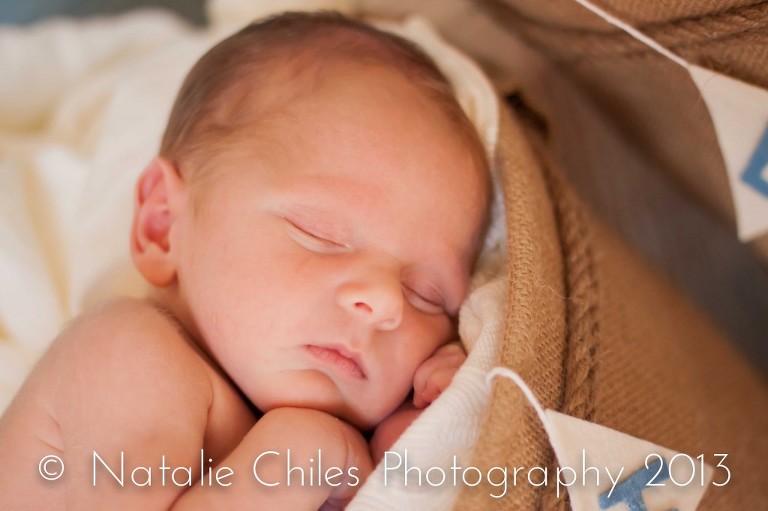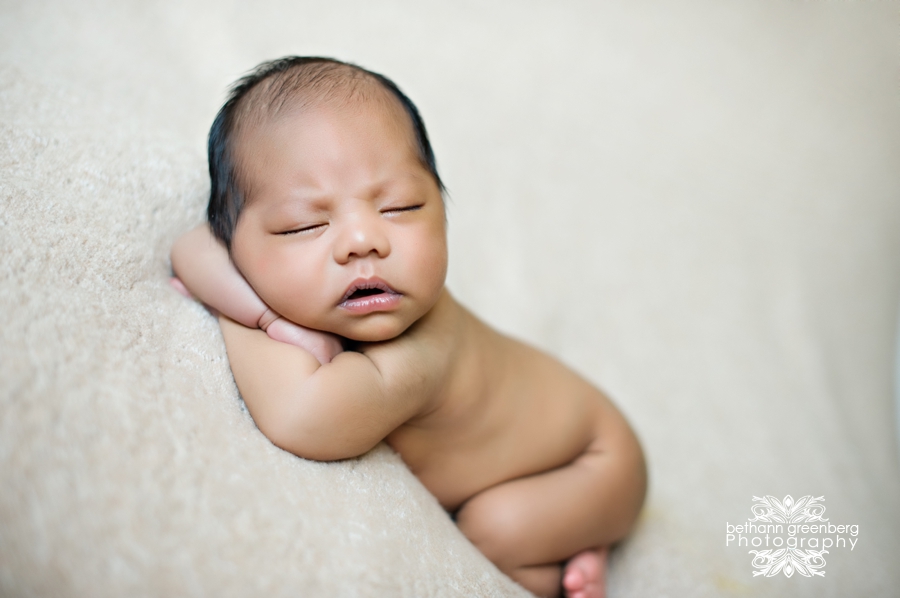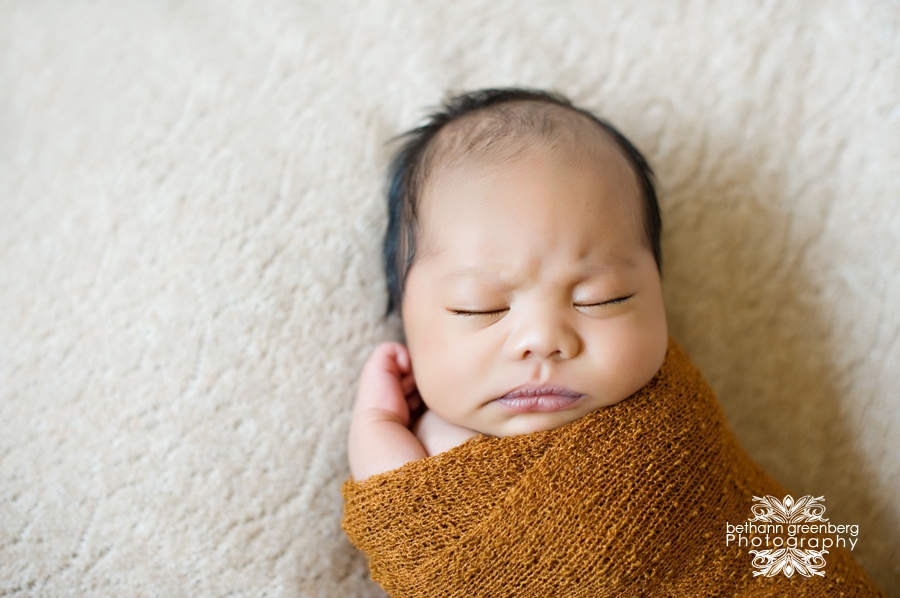 Tags:
beautiful
,
diego
,
newborn
,
photographer