Baby Portraits Mobile Al
newborn photography Baby Portraits Mobile Al
newborn photography Baby Portraits Mobile Al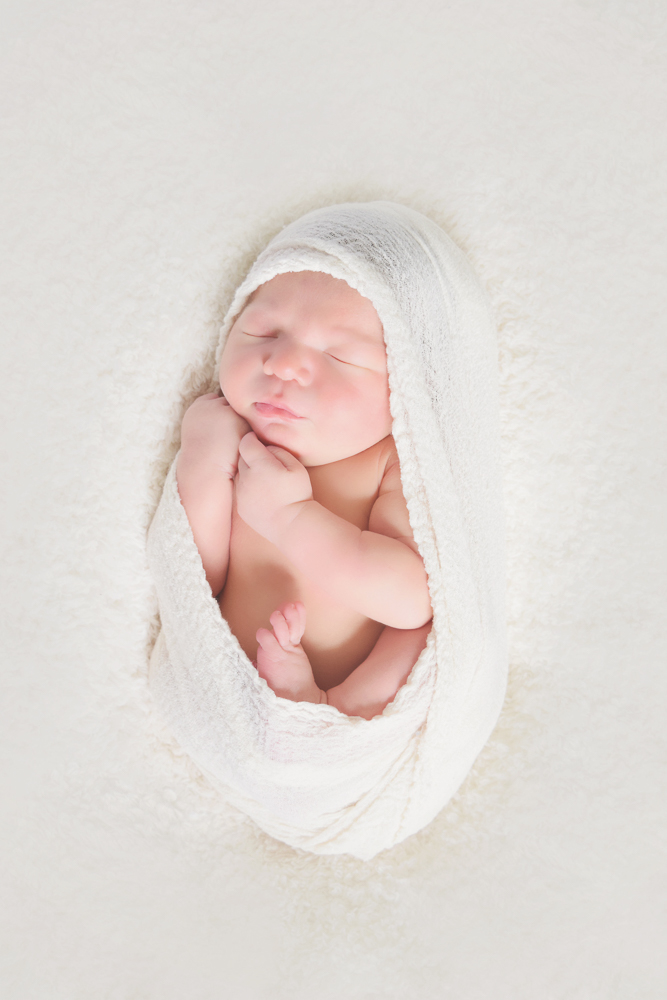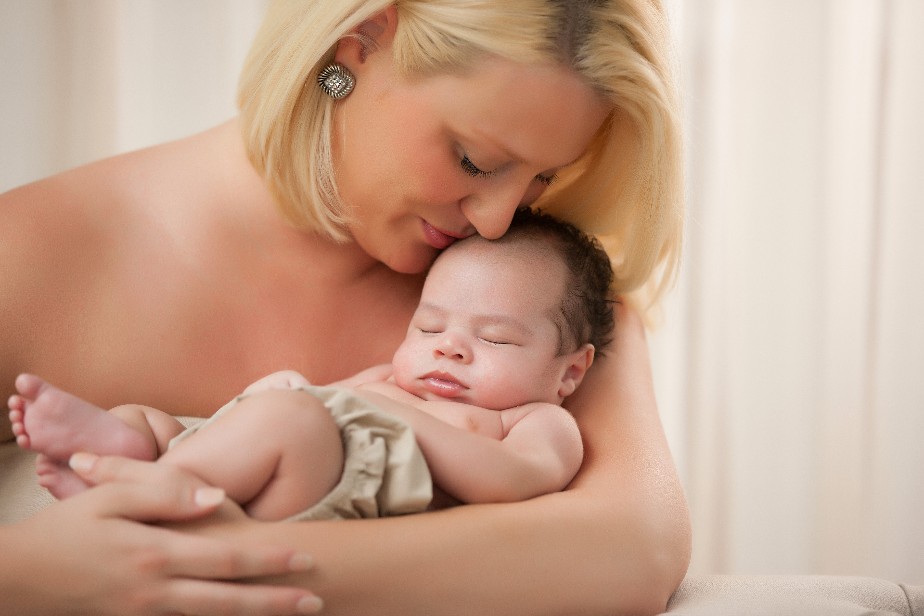 Sometimes I have to take a minute to pause and ponder the weight of these portraits. This family will look back on these photos for the rest of their lives and beyond. This is how they will remember this time. It's my job to capture the details – so when you see that image of those tiny toes, you'll smell what you smelled, and feel how you felt.
You see, I get it. I didn't realize how quickly they change. You don't think you will forget. You really don't. But forget, you do. Because it all happens so fast…life happens so fast and all of a sudden your little one is turning one and you don't know where the time went. And you want to remember. They are this small only once, but you can freeze time – and I can help with that. I can help you remember.
FEEDING: There will be plenty of time for feeding and soothing your baby. Try and plan a feeding a few minutes before your session so that baby is full and ready to rest. If ever you feel uncomfortable or would like to take a break, don't hesitate to let me know. A mother's instinct is always right, and if you're feeling uneasy, baby probably is too.
SCHEDULING: It's really important to plan ahead with maternity and newborn photography to ensure your sessions go smoothly and you get the best results. It's best to schedule maternity portraits around 28 – 34 weeks so that you're showing, but still comfortable. Newborn portraits should be scheduled within the first two weeks of life while your baby is most malleable and sleeping much of the time.
Every family will have different tastes and comfort levels, so I'd like to talk with you before-hand about your goals for the shoot.
Member of CMPro and NAPCP.  Included in the 2015 Voice Collection and featured on In Beauty & Chaos and Beauty & Lifestyle Mommy.
LOCATION: Traveling is never easy with a newborn. If you'd like to do your portraits at home, consider an area indoors with lots of space and natural light. My partner and I will bring everything needed to safely and professionally capture your newborn – including a bean bag, backdrops and studio lighting. I'm also happy to host you at my home if you'd prefer. Travel fees will apply for distances further than 30 miles of my home in Mobile, AL.
FAMILY: Family participation is not only included in your package, but encouraged. Parents and siblings should wear soft, neutral tones to compliment baby's skin. Try to avoid black, white and clothing with text.
CLOTHING: Don't worry about picking out a bunch of outfits for your newborn session. Simple is best, and we'll be doing most of your little one's portraits in his or her birthday suit. With that said, you may want to pick out a few special props to add a unique touch to your session. Delicate tie-backs, tasteful bows and hats are always precious along with any special touches such as family heirlooms or handmade wraps or blankets. We'll have extra linens on hand in case we need them.
Danielle Parker is an on-location natural light photographer specializing in timeless, natural, and genuine newborn, maternity, fresh 48, birth, and baby milestone photography in the Greater Mobile area.
Can I say how honored I am you are considering a photography session with me?! Because this is why I do what I do. It's because I understand. I am a mother myself – and I know how exciting, and nerve-wracking, and beautiful this special time in your life is.
Thank YOU for visiting us at www.palmerstudio.comIt has been our family's pleasure to photograph families and weddings in Mobile and all along the Gulf Coast for over 50 years.Palmer Studio actually started in my grandparents home about 1946. My father, W. F. "Buddy" Palmer began his career photographing neighbors and their children. Some of those families are still our clients and we are on the fourth generation of photographing children and weddings. In 1958, my parents opened the first storefront studio "At the Loop" on the corner of what is now Airport Boulevard and Williams Street. Business thrived, even in a recession, and in 1966 the studio moved three doors east to our current location. Parents, brothers, sisters, and aunts, have all been a part of the studio. We have gone from Black and White and hand- colored portraits made with sheet film cameras and flash bulbs, to roll film cameras with electronic flash for color weddings and portraits, to the finest high- resolution digital cameras.