Baby Photography Malta
newborn photography Baby Photography Malta
newborn photography Baby Photography Malta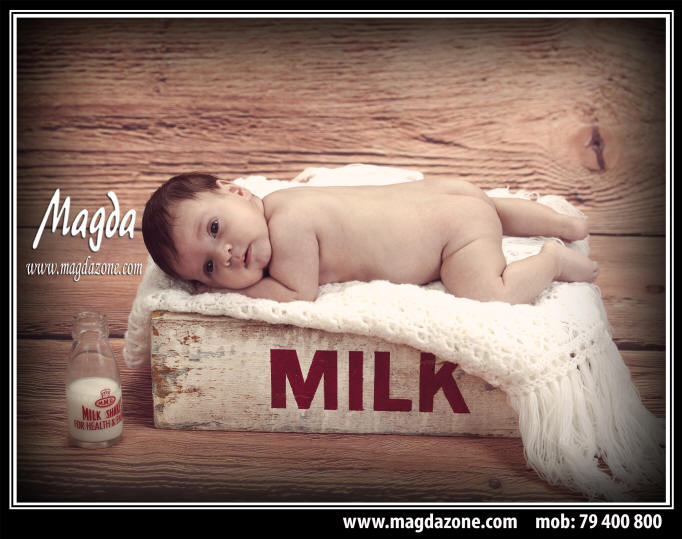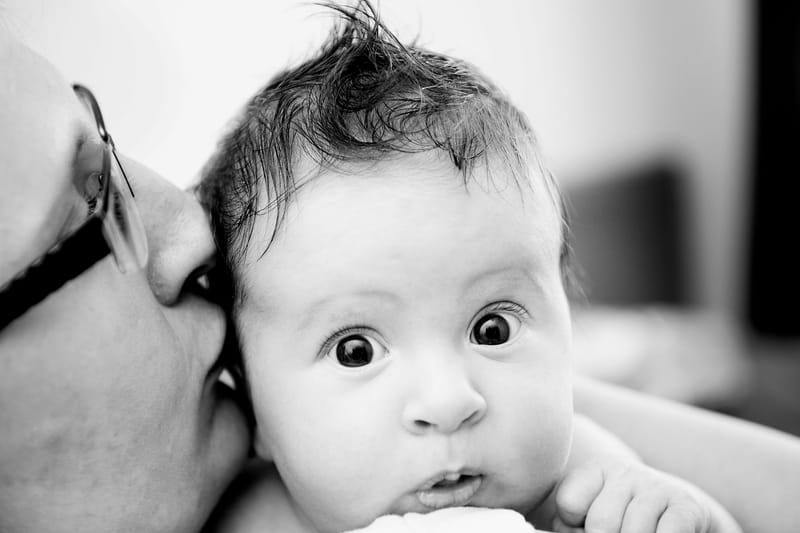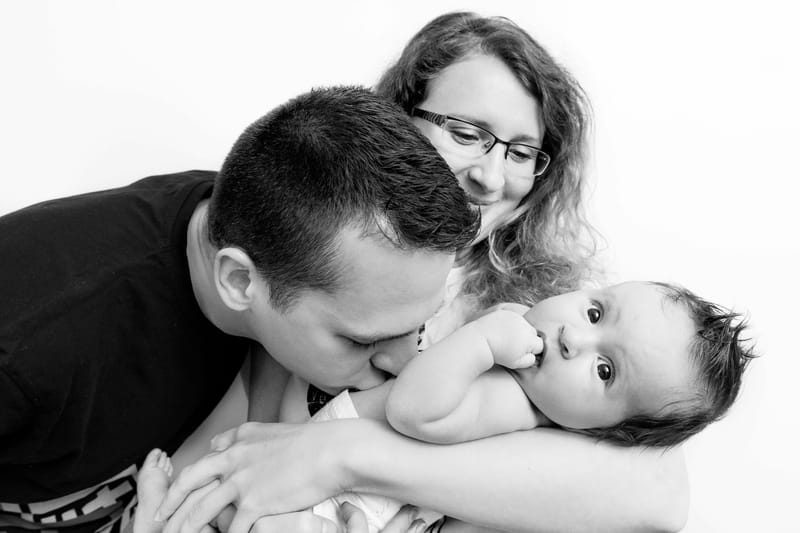 Capturing photographs of your children can show how they grow and change better than any    pencil-mark on a doorframe.  
Each communion portrait comes  alive, capturing the magic of this   monumental occasion in a       child's life.  
Estelle Photography provides beautiful, artistic and natural pregnancy photography either in studio or on location.  
Malta Baby & Kids Directory: Shopping > Photographers Discover all about Photographers in Malta
Bring your imagination to life and design your own photoshoot. Select a location to enhance your experience.    
Agius Photo Studio Address: 136 (A)Pjazza Antoine de Paule, Locality: Paola Tel: 2182 6270 Mob: 7995 0872 Email: andregerada@hotmail.com Alena V Photostories Address: Fuq il-Wied, Vjal Ragusa Locality: Mosta Tel: 9933 7773 Web: www.
alenavphoto.com Email: alenavphoto@gmail.com Creating natural visual family stories which are not about posing & smart outfits, resulting in deep & personal photographs. Amanda Hsu Photography Address: Cranberry Photography Studio Locality: Mosta Mob: 7924 4239 Web: www.
amandahsu.com/family-photo-shoot/ Email: contact@amandahsu.com Portrait | Headshot | Fine Art Bellizzi Photo Studio Address: 109, Triq Ħal Qormi Locality: Ħamrun Tel: 2122 0031 Web: www.bellizzistudio.
com Email: info@bellizzistudio.com Captured Memories Address: 44, Triq Putirjal Locality: Victoria, Gozo Tel: 2155 3401 Mob: 7955 3485 Email: capturedmemories@onvol.net Chircop Photography by Ed Chircop Mob: 9984 8724 Email: chircopphotography@gmail.
com Portable studio available, photos can be taken in the comfort of your home/office. Classic Image Address: 34, Romantica Court / 4,Triq Manoel De Vilhen Locality: Gżira Tel: 2131 1563 Mob: 9949 1848 Web: www.
classicimageweddings.com Cocker Photography Address: 24, Triq il-Ħaddara Locality: Żejtun Tel: 2182 0533 / 2169 5945 Mob: 9949 1506 Web: www.cockerphotography.com.mt Email: studio@cockerphotography.com.
mt Estelle Photography Address: Shop 4,Triq ir-Roża, Locality: Marsaskala Mob: 7904 0671 Web: www.estellephotography.com.mt Email: info@estellephotography.com.mtSpecialising in Pregnancy, baby and child photography.
Foto-Ish The Studio Address: Marina Court, 41,Triq Sir Ugo Mifsud , Locality: Ta' Xbiex Tel: 2134 7727 Mob: 9934 7727 Web: www.foto-ish.com Email: info@foto-ish.com Fotoclassic Image Bureau Triq Elia Zammit, Locality: St Julians, Paceville Tel: 2137 7519 Mob: 7945 7828 Web: www.
fotoclassic.com.mt Email: info@fotoclassic.com.mt FotoForce Photographic & Video Services Triq Il-Kurnell Mass, Locality: Hal Tarxien Tel: 2166 5186 Mob: 7953 9159 Email: fotoforce@hotmail.com Fotogenic Studio Address: 34,Triq il-Ferrovija, Locality: Ħamrun Tel: 2144 5647 Mob: 7945 1246 Web: www.
fotogenicstudio.com Email: photos@fotogenicstudio.com Fotomond Photography Address: Dio e' Amore,Triq Ix-Xagħjra, Locality: Ħaż-Żabbar Tel: 2167 2196 Mob: 9940 6204 Email: raymondgialanze@gmail.com Freelance Photo Studio Address: 65,Triq Il-Gummar, Locality: Birkirkara Mob: 9949 1241 Gino Galea Photo Artist Address: 198,Triq il-Kungress Ewkaristiku, Locality: Mosta Tel: 2142 2371 Mob: 7942 5561 Web: www.
ginogalea.com Email: photoartist@ginogalea.com Godwin Mercieca Grech Address: Classic, 11,Triq Franċesco Żammit, Locality: Dingli Mob: 9942 4483 Email: photoman@onvol.net iCreatemotion Photography Locality: Mosta Mob: 9960 0600 Web: www.
iCreatemotionStudio.com Email: photography@icreatemotion.com Specialising in maternity, newborn, children & events. Image Consulting Malta Triq Salvu Buhagiar, Locality: Marsaskala Tel: 2163 6150 Mob: 7908 1698 Web: www.
imageconsultingmalta.com Email: info@imageconsultingmalta.comQualified Photographer with over 20 yrs experience in photo shoots of children, both in the studio and outdoors. Joseph Hall Photography Address: Centrepoint 6,Triq Massimiljanu Kolbe, Locality: Qawra, l/o San Pawl il-Baħar Mob: 9906 9952 Web: www.
josephhallphotography.com Email: jhpservice@gmail.comSpecialising in maternity, newborn, children's parties, photo shoots and studio photography. Keith Darmanin – Kitzklikz Address: 3, Triq Titu Brandsma,Fgura Tel: 2180 1916 Mob: 9985 4199 Email: keithdarmanin@hotmail.
com Pregnancy, baby, Holy Communion, Confirmation photography. Kenneth Azzoppardi – Photography & Video Services Address: 96,Triq Nazju Ellul , Locality: Gżira Tel: 2131 0668 Mob: 7947 0573 Email: ka@maltanet.
net Louisa Tonna Mob: 7989 8902 Web: www.louisatonnaphotography.com Email: louisatphotography@gmail.comNewborn, children, family and maternity portraits. Mario Bugeja Address: 16,Triq Paul Debono, Locality: Żebbuġ Mob: 7908 2061 Email: studioxv@maltanet.
net Miles Jackson Address: Pearl Court 2Triq L'Ispiera Locality: Swieqi Tel: 9933 2830 Web: www.milesjacksonmedia.com Email: miles_away_@hotmail.comPhotography for children and families, specialising in underwater photography.
Noel Photo Studio Address: 408,Triq il-Vittorja, Locality: Qormi Tel: 2144 9019 Mob: 9989 2774 Email: noel.photo.studio@live.com Peter Bartolo Parnis Photography Address: Bidenia,Triq il-Bdiewa, Sqaq Nru 4, Locality: Mosta Tel: 2143 7256 Mob: 9949 9185 Email: bidenia@onvol.
net Pinkish Line Ltd Address: 80L Business Centre,Suite 2, Cannon Road, Locality: Sta Venera Tel: 2767 7212 Mob: 9944 2879 Web: www.pinkishline.com Email: info@pinkishline.com Reuben Seychell Address: 9, Blk A,Binjiet ta' Santa Lucia, Locality: Mtarfa Tel: 2145 2545 Mob: 7945 2545 Soler Photo Service Address: 49,Triq Santu Wistin, Locality: Ħamrun Tel: 2148 6641 Mob: 9986 0179 Testa & Tesmar Production Address: 57,Triq Ħal Qormi , Locality: Ħamrun Tel: 2700 1494 Mob: 9947 4288 The Foto Grafer Ltd.
Address: 127,Triq San Tumas, Locality: Fgura Tel: 2166 0166 / 2788 8999 Web: http://www.thefotografer.com/ Email: info@thefotografer.net The Fotoshop Address: 179,Triq il-Kbira, Locality: Birkirkara Mob: 7900 0900 Email: jasborg@me.
com This Is Hush Tel: 2763 0443 Mob: 9993 0443 Web: www.thisishush.com Email: hushabye@me.comPhotography for all of life's events Children and family studio, studio at home and location photoshoots, baby bumps & new borns, baptisms, confirmations, children's and sweet 16 parties.
Vassallo Photo Studio Address: 49,Triq Ir-Rebbiegħa, Locality: Is-Siġġiewi Tel: 2146 1654 Mob: 7946 1654 Email: vps@onvol.net Zammit Photostudio Triq Stefano Żerafa , Locality: Żurrieq Tel: 2164 0010 Mob: 9944 4561 Web: www.
imagomalta.com Email: photo@imagomalta.com