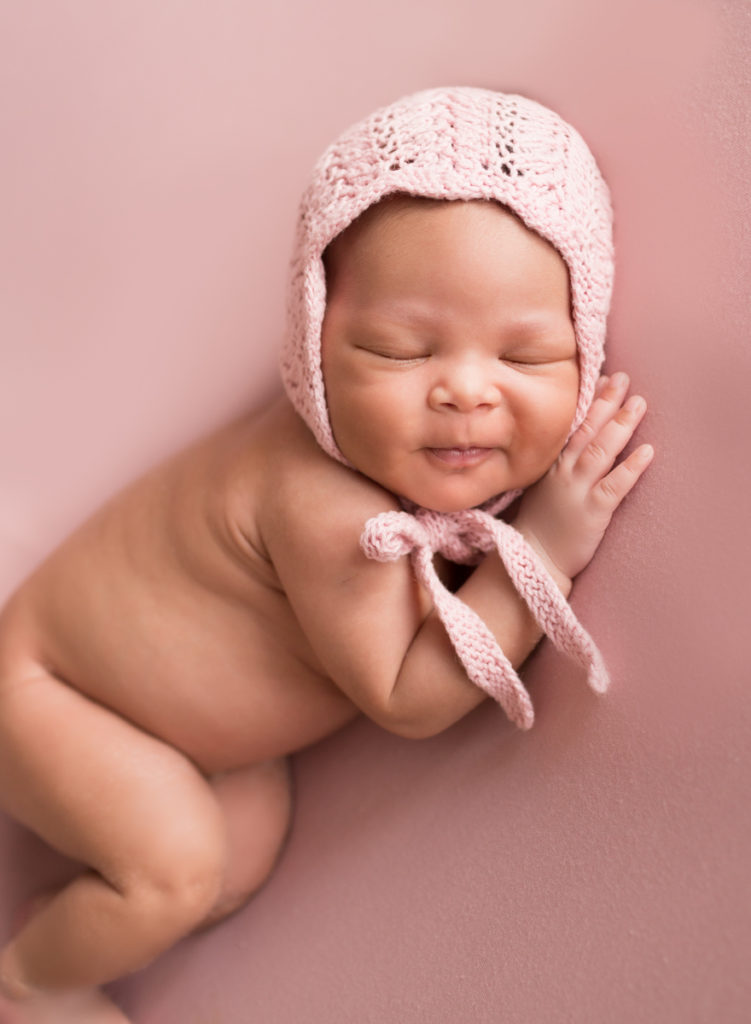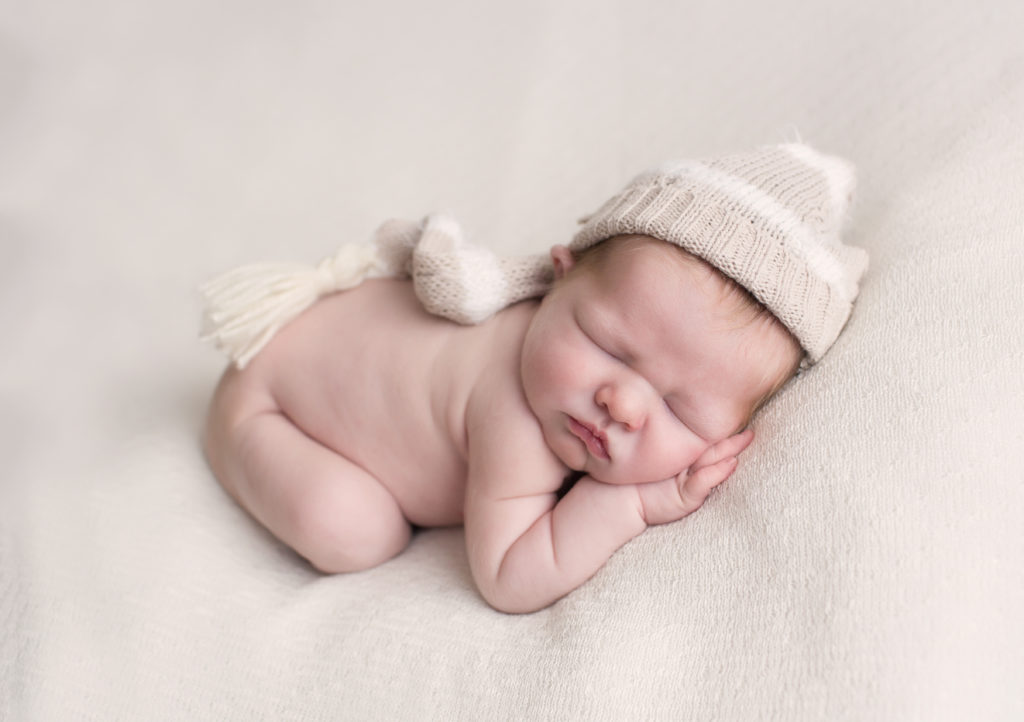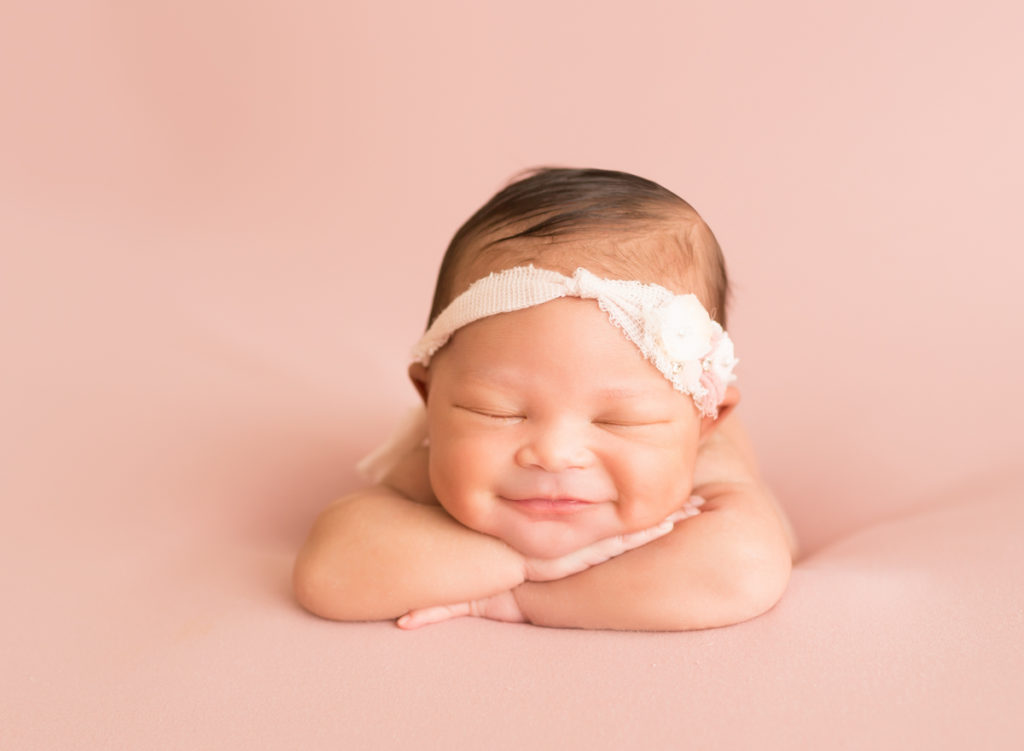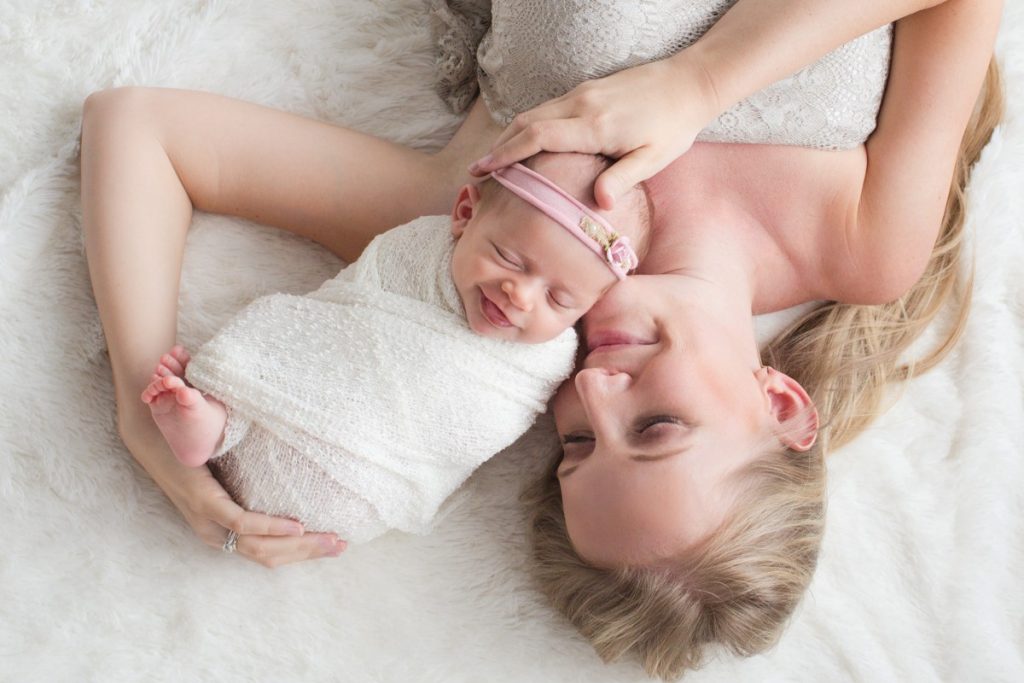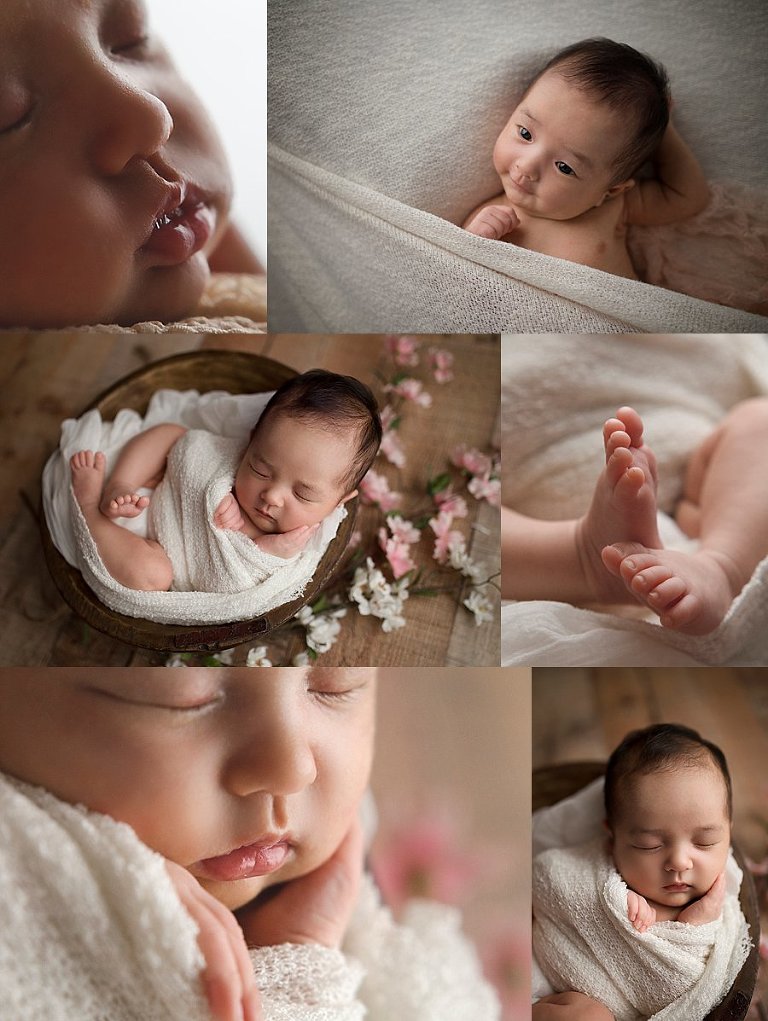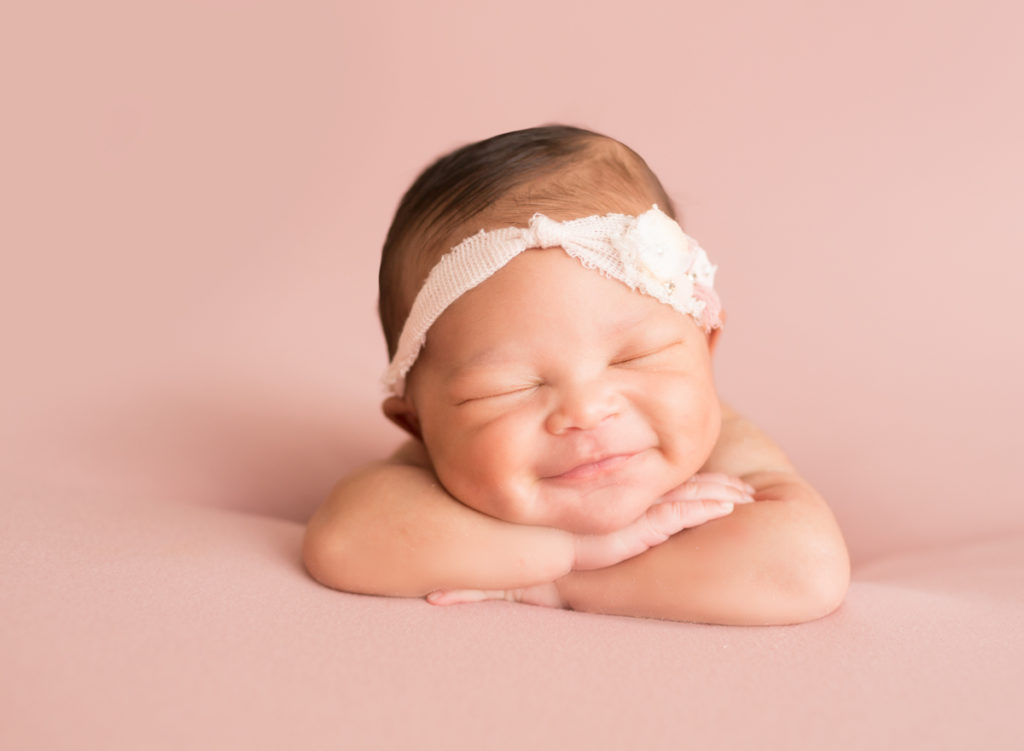 I provide color coordinated props, wraps, rugs, buckets…. to compliment your home and nursery.
Naming your baby takes time, research and agreement with your partner.  Experimentation also….. 1) Rolling that name off your tongue attached to your surname just for starters.   2) Then there is thinking through the possible nick names they will endure because of it.  3) Even hearing it in a high pitched scary voice to see if you think you can pull that off when needed.   That's the research… ha!   Alicia's little smirk and sparkle in her eye told me that they had a name they both loved.  Since the trend I'm seeing is toward names carried by our grandfathers or great grandfather, it didn't surprise me that they selected a name from the past.  But his personality is from the present, this little one had more smiles during his session than any baby I've captured.  Ever….. I'm guessing his mom's joy developed in him while being knit together within her.    Nolan…..  which means Champion… won over my heart!
Lovin' the Light is a natural light and portrait studio, specializing in maternity, children, and is a Newborn girl photos session photographer.
Are you expecting a little one soon?  Here are a few fun links to help you with the research for your babies name…..
When I meet Alicia to set up her baby boy photos, I loved her sparkle.  She is full of joy and her smile is contagious.  When she told me she was a teacher, the conversation we had about naming your baby was a hoot.   I'm sure every couple has a certain amount of back and forth when it comes to naming their babies.   But for a teacher it's even harder.  You have 20-30 kids in your class every year.  You get to know them really well over the school year.  After so many days together, there are bound to be a few rough bumps with each child, bam… there goes that name, shoot after today there goes that name!  By the end of the school year all 25 kids names crossed off the list!  Coming up with something not to common, that you both like and no child you have ever taught has had…. is quite the struggle…..
During your second trimester, is the best time to contact me and schedule your babies session.
Before your session, I love to know the neutral colors used in your living spaces and one color from the babies nursery, so the images will compliment any room of your home.
When a parent tells me they are having a boy, my mind speeds to classic colors and neutrals when creating their timeless images.  One of the fun things about having a newborn girl photo session is that there seems to be more colors that families are open to for their girls.  We mostly use soft pastels along with the neutrals, but there are so many shades, it can keep the creative juices flowing.  Like pink, it can be baby pink or mauve pink or the soft ballet pink that is almost a peach.   I also get to pull out the collection of hair ties and headbands that add another layer of feminine to the image.   It is rare that a family has any objections to a larger floral wreath or the hair ties that are no more than a tiny bow, that softly say, "I'm a girl!"  And, we always use pearls!!  With this precious little angel we added fresh flowers, a fresh lily from her nursery….  When your name is Lily Ann… It's needed, ha!
HomeGalleriesMaternityNewbornFresh 48ChildrenFamiliesInformationFAQAbout LindaKind WordsSession DetailsPricing/RegistryBaby RegistryPricingBlogContactClient LoginClient ProofingClient Login
« Newborn Baby Images | Newborn Photography StudioBirth Images Newborn Photos | Birth Becomes You »
« Baby Boy Photos | Newborn Baby Registry Gainesville FLFamily Newborn Baby Image | Lovin the Light Gainesville FL »
That gives us enough time to insure I have your babies due date available.
Lovin' the Light is a natural light and portrait studio, specializing in maternity, children, and is your Baby Boy Photos Photographer.
Thank you for the honor of asking me to capture your little one!
She is really dainty and I wonder if she is already living up to the her name, as the lilies I've seen are usually breathtaking and delicate.
For more newborn photos to show you the type of images you will receive from your Baby Girl Photo Session
During your second trimester is perfect for making contact about a newborn session, to insure I have your babies due date available.
Newborn Boy wearing a Dark Brown Bonnet lying on his tummy with profile and bum in the air is
Her hair… her squishy lips and every tiny dependent piece of her is a miracle, that changes so quickly.
Please look through the Newborn images on the website to see the variety of images I will include in your newborn gallery.
Neutral tones and soft pastels allow the creamy skin of your newborn to shine.  The delicate hair tie accessories never let us forget she is your girl.
I know she is already loved and the price to replace her is very high… But I'm still thinking about the trade, Matt!
Related Images of Baby Boy Photos Gainesville Newborn Baby Names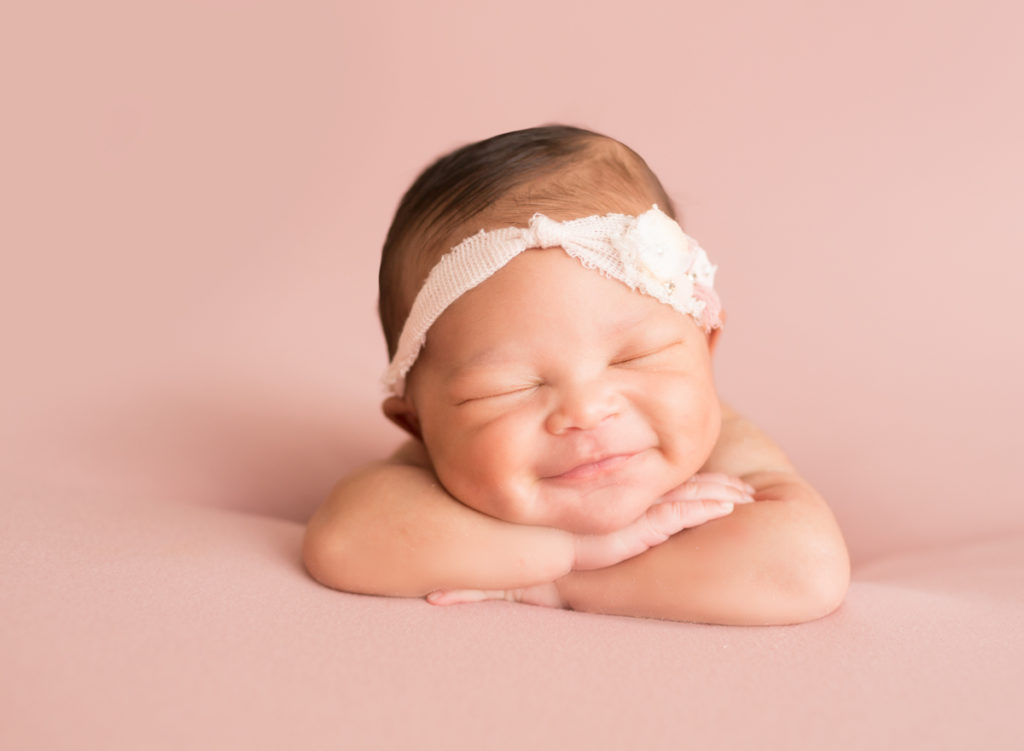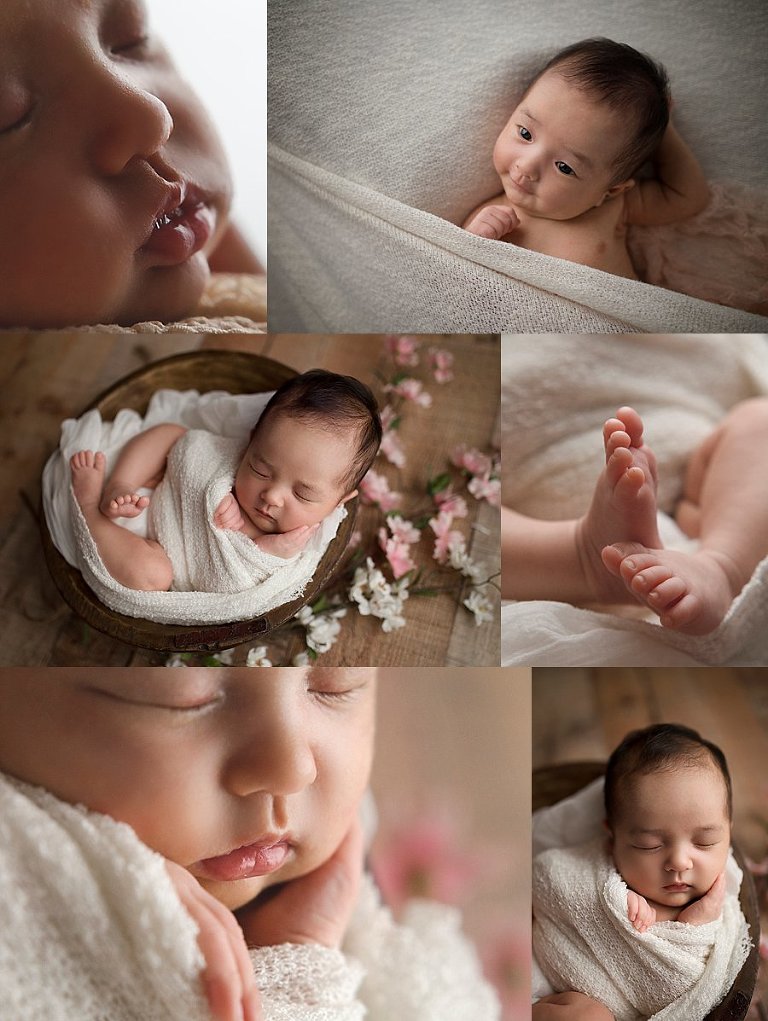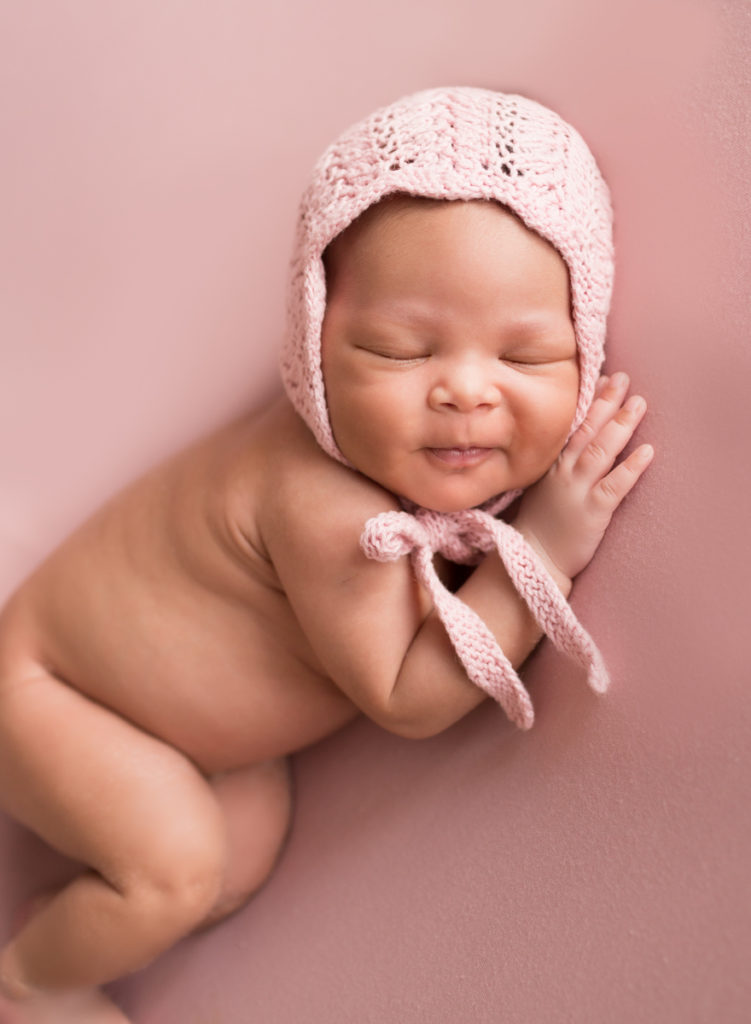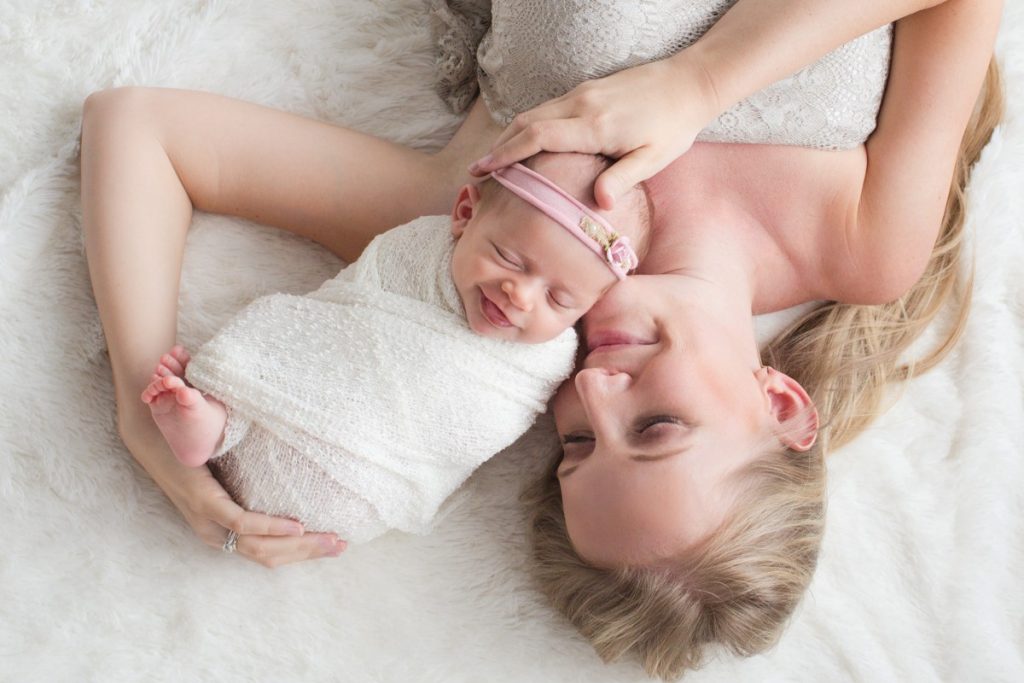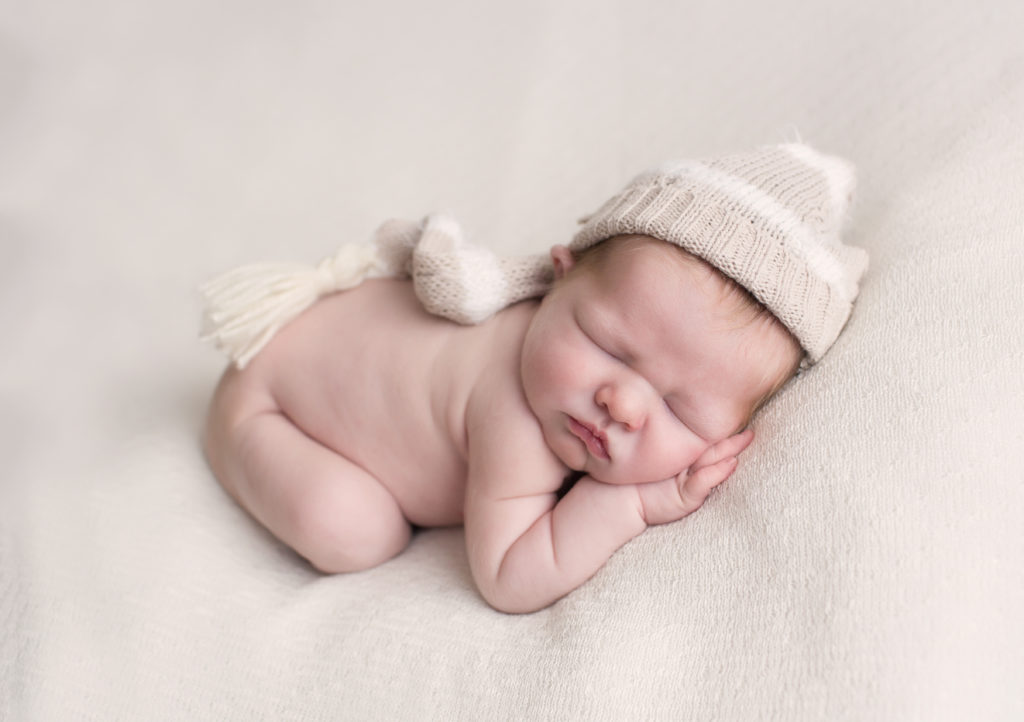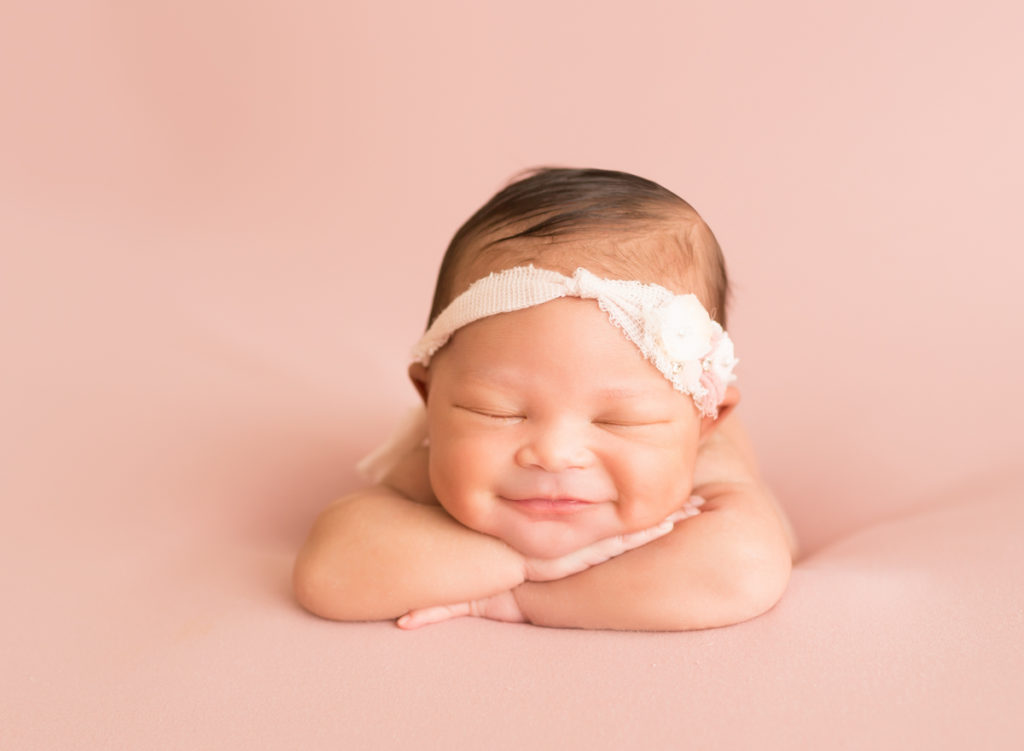 Tags:
gainesville
,
names
,
newborn
,
photos