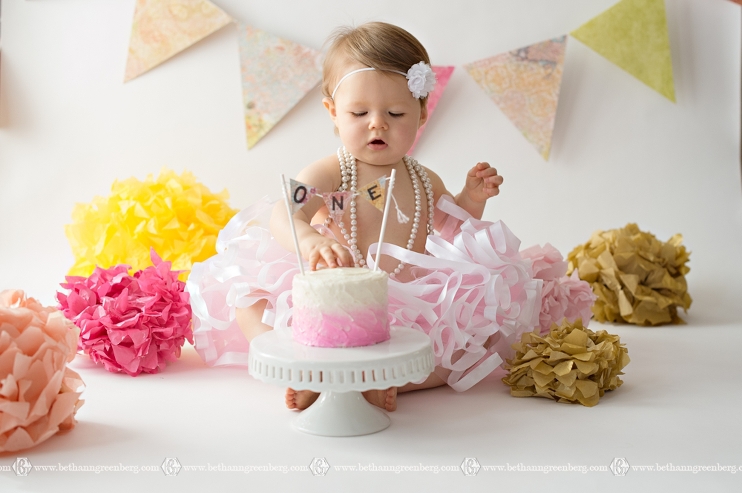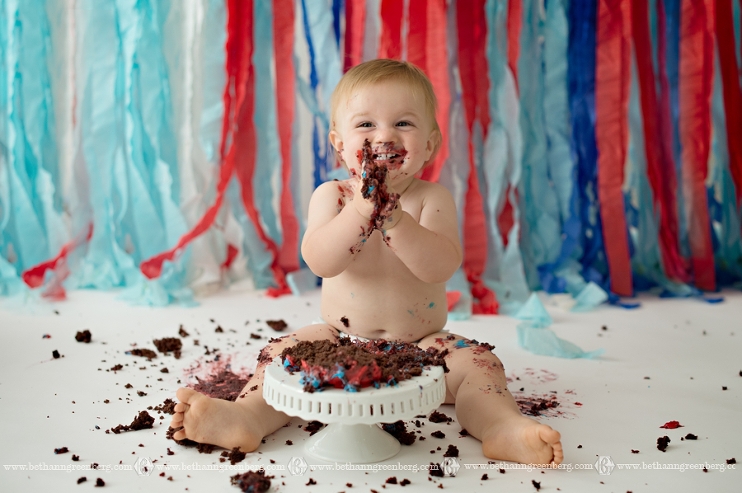 « Baby Photographer San Diego | Elisse is 7 months!Nessa One Year Portraits – San Diego Cake Smash Photographer »
« Aubree Cake Smash – San Diego Baby PhotographerGorgeous newborn Maya – San Diego Baby Photographer »
I LOVE when my newborn clients come back a year later for their cake smash one year portrait session.  I just still can't believe it had been year ago when we took these photos.  I realized I never blogged Aubree's one year session so here she is in all her one year old beauty.  Loved hanging out with her mom for these photos.  It's always a little crazy and fun and always a workout with crawling/walking babies! 
Holy moly how cute is little Aubrey!! We had such a fun shoot for this sweet family and love all the pink and girly-ness!!
I love one year portraits so much because often is my newborn clients that have returned for some milestones.  So fun seeing how big they have gotten in just 12 months and how smiley and fun they are.  Nessa came to me at one month old and waiting to hopefully be adopted by this wonderful family that had taken her.  Her new prospective family already had three older boys so she immediately had the comfort of a large family.  Now Nessa is one and she is finally adopted, yay!  We did her portraits a few weeks ago and used lots of beautiful colors to go against her amazing skin.  She was so funny because she would try to mimic what we would say.  I would say "Oh Boy" and she tried her best to copy me.  Enjoy some images from her beautiful gallery.
« 6 month little Carter – San diego baby photographerLittle Miss Hazel Amelia – san diego newborn photographer »
HOME Newborn Galleries Baby Milestone Belly Galleries Investment Contact Christy
Related Images of Aubree Cake Smash San Diego Baby Photographer