Aubree 6 Days Old San Diego Newborn Photographer
newborn photography Aubree 6 Days Old San Diego Newborn Photographer
newborn photography Aubree 6 Days Old San Diego Newborn Photographer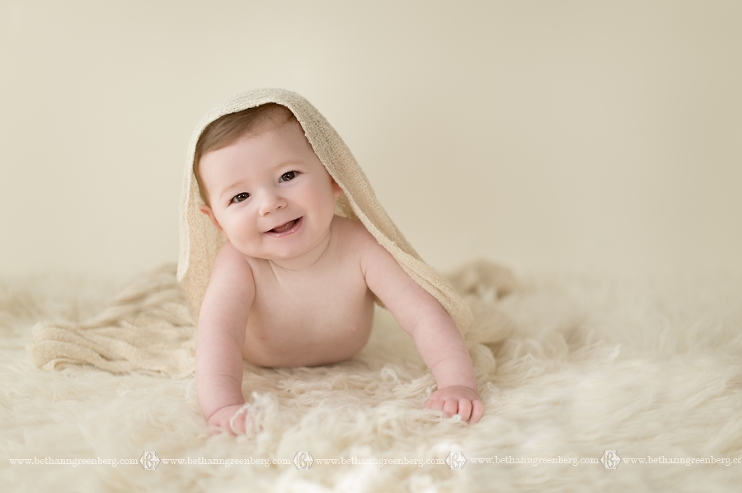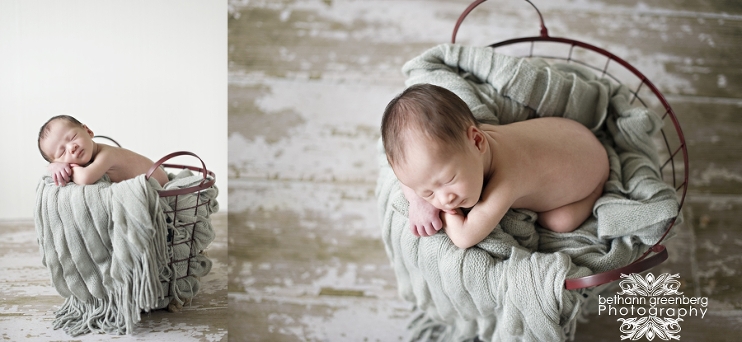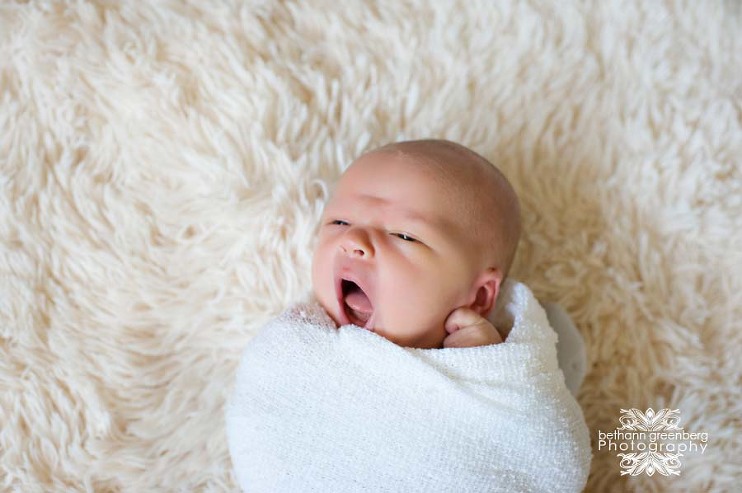 It is our goal to give all of our clients the gift of beautiful custom newborn photography and a raving experience you'll want to tell all your friends about! We also strive to deliver exceptional customer service that makes you want to return to us again and again AND a unique line of boutique portrait products you can't get anywhere else! Every single newborn baby that comes in for a session is treated with the utmost love and care as we safely and comfortably position them to beautifully capture all those tiny features you never want to forget. We are licensed and properly trained to handle and photograph your days old baby safely! This is SUCH an important factor to consider when choosing your newborn photographer.
Archives Archives Select Month April 2018 January 2018 March 2017 February 2017 October 2016 April 2016 March 2016 February 2016 September 2015 April 2015 March 2015 December 2014 October 2014 September 2014 August 2014 July 2014 May 2014 March 2014 February 2014 January 2014 December 2013 November 2013 October 2013 September 2013 August 2013 July 2013 June 2013 May 2013 Categories Baby Milestone Portraits Belly Galleries INVESTMENT Newborn Galleries Newborn Session Info Testimonials Uncategorized
When I met Kate and Neil for their maternity session in Balboa Park, I knew this boy was going to be darling!  NevanView full post »
Three Generations in Balboa Park – San Diego Family Photographer
Categories Baby Milestone Portraits Belly Galleries INVESTMENT Newborn Galleries Newborn Session Info Testimonials Uncategorized Investment
Professional Newborn & Family Photographer proudly serving Aubrey, Denton, Little Elm, Frisco, McKinney, Fort Worth, Dallas and surrounding areas.
When Jackson's mom contacted me for photos, I got very excited that she was doing a pirate theme.  We had so muchView full post »
To keep our service as detailed and customer oriented as we can, we only accept 6 newborn babies per calendar month. Your session will be reserved tentatively by your due date and when baby makes his or her big debut, we will work together to solidify a session date and time within the first 5-14 days of baby's birth. To ensure availability for your new baby, please get in touch with us as early as you can! Many of our mama's book somewhere in their second trimester, but we do have last minute spots available on occasion.
Oh Caroline – what can I say?  She is the amazingly angelic daughter of one of my best friends.  I'm notView full post »
Oh how I love the beach and photographing families on them is one of my favorite things to do.  This stunning familyView full post »
HOME Newborn Galleries Baby Milestone Belly Galleries Investment Contact Christy
What a gorgeous baby girl and she slept so peacefully for me the whole time!  I love my job!
I have been photographing Zara since she was in her mommy's tummy a year ago!  She has the best smile and soView full post »
Jessica was so pretty I could barely keep my eyes off of her.  Pregnancy made her glow so bright and I think ifView full post »
North Texas Portrait Photographer specializing in maternity, newborn & baby's first year
I can't look at these images without thinking of the song "Pocketful of Sunshine".  Three generationsView full post »
Hannah was so gorgeous!!  And she slept like a dream while her mom actually dozed off a few times too on my sofa.  IView full post »
Our beautiful, heirloom quality portrait products are available for purchase via your private online ordering gallery for up to 1-year following your session and a complete product menu is available to you upon booking so you know exactly what to expect! Samples of our products can be viewed at your session consultation, where will plan out all the adorable details of your session, and again at your portrait session within 5-14 days of baby's arrival! *Please request a full session and product menu for details and inclusions for other types of sessions we offer.
This little boy was so photogenic that I don't think I took a single bad photo of him!View full post »
This precious boy gave me so many smiles!  I was so excited to see how his mom had displayed the photos as a groupingView full post »
« Caroline is One – San Diego Baby PhotographerExpecting Number One – San Diego Maternity Photographer »
What a gorgeous baby girl and she slept so peacefully for me the whole time!  I love my job!View full post »
I was so honored to be chosen as a top 10 finalist in September for this image of Tessa and her big sister by BestView full post »
Chicago Family Beach Session – San Diego Family Photographer
When Luke came to visit me he was 11 days old so I am always a little worried when they are past the sweet window ofView full post »
Sibling shots are some of my favorite and I was so happy when Dyllan's beautiful big sister showed up to beView full post »
Please visit our investment page for a brief overview of our session pricing and reach out to us using the contact form to receive additional information and reserve your baby's spot.