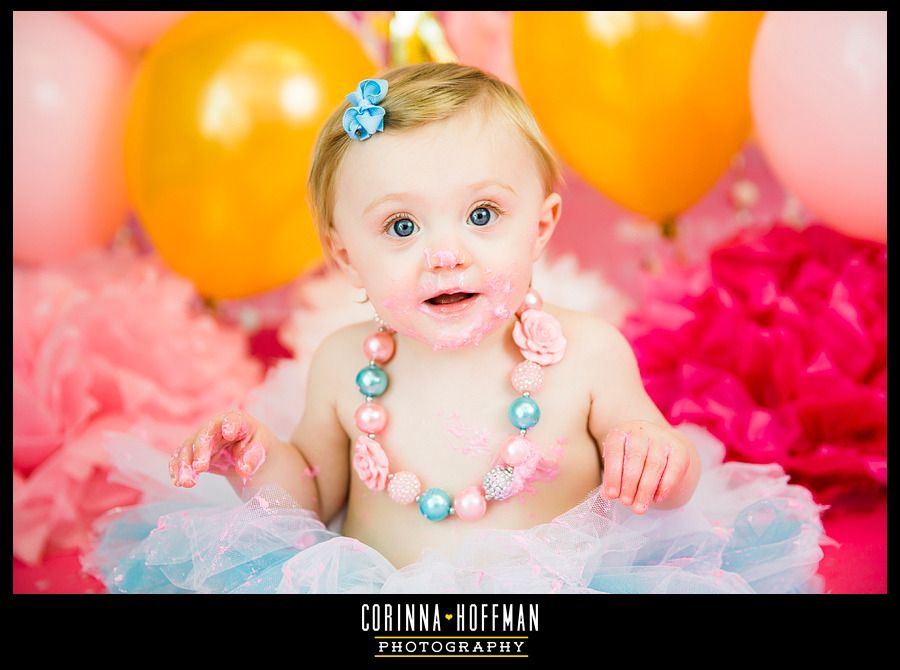 The biggest coincidence is they both have the same middle name….  the week of Roses!
What a joy to have 2 little girls in a row in the studio, for a family and newborn session!
Especially after the miracle of new life and love has arrived.
« Ella Rose 9 Days New | Newborn Images GainesvilleWelcome Emmett | Family Images Gainesville »
Obviously adored!  It is such an honor to document the lives of families!
Lovin the Light is a natural light and portrait studio photographer, specializing in newborn, birth, maternity, baby, child and family photography in Gainesville, Florida and surrounding areas.
Young husband and wife looking closely holding their newborn daughter
HomeGalleriesMaternityNewbornFresh 48ChildrenFamiliesInformationFAQAbout LindaKind WordsSession DetailsPricing/RegistryBaby RegistryPricingBlogContactClient LoginClient ProofingClient Login
Are you expecting?  Hoping for a newborn session for your little one?  I'd love to capture you and your baby, let me know here!
Related Images of Abby Rose 14 Days New Newborn Session Gainesville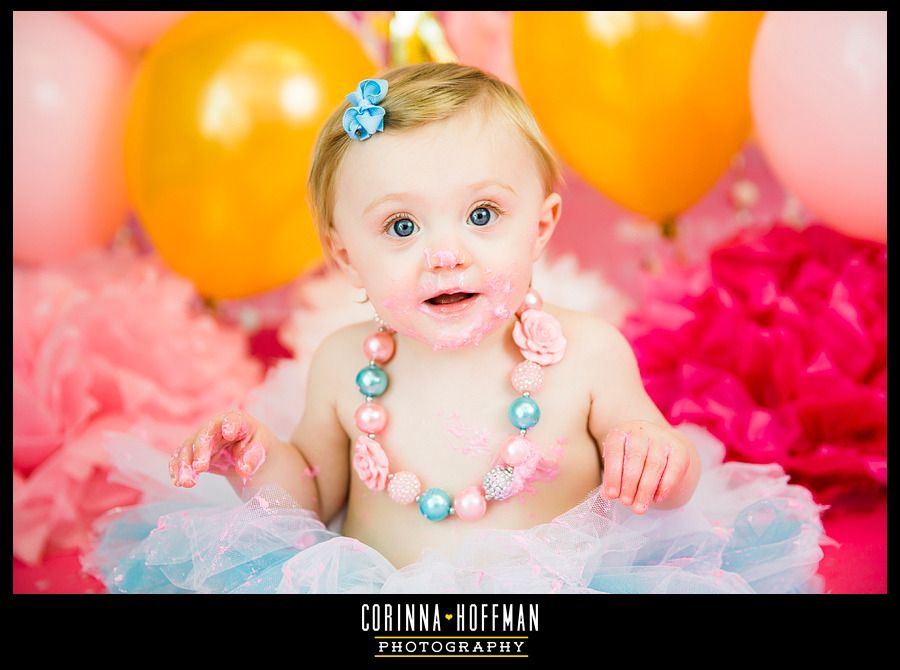 Tags:
gainesville
,
newborn
,
session