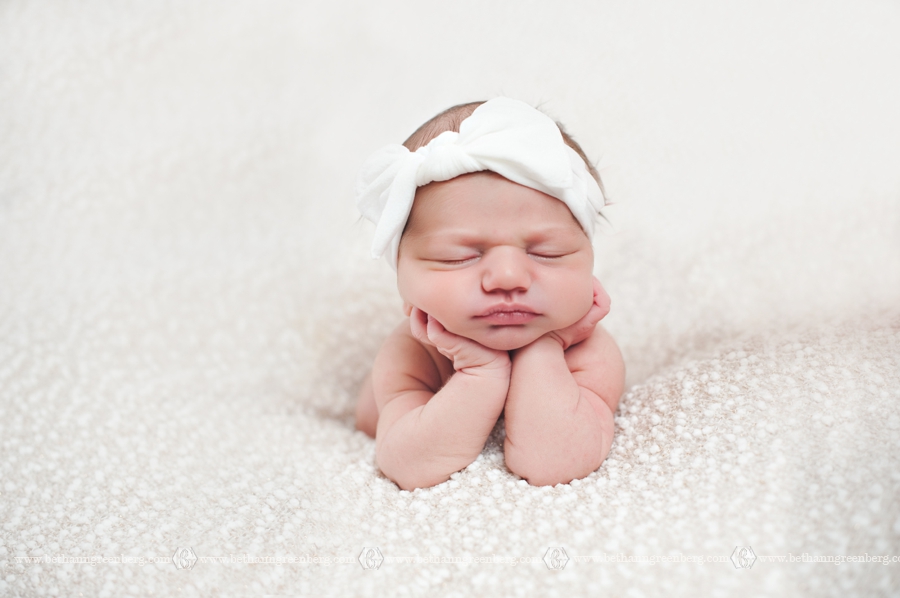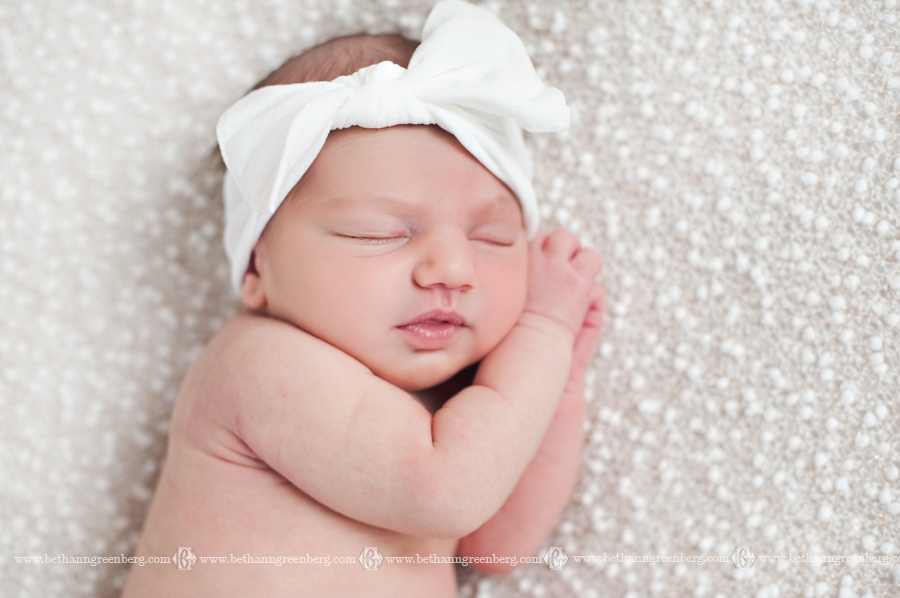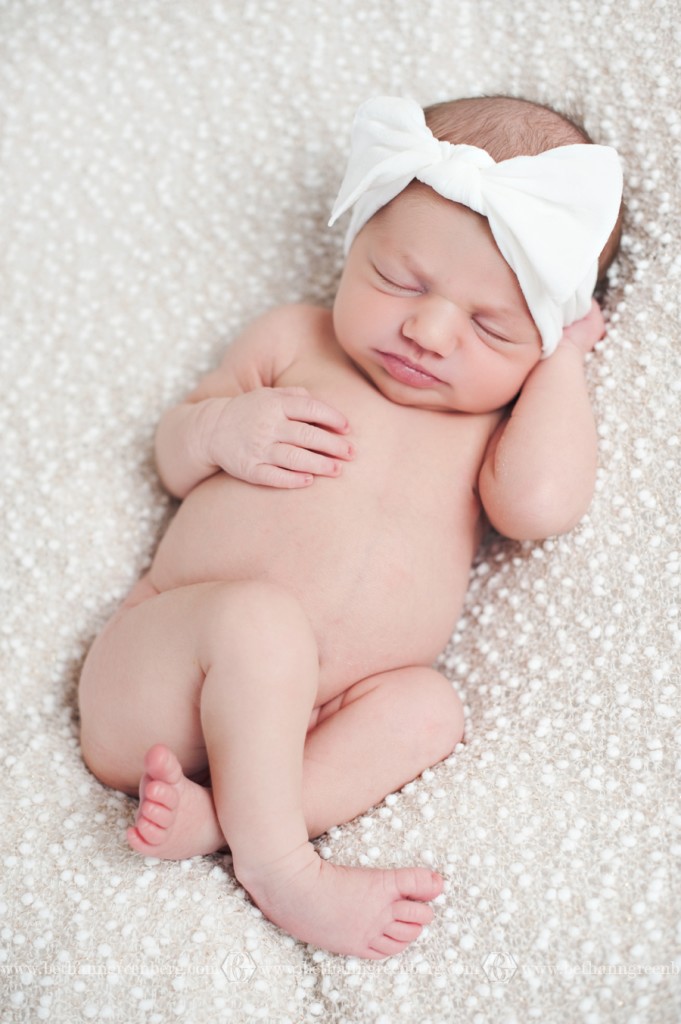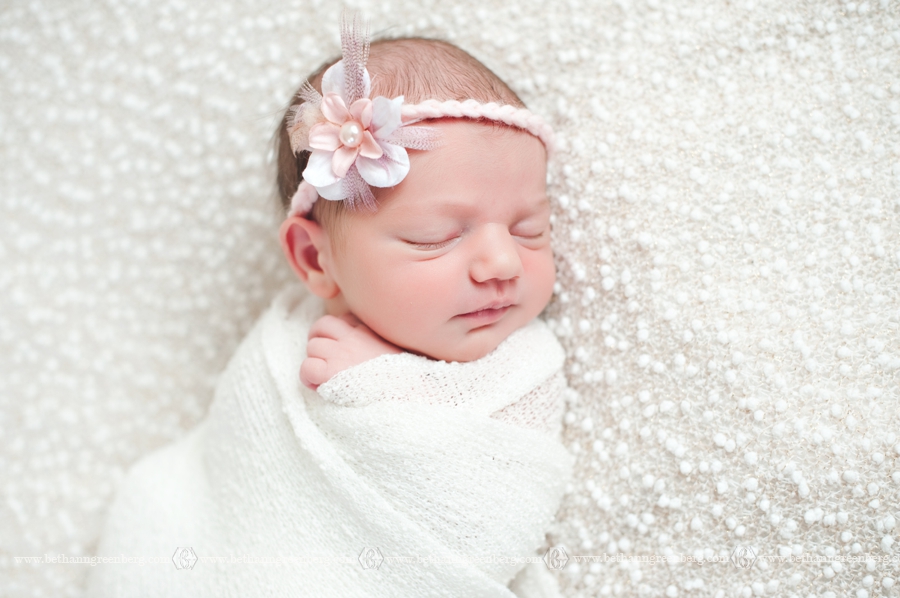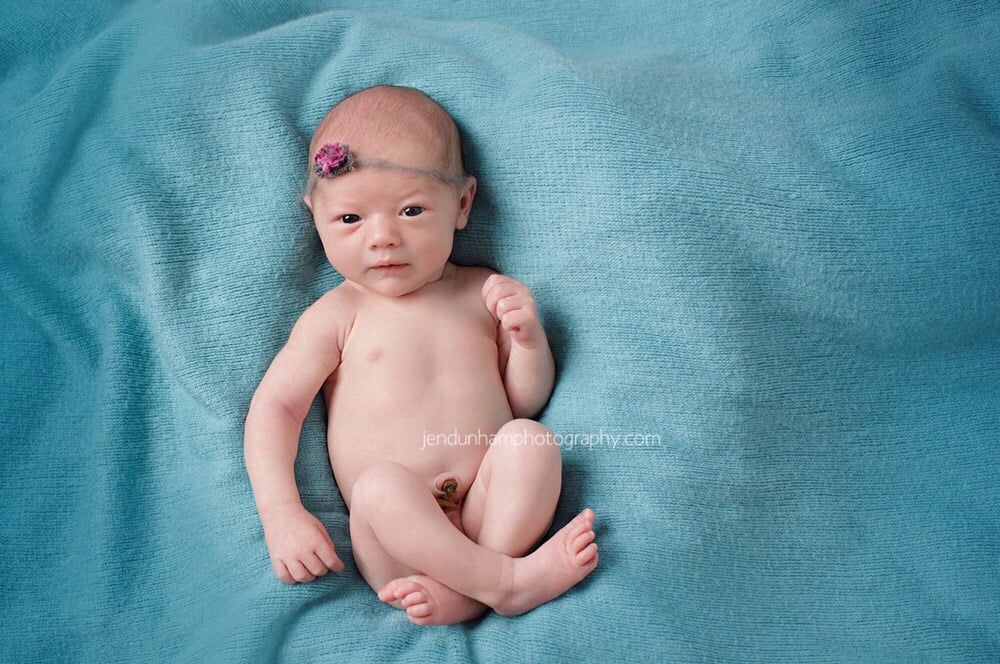 Categories Baby Milestone Portraits Belly Galleries INVESTMENT Newborn Galleries Newborn Session Info Testimonials Uncategorized Investment
Tags: baby photographer, BABY PHOTOGRAPHY, black and white, California, carrie sandoval, NEWBORN PHOTOGRAPHY, SAN DIEGO PHOTOGRAPHER Posted in BABY PHOTOGRAPHY, NEWBORN PHOTOGRAPHY, SAN DIEGO CHILDRENS PHOTOGRAPHER, SAN DIEGO PHOTOGRAPHER | 1 Comment »
HOME Newborn Galleries Baby Milestone Belly Galleries Investment Contact Christy
Oh Caroline – what can I say?  She is the amazingly angelic daughter of one of my best friends.  I'm notView full post »
Archives Archives Select Month April 2018 January 2018 March 2017 February 2017 October 2016 April 2016 March 2016 February 2016 September 2015 April 2015 March 2015 December 2014 October 2014 September 2014 August 2014 July 2014 May 2014 March 2014 February 2014 January 2014 December 2013 November 2013 October 2013 September 2013 August 2013 July 2013 June 2013 May 2013 Categories Baby Milestone Portraits Belly Galleries INVESTMENT Newborn Galleries Newborn Session Info Testimonials Uncategorized
Tags: babies, baby photographer, BABY PHOTOGRAPHY, carrie sandoval, Fallbrook, newborn photographer, NEWBORN PHOTOGRAPHY, photographer, puppy, puppy naps with baby, puppy photography, SAN DIEGO PHOTOGRAPHER Posted in BABY PHOTOGRAPHY, NEWBORN PHOTOGRAPHY, SAN DIEGO PHOTOGRAPHER | 2 Comments »
I was so honored to be chosen as a top 10 finalist in September for this image of Tessa and her big sister by BestView full post »
This precious boy gave me so many smiles!  I was so excited to see how his mom had displayed the photos as a groupingView full post »
Three Generations in Balboa Park – San Diego Family Photographer
Welcome to the new year, welcome to the world, little Ramzey! (Can you tell that my resolution is to post more… blog and social media! A new studio is in the works!) All images © carrie sandoval, www.capturedbycarrie.com)
Learn | This is your opportunity to finally learn from the best newborn photographers in the industry. During the two day Baby as Art Workshops students will learn everything from the basics of proper lighting to the complex processes of safely posing newborns. Students will have the opportunity to observe Carrie and Brittany work through every step of artistic creation; from the initial drafting of new and original Baby as Art ideas to the final finishing touches in photoshop. The learning doesn't stop there though. Attendees will get an in-depth insight on the business processes that have brought Baby as Art's success in the highly competitive portrait photography industry. Workshop attendees are invited to learn through the dynamic pair who have been defined by the children's photography community as trend setters and "THE definitive modern baby photographers" -Stephanie Beatty.
Suggestions | The Baby as Art Workshop curriculum will cover advanced exposure techniques, which require a moderate understanding of manual exposure. It is recommended that the student have a 50mm prime lens as this is the lens that will be used primarily during instruction. Students should also bring up to five 8×10 or 8×12 prints for the portfolio review segment.
This little boy was so photogenic that I don't think I took a single bad photo of him!View full post »
I can't look at these images without thinking of the song "Pocketful of Sunshine".  Three generationsView full post »
What a gorgeous baby girl and she slept so peacefully for me the whole time!  I love my job!View full post »
2014 Australian Two Day Workshop | The cost of the two day Baby as Art workshop is $2,900 USD. Tuition includes two days of instruction by Carrie Sandoval and Brittany Woodall. Also included is a beautifully designed workbook that includes the workshop in cliff-notes style and a complete collection of some of Carrie and Brittany's most notable work. In addition to the workbook, students will also receive the Baby as Art NEST™, which is an integral component to their set-up staging. Tuition is due within 48 business hours of reservation and is non-refundable. There is a limited seating of 14 students per workshop session.
Cambria was dreaming. Or was she a dream? I say both! What a perfect little model she was for her session. Thanks for peeking! All images © Carrie Sandoval | baby 
Tags: baby as art, baby photographer, BABY PHOTOGRAPHY, newborn photographer, NEWBORN PHOTOGRAPHY, workshop Posted in NEWBORN PHOTOGRAPHY, NEWBORN PHOTOGRAPHY WORKSHOP, NEWS | No Comments »
Jessica was so pretty I could barely keep my eyes off of her.  Pregnancy made her glow so bright and I think ifView full post »
Itinerary | The two-day class begins with a meet and greet at 9:30 with official instruction beginning at 10:00. During the first day of instruction students will have the opportunity to observe the Baby as Art team critiquing their own early work, posing and explaining their signature set-ups. Day one curriculum will also cover a small intro into the distinct black and white conversion processing techniques that Carrie and Brittany are so well known for. The first day's instruction will end at 5:00. Class will resume on the following day at 9:30 and will cover further posing instruction with newborn models, continued work in photoshop, a question and answer session, a business explanation session and finally a portfolio review for each student. Students will be invited to take pictures and video of not only the set-up and posing processes, but students are also encouraged to participate by taking their own pictures of the babies in each set up. Class ends on the second day at 5:00pm. To avoid missing any important information at the end of class, students are encouraged to book their returning flights no earlier than 9 pm on the second day. Baby as Art takes advantage of every moment of class time. The workshops always go non-stop with very little down-time. A continental breakfast, lunch and snacks will be served to students both days.
Chicago Family Beach Session – San Diego Family Photographer
When I met Kate and Neil for their maternity session in Balboa Park, I knew this boy was going to be darling!  NevanView full post »
When Jackson's mom contacted me for photos, I got very excited that she was doing a pirate theme.  We had so much fun posing him with the treasure chest.  What a beautiful baby boy!
MELBOURNE, AUSTRALIA | February 18th+19th 2014 Host: The Garage Studio
Hannah was so gorgeous!!  And she slept like a dream while her mom actually dozed off a few times too on my sofa.  IView full post »
BRISBANE, AUSTRALIA | February 22nd+23rd 2014 Host: Jemma Entriken
I can't believe I never blogged this! At the time, this is baby Jackson (9 days old) and pups Buster (4 weeks). What an opportunity! All images © carrie sandoval | baby photographer
PERTH, AUSTRALIA | February 15th + 16th 2014 Host: Hilary Adamson
Oh how I love the beach and photographing families on them is one of my favorite things to do.  This stunning familyView full post »
When Luke came to visit me he was 11 days old so I am always a little worried when they are past the sweet window ofView full post »
Sibling shots are some of my favorite and I was so happy when Dyllan's beautiful big sister showed up to beView full post »
Tags: baby photographer, California, carrie sandoval, newborn photographer, NEWBORN PHOTOGRAPHY Posted in LOS ANGELES, NEWBORN PHOTOGRAPHY, SNEAK PEEK | No Comments »
Tags: BABY PHOTOGRAPHY, NEWBORN PHOTOGRAPHY Posted in BABY PHOTOGRAPHY, CHILDREN'S PHOTOGRAPHER, NEWBORN PHOTOGRAPHY, SAN DIEGO CHILDRENS PHOTOGRAPHER, Uncategorized | No Comments »
When Jackson's mom contacted me for photos, I got very excited that she was doing a pirate theme.  We had so muchView full post »
I have been photographing Zara since she was in her mommy's tummy a year ago!  She has the best smile and soView full post »
Tuition of $2900 USD is due within 48 business hours of receipt of invoice and is non-refundable. Failure to pay the tuition within the alotted time will result in the loss of your seat as we will need to move to the next person on the waiting list. See payment plan details below. 
Related Images of 8 Day Old Jackson San Diego Newborn Photographer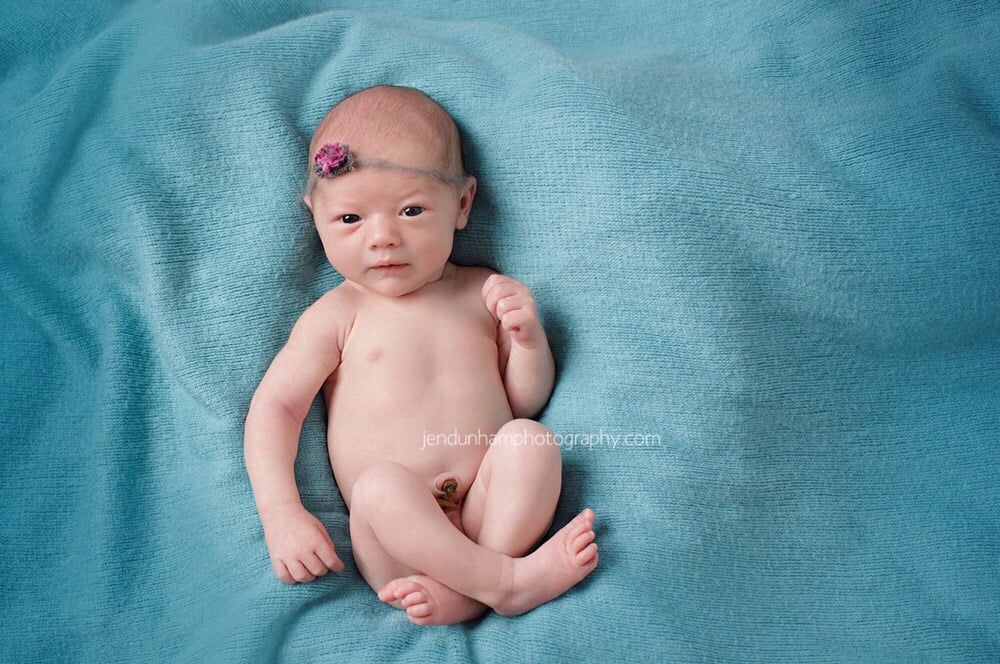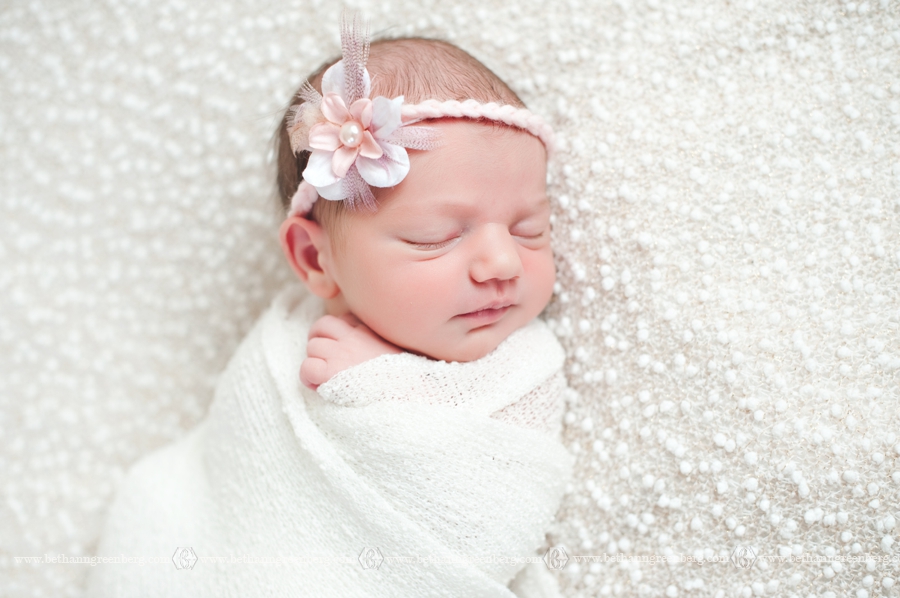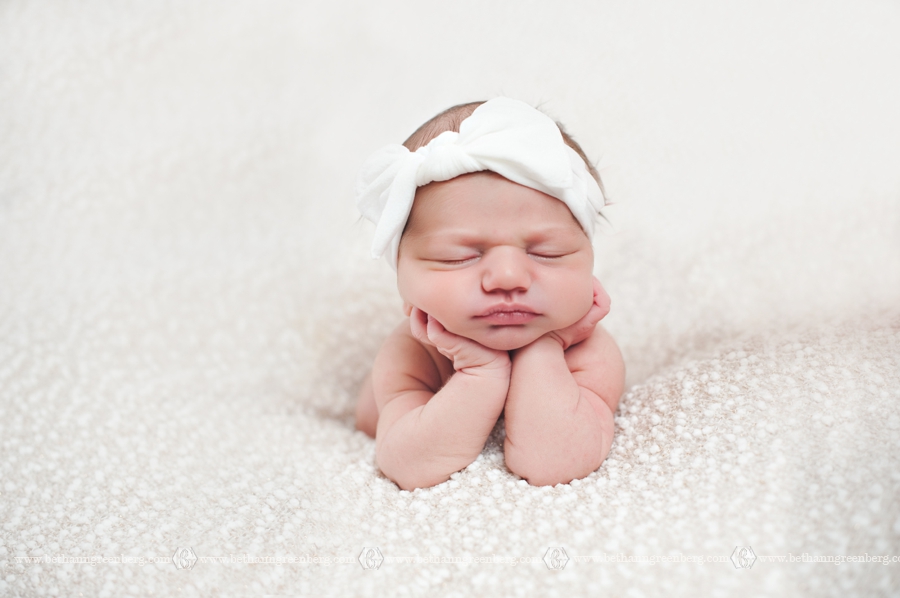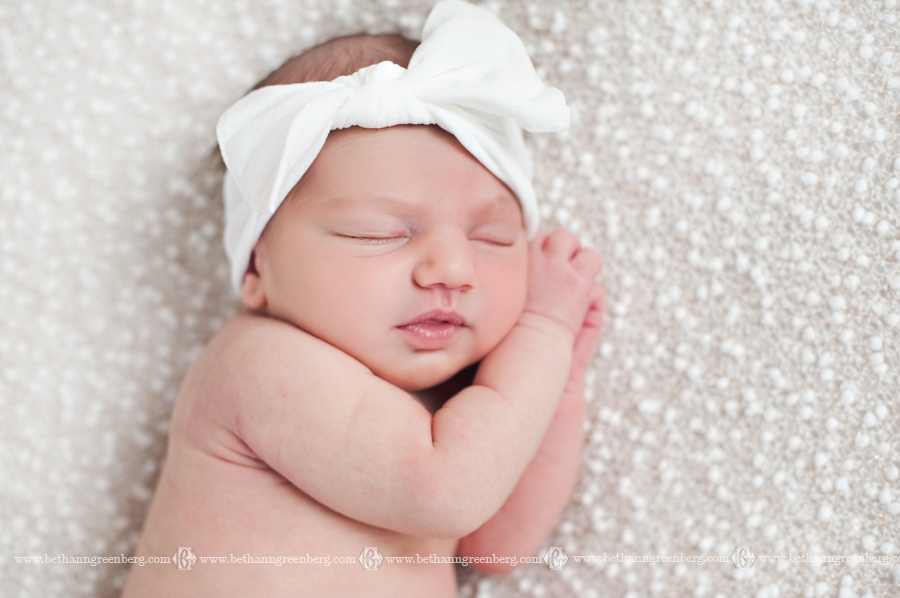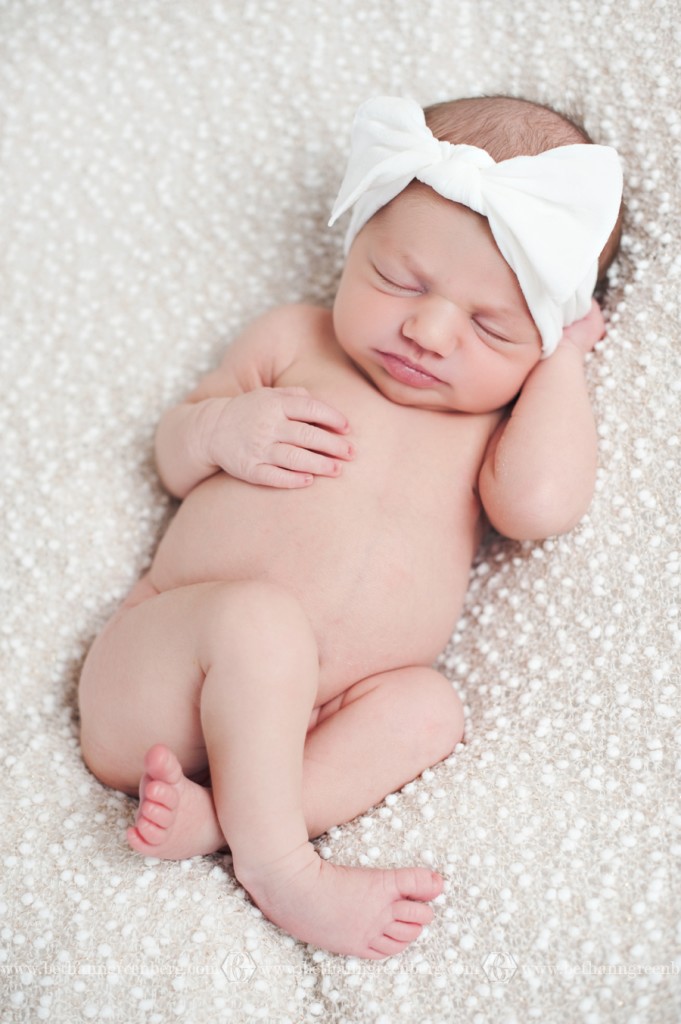 Tags:
diego
,
jackson
,
newborn
,
photographer