20 Best Tulsa Newborn Photographers
newborn photography 20 Best Tulsa Newborn Photographers
newborn photography 20 Best Tulsa Newborn Photographers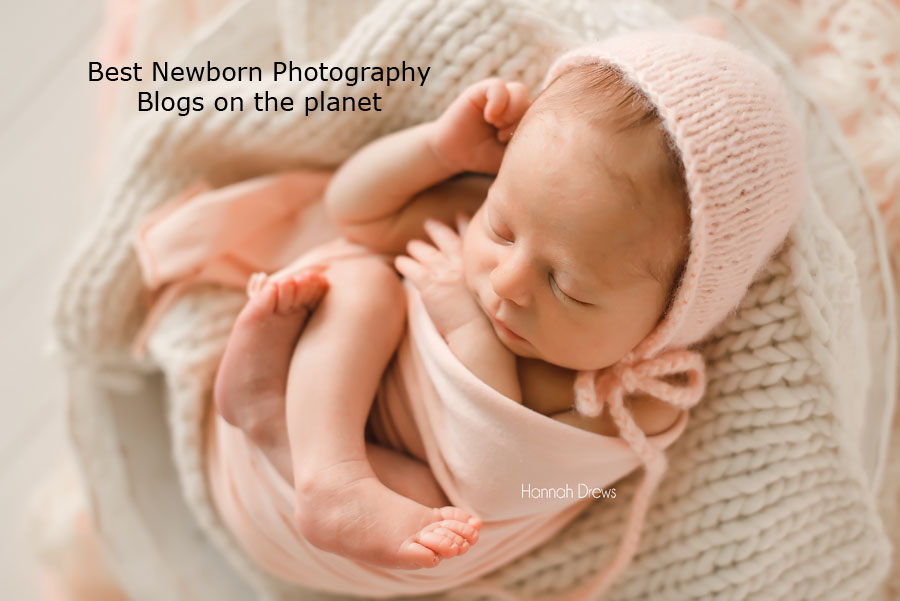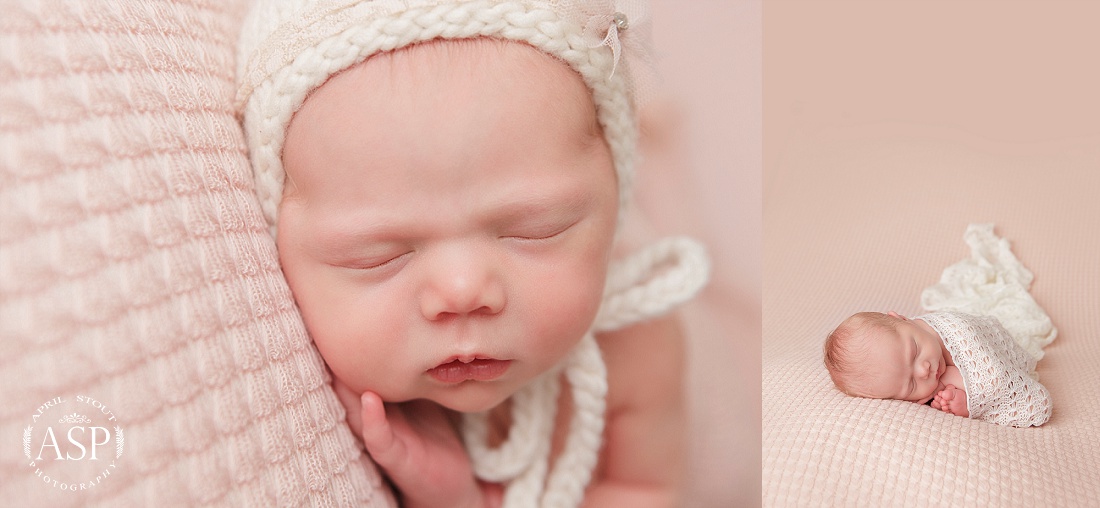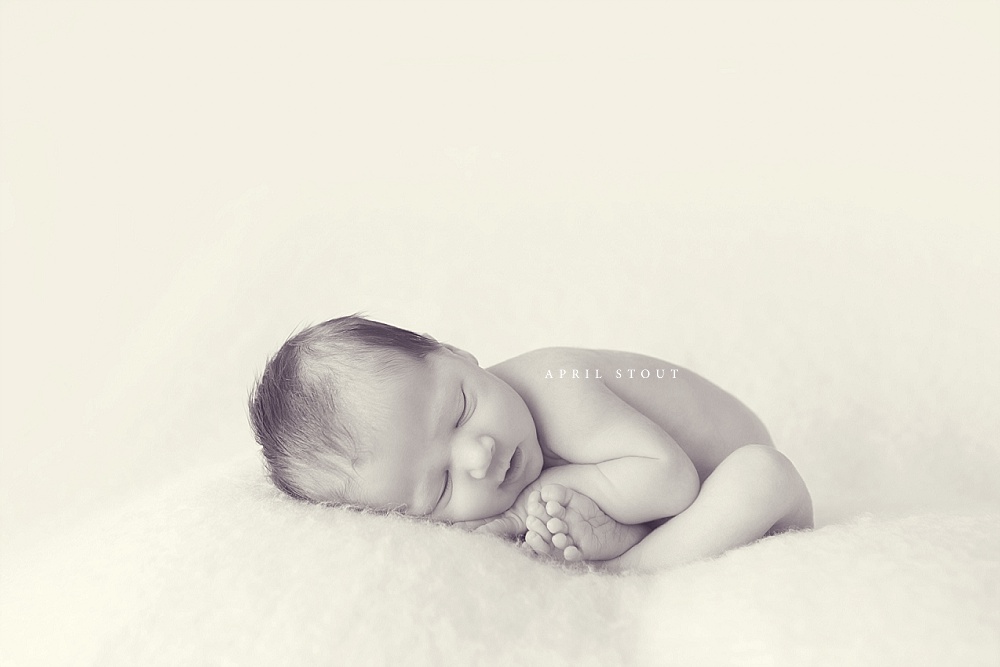 Newborn photography Tulsa by Professional Photographer Brenda Horan specializing in professional baby photos, professional newborn photography, professional maternity pictures, boudoir photography and professional family portraits. Brenda Horan Photography has been in business since 1999 and serves Tulsa and the surrounding areas.  If you are looking for a professional photographer with experience and an eye for detail, please contact Brenda.
"Tara is phenomenal at what she does. She is such a pleasure to work with and she is SO good with kids. We have done multiple sessions with her and I could not be more impressed by her work! She is punctual, professional, fun, creative, and the end result of her work is breath taking.
I highly recommend and trust her for capturing the most important memories and moments in your life!"  – Leah –
I first met Brenda Horan when my little girl was almost 3 months old. I wanted sweet, little newborn baby pics, only my girl was no longer a newborn. I remember the first session well. I was a sweating mess when I left because my darling daughter did not cooperate. However, somehow in the midst of infant insanity she captured a shot that is to this day one of my very favorites. It's amazing. The next shoot, the stars aligned and we (it was definitely a team effort) got her to go to sleep. Somehow Brenda got me those sweet, squished up, naked baby pics I wanted so badly. Again these are pictures you have done in the baby's first week of life, not the twelfth week.  Brenda has taken my children's pictures ever since. My daughter will be 5 next month and my son is 9. They both love going to see Miss Brenda. Kids grow up SO fast and all we have are the memories and pictures to help us remember. It is absolutely worth the investment to get quality pictures of your children. They will only grow and change. I am incredibly thankful we found Brenda Horan Photography. I have seen her demand nothing but the best from herself and her staff. You can look at the pictures on her website, they speak for themselves.
About Us Professional Photographer Brenda Horan Professional Photography Studio Tour Press Galleries Professional Baby Photos Professional Maternity Photos Professional Newborn Photography Professional Baby Photographs Professional Smash Cake Photos Family Gallery Professional Family Photos Professional Couples Photos Kids and Seniors Professional Children's Photography Professional Teen Photography Professional Senior Photos Products Professional Prints Albums Cards & Announcements Birth Announcement Designs Christmas Card Designs Graduation Announcement Designs Gallery Wrap Canvas Image Cubes & Folios iPhone Cases Keepsake USB Mini Accordion Books Stand-Out Mounted Images Story Boards Information Customer Testimonials Newborn Session Info Session Fees & Policies Professional Boudoir Photography Testimonials Professional Boudoir Photography Pricing Blog Clients Contact Us
These are ridiculous, how am I supposed to choose when they are all so wonderful!!! Thank you so much!
I offer special events and styled sessions throughout the year. If you would like to be one of the first to hear about them, please be sure to sign up for my email newsletter! 
detailsAll Sessions Include: consultation before your session session time in person post session reveal, where we will choose the best keepsake items for your family hand editing of chosen images ordering, receiving, & preparing your final art pieces for pick up
We have been a client of Brenda's for almost four years now. Our relationship began with Brenda capturing Paisley's newborn pictures. We purchased the BabyCAKES package and this allowed us to visit Brenda four times throughout Paisley's first year. These precious memories are priceless. Paisley adores Brenda and enjoys going to see her year after year and session after session. The photographs Brenda has captured hang throughout our home and encapsulate these moments in time perfectly. Brenda tells our family story through her photographs and her talent is perfection.
What clients are askingQuestion 1 // Do you have any recommendations on what to wear? Yes! We will discuss wardrobe options at your preconsult. I have several maternity gowns, newborn outfits, accessories, wraps, & props available.
And I can recommend other options for family members that work well both for indoor portraits or sunset sessions. Question 2 // How many props should I provide? I prefer to custom create each setup so I can best plan my workflow in advance.
If time allows, I do try to include any small sentimental item you wish to bring.  Question 3 // Where will the shoot take place? Our portrait studio is located just a few blocks from downtown Claremore, Ok at 501 North Cherokee Avenue.
Outdoor sunset sessions may take place at my private residence North of town, or at a location of your choice. I can suggest several good locations depending on what look you are going for. Question 4 // How long does it typically take to get images? My turnaround time is typically 3-4 weeks to edit a full gallery.
We will book your in person reveal session at the end of your session. I always try to post a sneak peek as soon as possible after the session. 
Newborn Photography Tulsa | Tulsa Newborn Photographer | Tulsa Family Photographer
Opening in the Spring of 2017, our new boutique portrait studio near historic downtown Claremore will provide a comfortable relaxing space for clients. Outdoor sunset sessions also available at our private residence, located just North of Claremore, Oklahoma. Tucked away on 20+ acres of rolling hills, scattered wildflowers and native trees, all surrounding a beautiful pond, it is a perfect spot for outdoor portraits!
I love taking time to meet in person for a quick studio tour to discuss one's portrait goals. Clients have a chance to ask questions, learn more about how I customize each session from start to finish, & take home this fabulous Welcome Packet!
Tara Cope is an award-winning Tulsa baby photographer, who serves the Tulsa metro, & surrounding suburbs. Specializing in photographing expecting mothers, babies and young children, Tara has been shooting professionally since 2012.
Brenda has been photographing our family since our first child was born, three years ago. She has given us the gift of lasting images that we will treasure forever. Her ability to work with our children always amazes us. The quality of her photos, photo books and other products is unmatched, we are always beyond satisfied. People say a picture is worth a thousand words, but when we see images from a session with Brenda, we are always speechless!
Brenda Horan has been capturing memorable family moments since 2009.  She has been there for birthday milestones, family portraits and captured other precious moments.  I have never had a bad photo from Brenda….It is always very hard to choose from the images she captures.  Her  work is quality and never fails to amaze me with how wonderful photos turn out.  I love the pictures so much that I don't purchase school pictures anymore, I purchase the pictures of my kids from Brenda.  She spends quality time and endless effort getting just the perfect shot.  Brenda is truly in my opinion the best in Tulsa for sure!
Brenda Horan Photography is truly a gift to Tulsa! She captures such sweet and precious moments and immortalizes them in a way that truly captivates the heart!
Full Feather Photography is a full service boutique portrait studio, located near downtown Claremore, Oklahoma. I offer custom portraiture for maternity, newborns, babies and children. I love working with little ones, capturing the light and spirit of those precious youthful years.
A maternity session will highlight this special time for expectant mothers. A variety of maternity gowns are available to clients. A maternity session is only available as an add-on to those who book a newborn session. 
Designed for babies between 5-10 days old. It includes parent and sibling shots, if desired. Please see the newborn session page for more information. 
A child or family session blends traditional portraiture with a documentary approach to capture the best moments. It lasts up to 1 hour, and can take place either in studio or outdoors at sunset.
Thank you so much for another set of beautiful photographs.  The Valentine set was the perfect backdrop for the firls and the pictures really captured their personalities.   Over the past 6 years, you have c aptured my two daughters in moments of tenderness, warmth and joy.  The finished product is always priceless.  You are always patient, creative and professional, which shows in the quality of your work.  I'm blessed that you have creatively documented all of our most cherished memories.  I will treasure them always.
*The session fee does not include any products. Full Feather Photography offers a variety of heirloom quality products, including photographic prints, portfolio boxes, albums and wall art. Clients may purchase either ala carte or from a collection. Portraits begin at $150 and every purchased portrait comes with a high-resolution digital file, printable to 8×10″ with a personal print release. All pricing subject to Oklahoma Sales Tax. 
I have at least two walls in my house completely covered with Brenda's photos of our family! She took our daughter's newborn photos several years ago, and we haven't used any other photographer since. She is especially patient with newborn shoots and any sitting that involves children. Somehow, she is able to solicit smiles from all our kids and us at the same time, creating a gorgeous snapshot for us to cherish forever.
"Loved working with Tara! Extremely professional and patient. She was great with our newborn baby and our toddler. The photo session was very enjoyable and stress-free. Look forward to future photo sessions! Thanks, Full Feather Photography!!!"
Brenda Horan is one of the most dedicated and passionate photographers I have met.  Brenda has been our family photographer for the last six years.  I noticed a beautiful card advertising her photography business at The Market in Tulsa, Oklahoma when I was pregnant with my first born.  I viewed her website and immediately signed up for her Baby Cakes program.   This was such an important time to capture our new family beginning.  Brenda exceeded all our expectations with gorgeous images that were perfection.  I almost couldn't believe these images were mine.  The images were so impressive that they brought tears of joy and happiness to many eyes including my family and friends.   I now have three children.  I loved Brenda's work and style so much, I have continued to use her with all three children and she continues to amaze me with her talent.  I love her gentleness with newborns and her patients and playfulness with babies and children.  She makes each session look effortless and that takes talent!   Our home is filled with the most beautiful pictures that I am so proud to display.  The pictures are timeless.  Brenda has created memories for my family that will always be loved and cherish forever.  I am blessed to have found a photographer with such an amazing gift.  Brenda truly puts her whole heart into her work and I am forever grateful.
Every picture has a story and believe me, with four children, we have a lot of stories!  We have been using Brenda Horan exclusively for over six years and whether it is an individual picture or the entire family, Brenda amazingly captures every moment beautifully.  She is so patient with our little ones and we are brought to tears when we see the pictures.  We cannot thank Brenda enough for creating these little moments in time for us to cherish forever!